Tariffs on China – Will the Ongoing Trade War Affect the AV Industry?
More tariffs were imposed on China in August, and Chinese President Xi Jinping threatened to reciprocate. Will this impact the AV industry?
Leave a Comment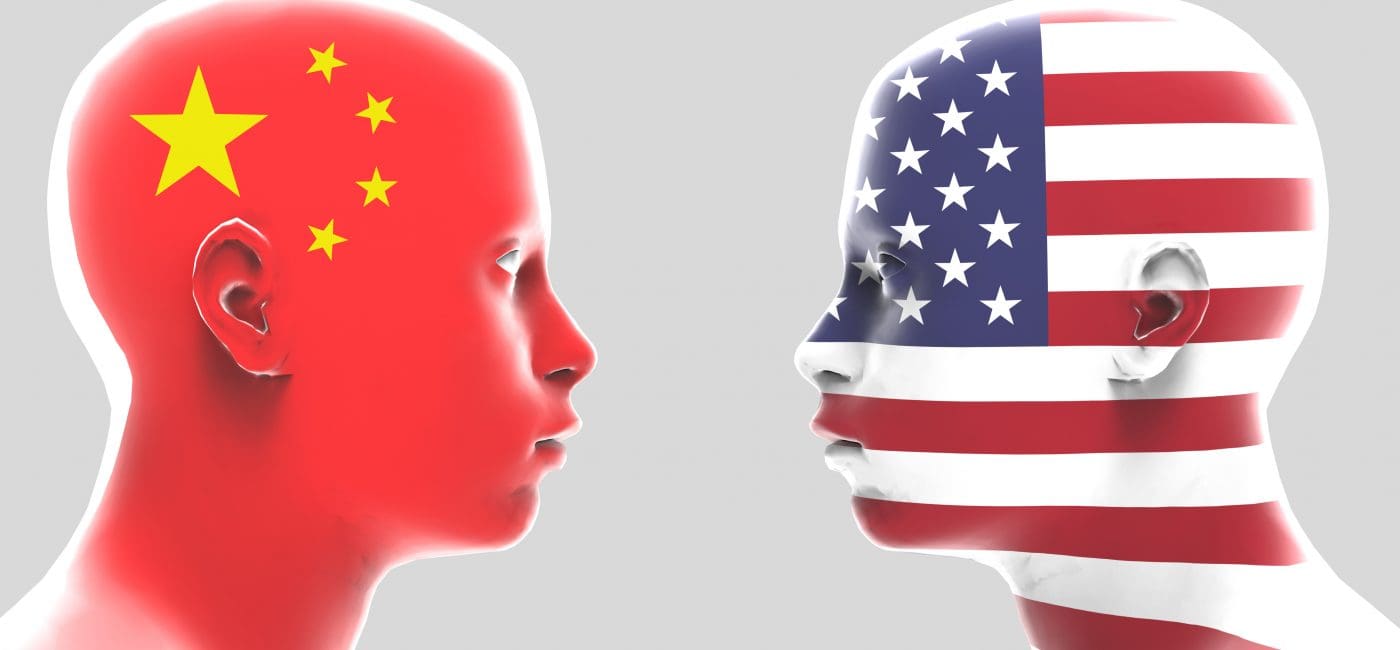 For over a year trade negotiations between the US and China have been ongoing, with both sides threatening and imposing tariffs on imported products from the other. That trend continued on August 23rd when Chinese President Xi Jinping threatened another round of duties on $75 billion of US products in response to a promise from US President Trump earlier this month to impose tariffs on $300 billion of Chinese goods.
Trump has, however, agreed to delay at least half of those tariffs until after the holiday season to avoid affecting holiday shoppers. Still, a large portion of tariffs kicked off on September 1st, with more coming after the holidays and the potential for even more tariffs as this feud wages on. The upcoming wave, according to CNN Business, will start to affect consumer goods like iPhones, laptops, sneakers and clothing.
What I'm wondering is how long before other technology products might start to be affected. Consider that smartphones, laptops and tablets, desktop computers, and TVs could all be affected by the tariffs set to be imposed after the holidays. While many of these are consumer products, integrators will likely be affected by the tariffs on desktop computers, TVs, and tablets. Tablets are often used in automation systems as a controller for conference rooms. Digital signage displays are a solid part of any integration firm's business – desktop computers the same.
Dive Deeper: Navigating Trump Tech Tariffs Is About Relationships with Partners and Customers
Imagine that the taxes to purchase these products rises by 15 percent. That will fall on the integrator to cover, and then build in a proper margin in order to make a build worthwhile. If you're already charging 15% markup on a product, now you're charging 30% markup to get a similar profit. Will clients understand the situation you're in, or balk at higher prices?
Perhaps that means you decide to go with a different manufacturer that doesn't build its products in China. Great, problem solved. Except you'd better start familiarizing yourself with that new manufacturer now. Whatever you're used to installing could become too expensive in 2020, and you want to make sure you've got the experience to work with new products. Would the cost of a botched installation due to inexperience be better than 15% tax on products you're used to.
I don't know the answer – perhaps no one does. But with the trade wars waging, it's important to consider how your business might be affected and start to prepare.
If you enjoyed this article and want to receive more valuable industry content like this, click here to sign up for our digital newsletters!