Almo Professional A/V Launches AV-as-a-Service Financial Solutions Program
Almo AVaaS Financial Solutions offers finance and leasing options that allow partners to pursue larger, long-term AV installation opportunities.
Leave a Comment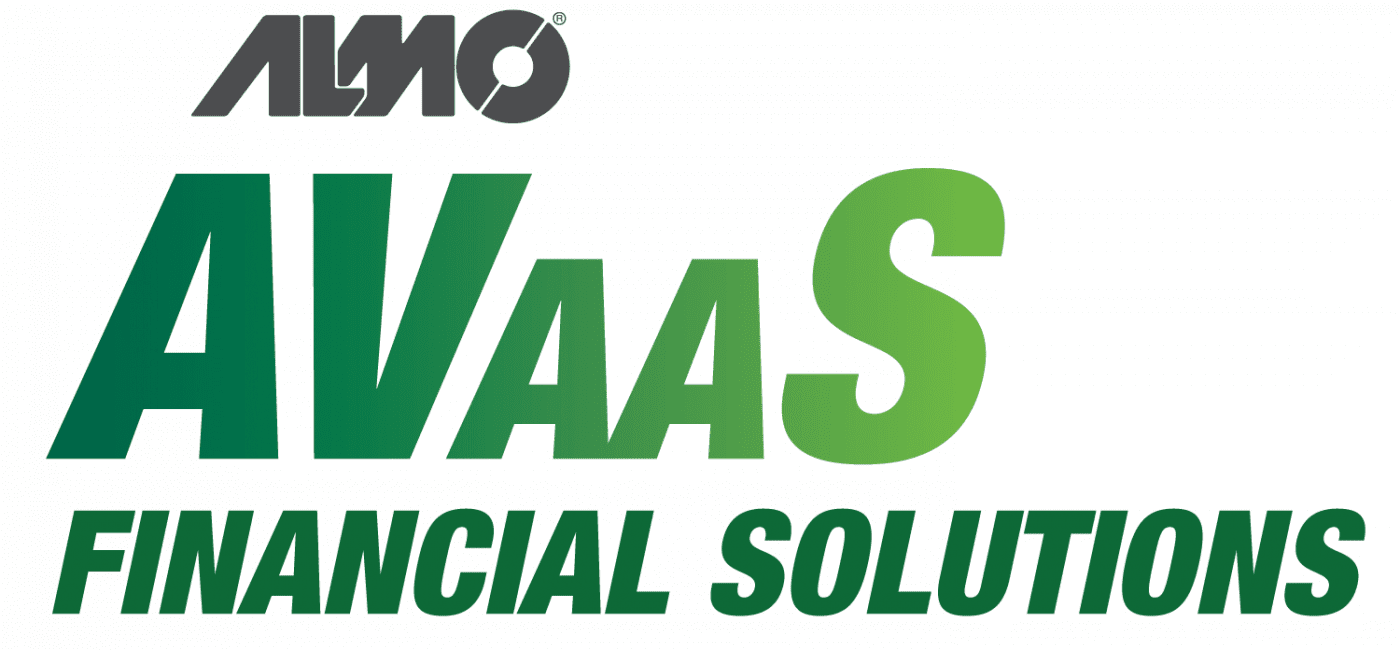 Almo Professional A/V this week announced its newest service offering, Almo AV-As-A-Service (AVaaS) Financial Solutions.
Through the backing of Almo Pro A/V in the form of "flexible and competitive finance and leasing options," reseller partners "now have a more competitive advantage so they may pursue larger, long-term installation opportunities and provide customers with the latest technology, job site labor services and recycling/replacement options," according to the company announcement.
Almo will host a free webinar, "Almo Financial Solutions – Success Through Financing" to unpack the details about the new service offering, including the types of lease/finance options and the process to follow.
Almo AVaas Financial Solutions will also exhibit at the Almo E4 Experience in Santa Clara, Calif., on March 13 and Washington D.C., on April 3.
"Integrators and resellers sometimes need flexible options to finance larger projects and grow their businesses," said Sam Taylor, executive VP and COO for Almo Professional A/V, in the announcement. "At the same time, their customers don't want to buy hardware that becomes obsolete in a few years.
"Through our new AVaaS offering, the biggest benefit to the dealer is managed cash flow and the ability to get paid up front while offering the end user one monthly payment. This financing enables our partners to close deals, accelerate buying decisions, improve schedule replacement cycles and much more.
"When the end user customer uses AVaaS, they can apply operating funds instead of capital expenditures. Because they no longer own the hardware, they can easily replace it when the technology changes," said Taylor in the Almo announcement.
Almo AVaaS Financial Solutions also allows partners to offer end users lease-to-own, recycling and equipment removal options.
About Almo AVaaS Financial Solutions
Through the Almo AVaaS Financial Solutions offering, Almo partners can now:
Manage Cash Flow: Ensure matching the timing of payments with the benefits the technology is providing the organization
Bundle the Total Solution: Hardware, software, support and services can be combined into one convenient monthly payment for the end-user
Avoid Technological Obsolescence: Refresh to the new technology that matches future business needs while avoiding expensive support renewals
Conserve Capital: Use cash for other strategic, better returning investments
Increase Purchasing Power: Through the financing option, the needed solution is provided despite budget limitations
Track and Manage Assets: The asset management system tracks assets, leases and maintenance contracts
Customized to Needs: Traditional and customized financing solutions available to meet specific project requirements
For more information about Almo's AVaaS Finance Solutions call 888-312-0980 or email proavsales@almo.com.