Bogen Communications Joins NSCA's BLC 2023
Bogen Communications will participate in NSCA's Business & Leadership Conference to strengthen its commitment to commercial AV professionals.
Leave a Comment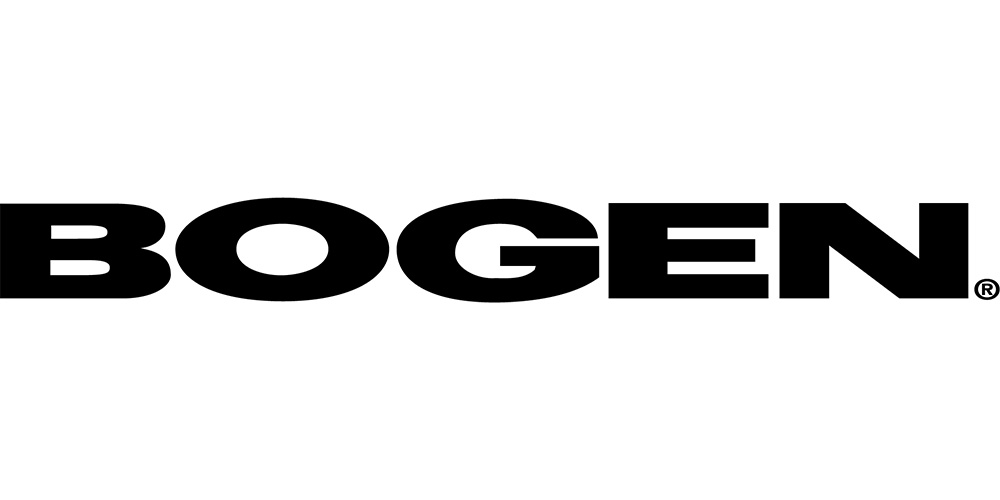 Bogen Communications LLC, prominent in commercial audio and voice-communications technology, will participate in NSCA's 2023 Business & Leadership Conference (BLC). Here, the Mahwah, N.J.-based company aims to strengthen its commitment to commercial AV professionals. NSCA's 2023 Business & Leadership Conference will take place on Feb. 28 through March 2, 2023, at the Four Seasons Las Colinas in Irving, Texas.
New Connections and Opportunities
At NSCA's BLC, Bogen Communications will reconnect and re-engage with systems contractors and integrators, product manufacturers, architects and additional channel stakeholders. The company also hopes to discuss how to improve business performance and customer satisfaction. Bogen Communications is thus energized to meet with commercial AV professionals to forge new connections. At the same time, it looks forward to gaining knowledge and insight into today's integration trends. Meanwhile, participating in Business & Leadership Conference allows Bogen Communications the opportunity to share new products and features with the members. Moreover, it can provide solutions to empower reliable, secure audio and voice-communications integration.
Also Read: NSCA Announces 2023 Excellence in Business Awards
"NSCA's Business & Leadership Conference offers education and purposeful discussion for the commercial-integration community," says Randall Lee, vice president of marketing and product management at Bogen Communications. "Over the last few years, the commercial-integration industry has faced dramatic business transformations. We are excited to engage with integrators at the upcoming event to better understand their business focus and unique challenges while forging peer-to-peer connections to accelerate business forward."
NSCA, Cedar Rapids, Iowa-based not-for-profit association representing the commercial-integration industry, will be hosting its 25th annual BLC. Per the organization, BLC is a highly notable platform for executive-level education and networking. The event unites hundreds of executives to share stories, learn from other leaders and engage in new ways to embrace technology and motivate employees. This year's theme, "Leadership Matters Now More than Ever," will focus on helping integration companies strategize for future success.
If you enjoyed this article and want to receive more valuable industry content like this, click here to sign up for our digital newsletters!