2 Simple Lessons for Getting the Most Out of InfoComm 2018
Alan Brawn, a veteran to the AV industry and most of its trade shows, says integrators need to go into InfoComm 2018 knowing their worth.
Leave a Comment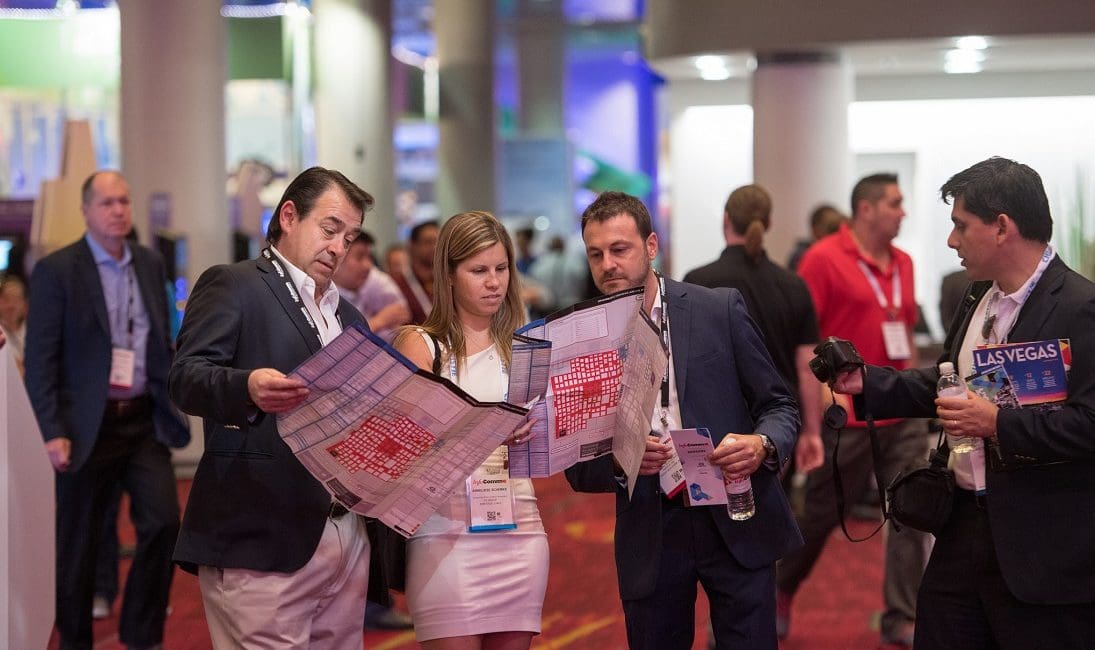 For more than three decades, I have been asked by fellow AV industry colleagues what to look forward to in advance of InfoComm — and certainly, nothing has changed for InfoComm 2018.
Sometimes, these requests come from those new to the AV industry, and others from veterans who wanted to compare their thinking to mine and ensure that nothing of real importance is missed.
My answers over the years usually fell under the "copy and paste" scenario year and focused on technologies and the latest and greatest developments in displays, mount, screens, remote control systems, etc. While I will confess my affinity for all things technical, my thinking has evolved, as has the AV industry.
Your Value Is Your Best Lifeline
As I have written since the name change of InfoComm International to AVIXA: it is much more than semantics.
The new name speaks to the core of our industry, the integrated AV experience, and this ports to where I think we all need to look. As AVIXA is much more than a name, InfoComm 2018 is much more than exhibitors and technologies.
It is no longer about preaching the gospel of speeds and feeds and hardware. It truly is about problem identification and providing solutions to solve those problems.
End users can buy technologies from a myriad of resources, but what they cannot get outside of the AVIXA community is you, the integrator, the design-build firm, and the consultant and, most significantly, what you know.
I recently wrote about a company that had a huge problem with one of their massive manufacturing machines.
They were at a loss (literally) in terms of what to do. They called on an expert who came to their facility and solved the problem with a few basic tools and less than an hour on site.
He sent the bill and they came back and asked why the price was so high for an hours' worth of work. He responded that they were not paying for the hour of time and the use of the tools, but for the knowledge that went into knowing precisely what to do.
They paid for his ability to effectively and efficiently solve problems.
LEARN, Don't Gawk, at InfoComm 2018
On my desk is a booklet called the InfoComm 2018 Education Brochure. There are listed 150 opportunities "from deep dive, three-day technical training on AV essentials, to one-hour sessions on design and project management…where you can find inspiration, build your skills. And hear real-world examples of integrated AV experiences".
To me, the key phrase in this description is "find inspiration and build your skills".
The Education Brochure should not become a coffee table book that looks nice in your lobby. Go over the offerings in details and see which areas relate to your passion, fills-in the blanks of your knowledge, and most importantly, allows you to expand the list of problems that you can solve.
You can buy ABC products from several sources. It is no longer about preaching the gospel of speeds and feeds and hardware. It truly is about problem identification and providing solutions to solve those problems.
Companies that can help us in the AV industry achieve these goals are those that become most valuable to the integration community. This is something that cannot be bought online.
One of my favorite things to say is that I am not impressed by what I know, but rather, what I do not know. Each day I get up in the belief that I will discover something that I did not know the day before. Being who I am as a teacher, then, I can't wait to share that new knowledge.
You may not have a passion to teach, but for success in our industry, you need to have a passion to learn. It is keeping ahead of the learning curve and finding new solutions to problems that people may not even know exist that will insure your future.
See you at the show (hopefully in one of my classes)!