InfoComm 2019 Trends to Follow Closely on the Floor
InfoComm 2019 emerging trends include analytics, AI, cloud, and 5G. But how will these technologies actually change the industry this year?
Leave a Comment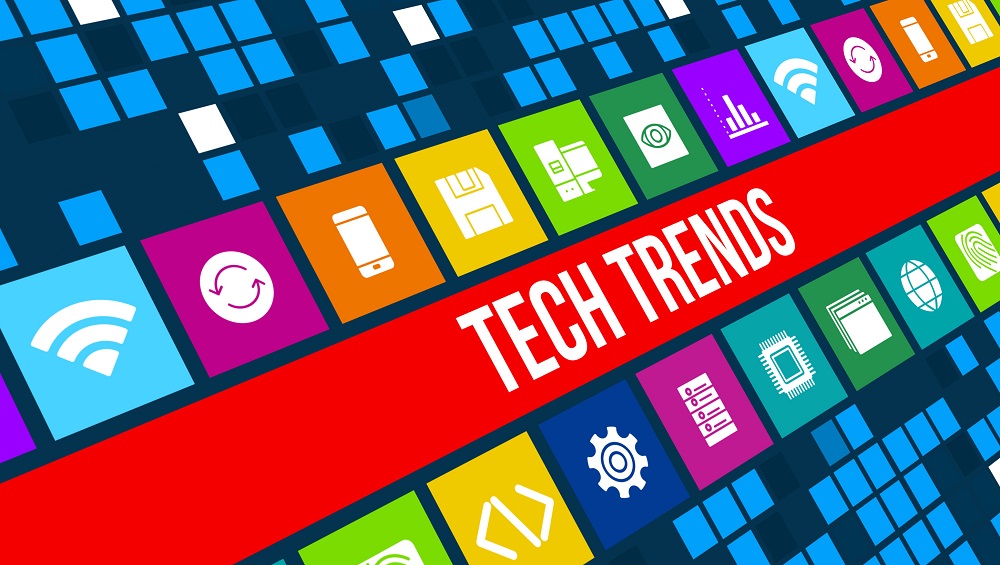 InfoComm: the show where vendors show us what is next, and a wonderful chance to reconnect in person for a few days with so many friends and colleagues. While the latter is nice, the former is crucial. If you take the time, spend the money and jettison to Orlando, coming back with a better sense of the direction of the industry and key InfoComm 2019 trends should be a minimum viable outcome.
Given that we are now going on 15 years of convergence as an overarching theme for Infocomm, many still question just how far the industry has come as it pertains to truly emerging as capable contributors in IT.
Certainly some firms, products and services have become more network friendly, but embracing IT and the enterprise digital transformation shifts is still an uphill climb.
This year, the show serves as another opportunity for the industry to show its wares as it pertains to transformational technology, and these are the InfoComm 2019 trends I expect to be hearing more about AND the trends that integrators need to be putting more weight behind:
AI and Automation
AI will have many impacts on the industry, but the future of room control and collaboration is in AI based solutions. Complex programming will make way for machine learning, natural language processing and simple commands that allow room AV to be smarter and simpler to use; all you have to do is ask.
Analytics
The foundational layer of AI is analytics and data. However, analytics are independently an important advancement for the industry. When it comes to tech investments, companies are increasingly interested in how technology investments are panning out for their business.
How well are they being adopted, challenges in utilization, return on investment (when possible) are all being sought by IT and business leaders spending on collaboration, digital signage and meeting technology. Integrators becoming more fluent in this area could differentiate their business.
Cloud
This one hasn't gone away. Companies are aggressively moving toward hybrid IT infrastructures and are looking for cloud friendly, high scale applications that are flexible but also manageable in the cloud.
Everything from room management to video conferencing and streaming are best when cloud enabled providing IT the flexibility they desire.
5G
While the technology is in its infancy, the potential of the technology to enhance streaming speeds and video networks has to be on the minds of the AV integration world.
A little like how AI seems to be finding its way into everything, 5G has the makings of a catch all for better, faster mobile experiences. I expect to hear about it on the show floor just as much as these other InfoComm 2019 trends.
LISTEN: Everything You Need to Know About InfoComm 2019: Episode 60 of AV+
Infocomm has a long history of pushing the macro ideas around convergence and it has come a long way in the last 15 years. Having said that, the industry has a way to go and embracing, educating, and adapting to these trends will serve customers, vendors and integrators in the AV space very well.
Learn more about InfoComm on the AVIXA website
If you enjoyed this article and want to receive more valuable industry content like this, click here to sign up for our digital newsletters!