Johnson Controls Debuts Deep Intelligence Network Video Recorder
Deep Intelligence network video recorder provides 'analytics with confidence' in an age where information is more important than ever.
Leave a Comment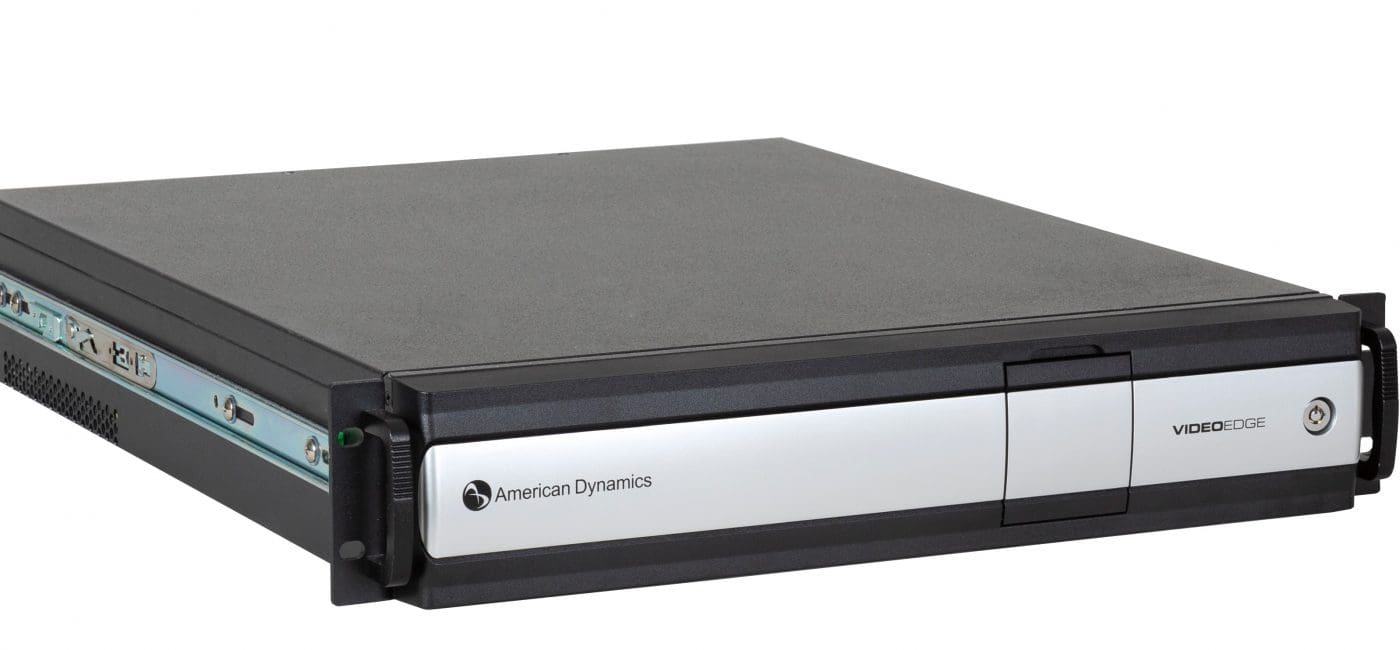 Johnson Controls is introducing the Deep Intelligence network video recorder (NVR), which will "provide the foundation for self-training analytics and, eventually, artificial intelligence," according to the company announcement.
The hardware offers "highly accurate people-counting and tracking from an overhead view by distinguishing between humans and objects in the camera's field of view," according to the Johnson Controls press release.
When combined with the full suite of analytics available through VideoEdge, as well as the command and control of the victor video management system, "users are able to access insightful business data," according to the Johnson Controls announcement. This includes crowd formation, heat mapping, perimeter protection and license plate recognition.
The network video recorder "manages analytic reporting with confidence via a graphic processing unit that optimizes performance beyond standard video intelligence," according to a Johnson Controls press release.
The Deep Intelligence network video recorder features all the capabilities of the VideoEdge 2U NVR, such as maximizing smart streaming resources through triple video streams, H.265 codec support, VideoEdge TrickleStor edge-based redundancy and front-accessible storage drives.
The victor client on VideoEdge hardware platforms "allows users to leverage high-performance video streaming, audio, video intelligence and an expansive feature set for improved real-time command and management," according to the Johnson Controls press release.
Artificial Intelligence in Your Hotel Room
The hospitality industry is the latest to turn to artificial intelligence as a way of helping customers achieve their technology needs and mirror the experiences they can get in their homes.
When many people walk into their homes they're accustomed to telling Alexa to turn on the lights, have her order a pizza and ask her what channel the game is on. That expectation is carrying over to hotel rooms and Amazon is ready, as we recently reported.
A few months ago, Amazon introduced Alexa for Hospitality, a special version of its voice control device that will be distributed to hotels, vacation rental properties and other getaway spots by request.
Guests will be able to order room service, request housekeeping or adjust room controls (thermostat, blinds, lights, etc.) using an Amazon Echo in their rooms. They can also ask location-specific questions, such as what time the hotel pool closes or where the fitness center is.