3 Integrators Explain How They Keep AV Technician Teams Working Efficiently
These insights from integration firm leaders will help you manage your team of AV technicians in a time when good management is more critical than ever.
Leave a Comment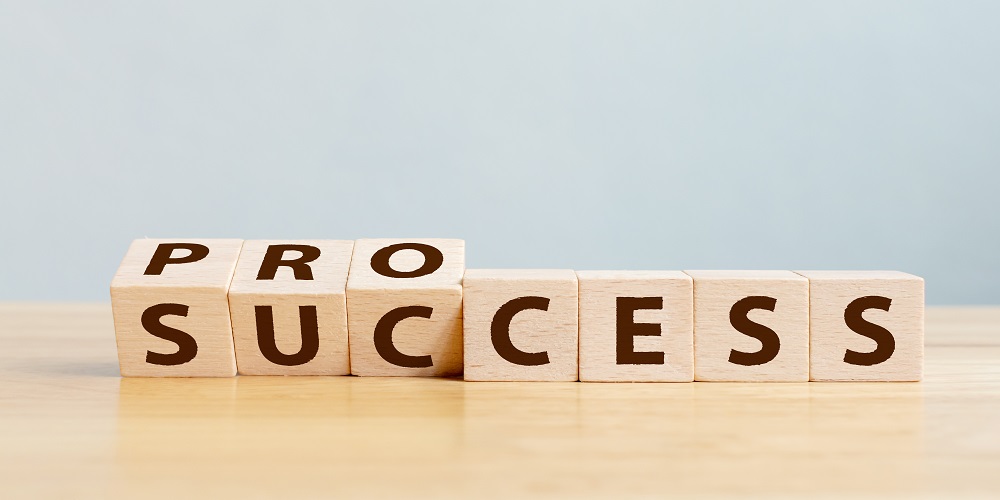 We've already said this a few times in the last several months, but now is the time for AV integration company leaders to really step up and think boldly about their companies' futures. But as wise as it is to "think big," the everyday management of your AV technicians will ultimately grow your business out of economic turmoil.
Education is critical to success — but it comes in different forms
Susan Smith, Director Sales & Marketing, Mission Protection Systems, says she hears all the time that AV business leaders don't know how to find time to teach valuable skills to their AV technicians, especially not when schedules are up in the air as they have been in the last few months.
It's either that, or they don't want to pull any labor from a job site.
Related: Interview Questions for AV Technician Candidates
"A great option for Mission Protection has been '10 minute Tool Box Talks' where a lead AV technician teaches or works on a skills with the team at a particular job-site. They can brush up on skills such as bending conduit, job site safety or troubleshooting issues," she says.
"Each month we also have a 60 minute working lunch seminar where we dive deeper into the above topics. The one thing we would never want to not give our employees is training or education opportunities."
Scott Wright of Lifeline AV says he does something similar, holding meetings every Friday morning where his team reviews projects for the week and what is to come in the next couple of weeks.
"This is an open discussion of things we have done well and things we could have done better the past week. My expectation is that all people participate in these meetings. This is as open of a discussion as possible and it's very clear no one is getting reprimanded for any comments they may make about anything."
"Acting like a leader"
"As the President, I try to get to the office first every morning and meet with my installation team daily for 10 minutes. My employees know that, unless I have a meeting/appointment elsewhere, they will find me in the office when they get to work," Wright.
"This 10 minute start to their day is a chance for them to ask any last minute questions they have about work that day, any comment about challenges or things that happened the night before, etc. It does not sound like much, but it really has helped communication."
Finding other efficiencies in workflow
Communication and education are valuable, but implementing the problems discussed in those meetings and sessions in a way which meaningfully impacts technician workflow is the challenge.
Wright says Lifeline has utilized the cloud to solve some of the issues he learned about through those regular meetings.
"We've implemented a system where any information the techs would need for a job is on the cloud. This has certainly helped efficiency and I find techs even checking tomorrow's job later tonight and texting or emailing questions after hours," he says.
"Having information available at all times by all team members has been worth the money. AV technicians have no excuse as to why they are not prepared. They have Friday morning meetings and know jobs well in advance, they have a Cloud that has job packets and all information about a job in advance, and they have training on products and technology."
A "no excuses" approach may sound tough, but if it's coming from a place of mutual respect, your team will likely embrace the responsibilities placed upon them.
Standardization is also useful for this. Lionel Felix of Felix Media Solutions says he has newer technicians embed with more established crews to learn a standardized way of handling everything on a job site.
"Everything from mounting, terminations, clean up, time sheets, working with other trades…everyone is taught 'The FMS Way'," he says.
"One part of The FMS Way is 'all must be same same,' which means you don't go do something your own unique way, we have a way to do things that works, is tidy, is safe. All cables in all conference rooms are done the same way regardless of which team is in a room. All must be the same."
"The difference here is tribal knowledge vs embedded training. Tribal knowledge leads to gaps, drift, selective adherence. When people embed with a senior team, they learn the ropes and the fundamentals so they are tooled up like everyone else. "
If you enjoyed this article and want to receive more valuable industry content like this, click here to sign up for our digital newsletters!