Interview Questions for AV Technician Candidates
Integration firms: here are some great interview questions to ask AV technician candidates to make sure they're right for your team.
Leave a Comment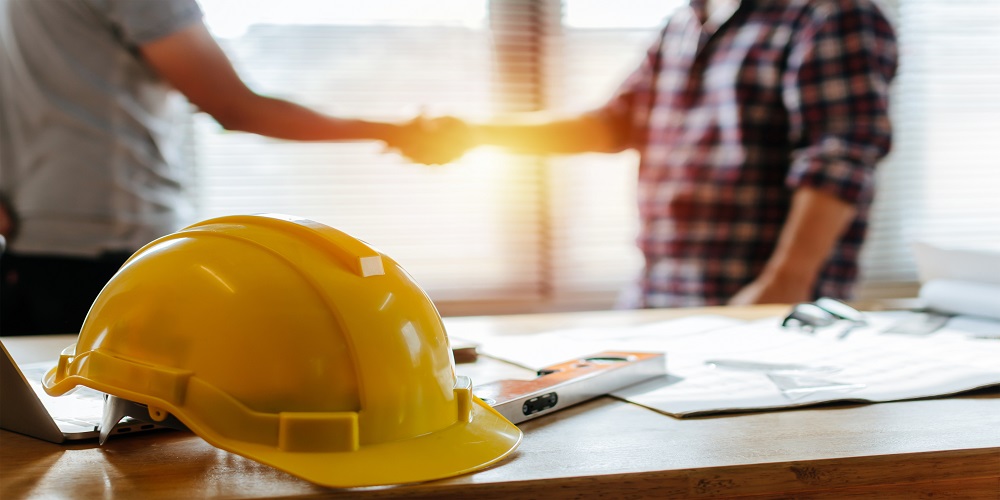 There's a serious problem in the pro AV industry: hiring. So we've decided to do everything we can to help audio visual firms find their next great employees by identifying the best audio video interview questions to ask candidates. This time, we're focusing on what to ask low- to mid-level AV technician candidates.
But first, take this observation from Lionel Felix, CEO of Felix Media Solutions:
"With labor, we can do very well or very badly depending on how well we plan, the quality of the field drawings, the completeness of the design, and documentation; but ultimately, the tech on site will determine the magnitude of success or failure," — Lionel Felix
Felix originated in the IT world and says he's watched countless integration firms hire cheap labor. This experience showed him that it is worth the time, money, and effort to find truly great audio visual technicians.
"Cheap, marginally-skilled labor — regardless of the quantity — is not helpful. They prolong outages, make work take longer, and drives up re-work. Cheap hands cost more. Period. Paying for professionals, even if they are contracted our outsourced, is what works best," he says.
Related: Interview Questions You Should Ask Level 1 and Level 2 Support Specialist Candidates
With that in mind, let's examine some questions you should ask when hiring AV technicians.
Tell me about the the things you've taught yourself because you needed to or wanted to learn them?
Having a long list of things they taught themselves or asked their seniors to teach them shows a positive, results-driven attitude. But getting to know the breadth of their actual skills is also valuable.
What was the most difficult work related interpersonal issue you've had and what happened, how did it end?
AV techs need to be able to work as a team in addition to being self-starters. They need to offer a comprehensive answer to this question.
What were the most surprising projects, what didn't you know about them before you started that you wish you did?
How did this inform their desire to learn after? Are they willing to learn new skills?
Tell me about your most spectacular failures and what you learned?
This question allows a bit of humor and "realism" into the interview — do they respond openly and intelligently?
What do you carry in your pocket or toolbox and why are these things important?
You don't need a full tour of their daily carry, just ask them to highlight things of critical importance or an unusual item they couldn't live without.
Do you know how to solder?
This skill may not come up often, but it's a great one to have.
"Example-based" AV technician interview 
questions
Tell me about the last really great day at work – what happened and what was fulfilling to you?
"You'll get all kinds of questions from this, you're looking for responses that showcase that they take pride in their work," says Jeff Ashachik at HireSparks.
Can you take a video of yourself terminating a CAT5 cable?
This is technically not something that can be acted upon during the interview, but ask them to send you a short video of this after the main event.
Additional tests
If you have the time and the set-up, you should ask them to complete several tasks. Ashachik recommends these examples:
Having a processor, touchpanel, and a USB stick & laptop, asking them to set up a small video wall
Update a piece of hardware — if they can make program changes, all the better
No matter what kind of testing you put candidates through, keep in mind that they might not know everything yet. That's OK, as long as they seem like someone who will pick up new skills quickly.
Additional resources for integration firms seeking candidates:
This article was originally posted on Apr 8, 2020
If you enjoyed this article and want to receive more valuable industry content like this, click here to sign up for our digital newsletters!