Hiring? Prioritize These Essential Freelance AV Technician Traits Over Everything Else
AV recruitment, especially for freelance AV technicians, is no easy task. But keeping the following av technician recruitment points in mind will help.
Leave a Comment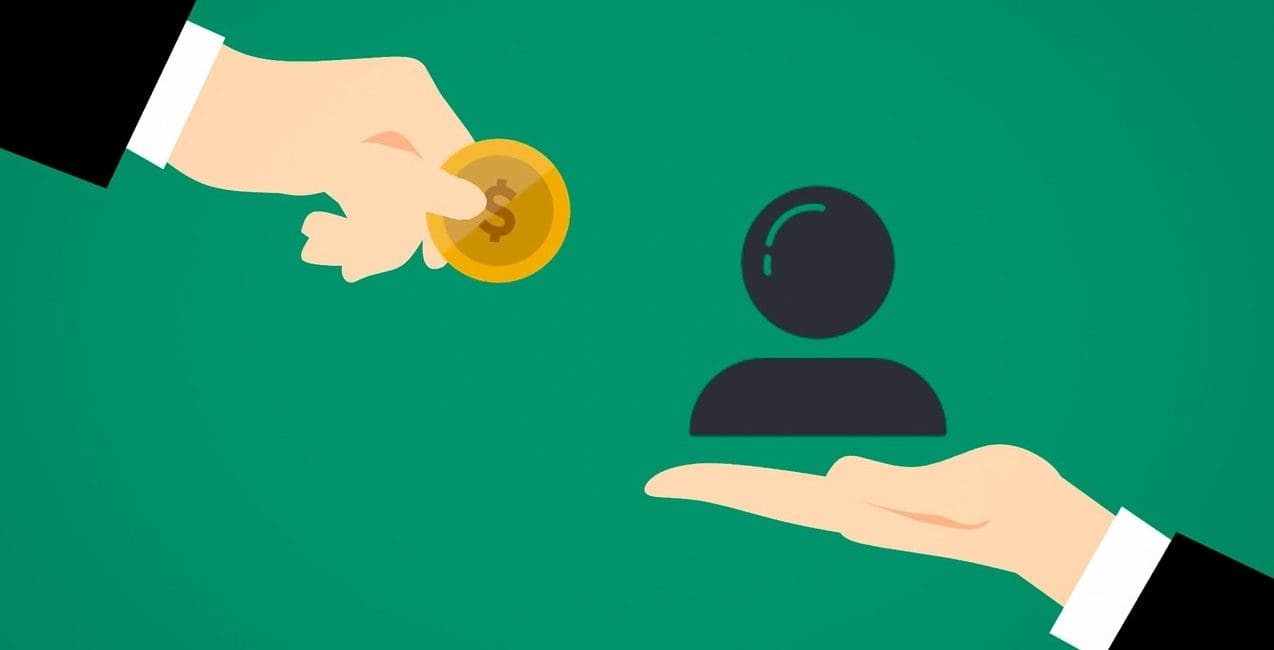 AV companies and their managers face many challenges when it comes to hiring qualified AV technicians for their projects, which for our purposes here focuses on using freelance AV technicians on jobs.
Challenges arise due to the fact that these technicians can't be the first freelancers you stumble upon — you must ensure you're onboarding them with AV technician skills which are well-rounded and guarantee consistently strong AV installation work.
That's why, when shopping the vast AV freelance marketplace, it's essential to focus on key traits in order to zero in on top talent.
Do They Think "Big Picture?"
One foolproof AV technician recruitment strategy is to prioritize audio visual technician skills that define not just successful technicians, but successful projects as well. Doing so will allow you to not only streamline the hiring process, but ensure that you're left with capable and skilled freelance AV technicians for your project.
Do They Communicate Even Better Than They Organize?
Outstanding communication is one of the three top traits that the best AV companies look for in their technicians. Strong communication between AV managers and technicians is the foundation upon which successful AV projects are built.
We could even argue communication skills trump organizational skills, since excellent organizational skills are made possible because of proficient communication.
On that same note, timely updates from your freelance AV technicians and the ability to implement tasks on schedule are essential qualities for successful AV projects.
Without effective time management skills, you can't deliver projects on deadline or to standard for your client, all things that are essential to ensuring a successful project and satisfied customer.
Do They Love Learning?
With technology constantly evolving, your AV technicians should also be active learners to keep pace with industry developments. You should prioritize active learning because itkeeps your technicians' skill sets diverse and up to date with industry standards.
Under that same umbrella, critical thinking and perceptiveness are also vital skills when it comes to AV design and installation. Your technicians should not only be able to visualize the best solutions for your clients' needs, but they should be able to resolvespecific issues that arise with each unique AV system.
Perceptiveness, together with critical thinking, will account for the effective monitoring and troubleshooting of AV system installations.
Do They Have Any Kind of Customer Service Experience?
One skill that is often overlooked in the AV search is professional customer service. Although you're hiring primarily freelance AV technicians, you should always perceive your AV team as an extension of your company and its brand onsite.
When assessing their qualifications, it's important to take into account how these freelancers present themselves and see how their past project managers perceived their onsite behavior. This will help you to determine if they're the right fit for your project.
Related: Common AV Hiring Mistakes and How to Avoid Them
Can They Course-Correct?
Last but not least, it's essential to prioritize coordination in AV freelancers. Technicians need to be capable of coordinating their tasks and goals with others on their AV team. They should be able to adjust their actions as needed or requested when parameters for a project change as well.
By prioritizing these key skill sets when searching for AV freelancers, commercial integration companies can more effectively streamline their AV technician recruitment process to ensure consistency on projects moving forward.