NSCA Events Manager Savannah Washburn Excited to Enter AV Industry Full-Time
After starting as a temp for NSCA, Savannah Washburn embraces the challenge that comes with learning more about an unfamiliar industry.
Leave a Comment
When new NSCA (National Systems Contractors Association) events manager Savannah Washburn tried to find more information online about the National System Contractors Association before starting work there as a temp in June 2017, she did what many of us have done more than we'd like to admit: clicked on NSCA.com instead of NSCA.org.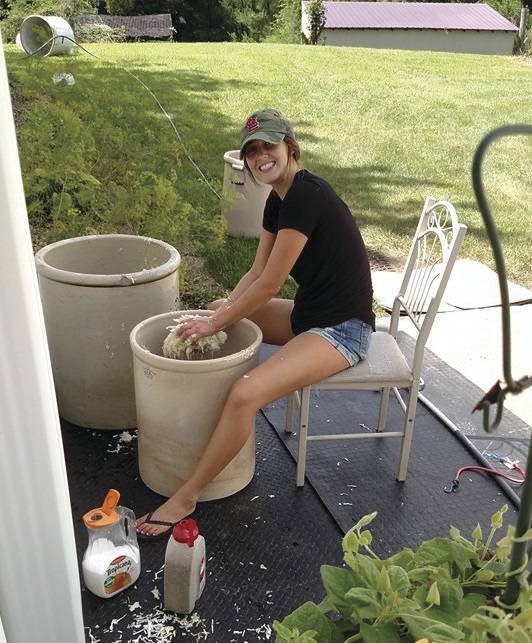 Those who've done it know the former leads to the National Strength and Conditioning Association, although Washburn didn't know that at the time and wondered what kind of work she'd be doing with the musclebound group.
Little did she realize that more than 18 months later, she'd be celebrating her second promotion with NSCA, going from a temp to a full-time member services and events coordinator to events manager—and learning more about the AV industry and the people who work in it every day.
"I had no idea what I was getting myself into," says Washburn with a laugh. "I learn something new every day. I didn't know much about AV at all.
Watching [National Systems Contractors Association executive director] Chuck Wilson with all of his cool technology, I definitely learn a lot. I like to hear what he has to say about all of that."
Her Big NSCA Debut at BLC
Washburn, who turns 22 in March, will play a prominent role and probably interact with all of the 400 or so attendees at the 21st annual NSCA Business & Leadership Conference in Tampa, Fla., Feb. 27 to March 1.
While there's some intimidation about playing an important part in such a popular annual event, Washburn is confident she's done everything she can to be ready to make it the best BLC yet.
She will oversee all logistics for National Systems Contractors Association events such as the BLC and Pivot to Profit, including working with the hotels, making sure attendees have all their needs met and coordinating with event sponsors.
She recently toured the Saddlebrook Resort in Tampa to get a closer look at the venue, the locations of the breakout rooms, the conditions of the golf course that'll be used for the NSCA Education Foundation fundraiser and more.
Let's go Back Stage and find out more about NSCA's Savannah Washburn.
Commercial Integrator: What's the biggest challenge for you heading in to the 2019 NSCA BLC?
Savannah Washburn: The biggest challenge planning an event is ensuring that everyone is on the same page. Communication is key!
You cannot rely on assuming everyone knows what you are talking about. You also cannot rely on only communicating through email.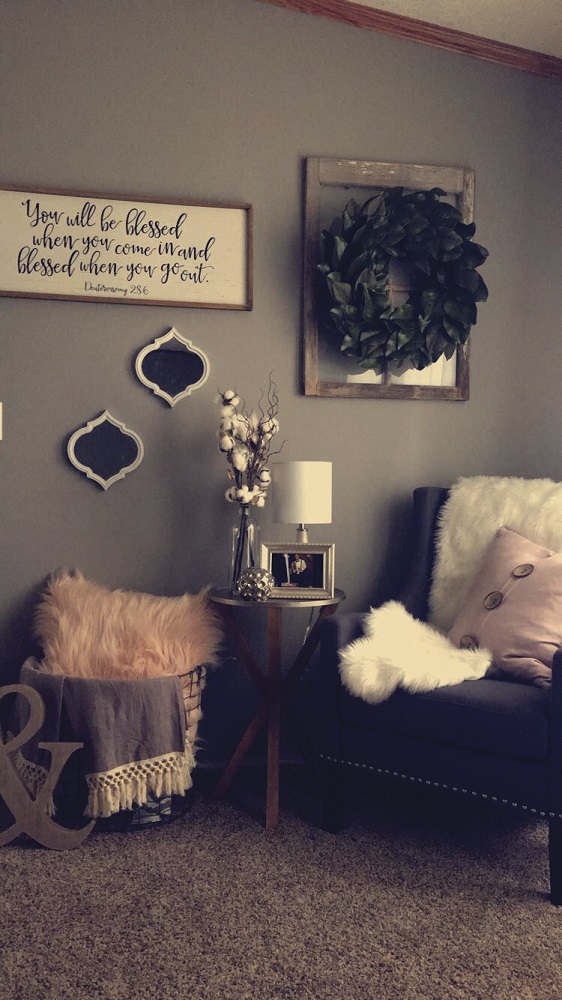 You have to be willing to pick up the phone at times or maybe even hop on a video chat if face-to-face meetings are not an option prior to an event.
Just like texting, context can get lost through email,which is why phone calls, video chats, and face-to-face meetings are important. This might sound silly, but my second-biggest challenge planning an event is the food. This may even be my biggest challenge.
I always overthink planning this part of an event. Everyone that likes food is a food critic in some way. I am so nervous that I will pick a breakfast, lunch, dinner, dessert or hors d'oeuvres that will not be liked.
Before I pick out any hors d'oeuvres, I will Google it to see what it looks like and read the ingredients it contains. Any time I go to a restaurant, I struggle deciding what I want off of a menu for myself, so ordering food for 400-plus people is a bit intimidating.
CI: Did you always picture yourself in an event management role or is this a new career path?
SW: I never even thought about events. I love planning and organizing, so I think this is a very good choice for me for now.
Related: More National Systems Contractors Association news here
The only thing that's intimidating is not being from this industry and having to learn all the terms. There's a lot. I try to read as much as I can and ask any many questions as I can. I'm happy to be behind the scenes.
CI: What types of things do you enjoy in your free time?
SW: We have family dinners every Sunday. I also really enjoy the outdoors, things like kayaking, four-wheeling, being on the river.
I also like canning sauerkraut. It's something passed down from my mom that I've pretty much done for my whole life. You have to shred all the cabbage inside giant crock, mix it with salt and dill, mix everything together and your hands get dry and itchy, then let the cabbage rot for about six weeks before you put them in mason jars and seal them. It's something we do pretty much every summer although we have so much left over from last year, we aren't doing it this year. Everyone is always asking for it. I bring some mason jars into the office with me.
I also really love to decorate. Friends will ask me to come over and help them. They'll give me a budget and I'll buy all the stuff and put it all together for them. I've thought about starting my own company at some point but haven't done that yet.
Learn more about National Systems Contractors Association events here