Are You a 'Partner' or Just Another Customer to Your Distributor?
Real stories from integration companies illustrate how a high-quality products distributor partner can make an impact on business.
Leave a Comment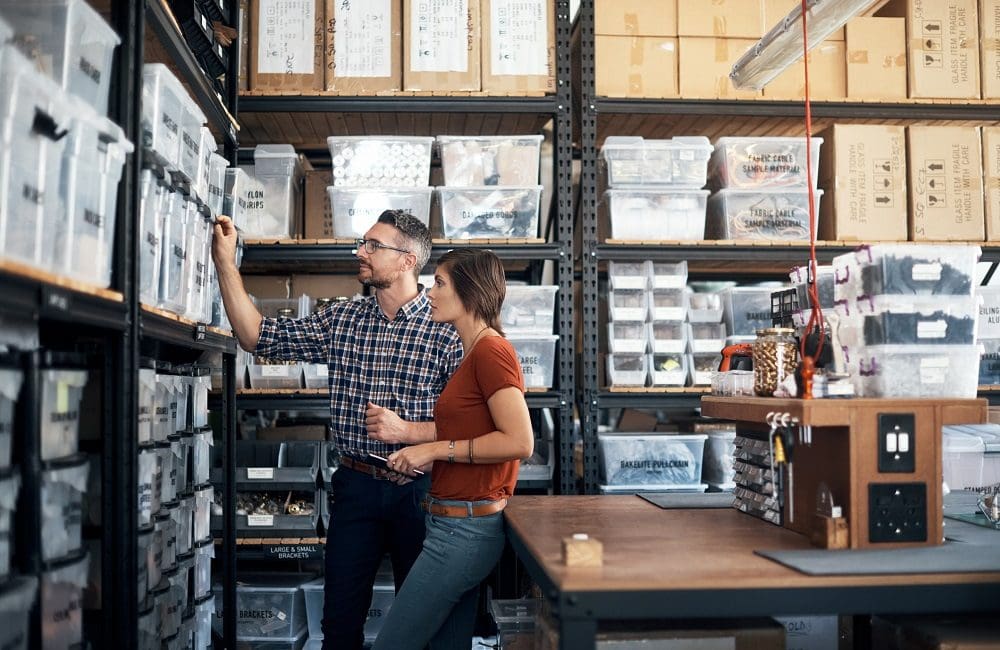 The word "partner" is thrown around somewhat frivolously in integration business. All your vendors – whether they're product providers or your favorite pizza delivery place — are your "partners."
But do they really demonstrate having a stake in your success? Do they go above and beyond to make sure that you avoid losing margin on a project and to save you money on the back end?
If not, they might not be a "partner." One area in which integration companies need a strong partnership is product distribution. A value-add distributor willing to go the extra mile can make a significant impact on an integration business.
When it comes to improving the bottom line, there are times when integrators know intuitively that a distributor is giving their company a boost even if they don't quantify it. Take Trofholz Technologies, where distributor Accu-Tech helps them find replacements for products that may have been discontinued in the interim of when a bid was put together and when a project is started.
"I don't have numbers, but obviously it does save us time which equates to money when we have a distributor that can assist on the front-end in the bidding process," says Trofholz CEO Yvonne Pire. When a distributor helps to identify the right products for a proposal, "that's people I don't have to pay on my staff," she adds. In addition, the VAD brings new business to Trofholz, enabling the company to save money on its sales force as well.
Level 3 also finds that lead generation and business development efforts conducted by its distributor, also Accu-Tech, add to its bottom line.
Level 3 also finds that lead generation and business development efforts conducted by its distributor, also Accu-Tech, add to its bottom line. Recently, the company was up for an AV project in the San Francisco Bay area – quite a distance from its Mesa, Arizona headquarters. The project required union labor, so senior enterprise account manager Brent Stanphill reached out to his distributor sales rep who was able to help out. The distributor "has a presence in San Francisco and a warehouse and staff and they know a lot more people up there than we do," Stanphill says. "They are able to help us find and locate qualified technicians that have that union background." These technicians are now a resource for Level 3 to use as subcontractors for projects that require that designation. The distributor, says Stanphill "has been very powerful in that aspect of things, as well as bringing in clients for us to talk to and help them with their projects."
It is such help with lead generation and business development that really differentiates distributors. In the case of Level 3, Stanphill has a good working relationship with the rep from distributor Accu-Tech that has already set the company up with projects.
Related: How a Good Distributor Can Cut Costs, Improve Profitability 
"She understands the types of contacts and clients we like to do business with," says Stanphill of the rep, who has a book of business from which she refers potential customers that are looking for the kinds of services and projects that Level 3 offers.
"These are customers that may be in need of AV integration services or they have a big project roll out," Stanphill explains. The distributor sales rep passes on these contacts to Stanphill who does the follow-up work, which has resulted in business – and bottom line benefit – for Level 3. For Stanphill, this proactive stance is a significant differentiator. "We deal with a lot of different vendors and manufacturers throughout the country and there's only a small number that would actually come in and walk me into an opportunity," he adds.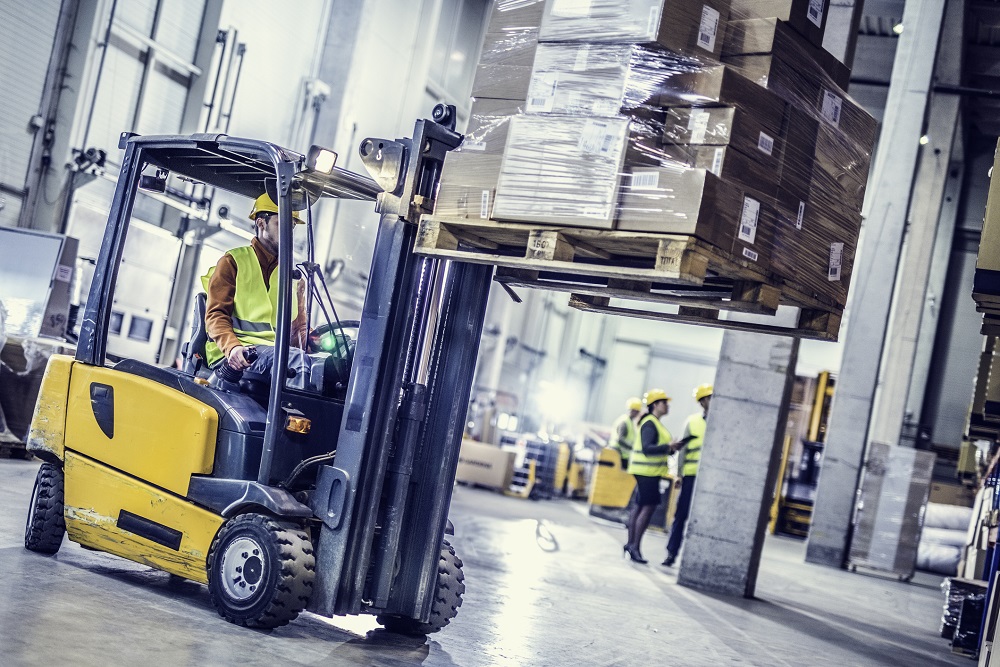 Taking Relationship to Next Level
VCRNOW relies on Accu-Tech to put together some products "for a very decent price that prevents me from having to use crew for minor tasks that save us a lot of money," says CEO Jeff Andersen. In addition to saving on labor, VCRNOW saves on warehouse space; the distributor will store those products until they are ready for VCRNOW to roll out.
"When you have a distributor that's bringing business to you, then you've saved money on your sales force as well," Pire says.
Reducing the need for leasing warehouse space "is a really big deal for us in the summer," Andersen says, as that is VCRNOW's busy installation season. Last year, the integrator added square footage and subsequently determined that it could cut its warehouse space by half due to using the distributor's space instead. The bottom line savings are both quantifiable and significant. "It saves me on square footage and on lease price," says Andersen, "which saves us $25,000 a year in initial costs because we didn't have to rent more space."
Pedro Salas, VP of integration firm Bock Technologies, has worked with his share of distributors but Accu-Tech stands out as the easiest to work with. "Our account manager is in constant communication with us and is always willing to help – even answering phone calls and emails after hours when I'm up late working on quotes," he says. "They also carry and have in stock several items we need like specialized audio-video cables, racks, connectors and mounts. Plus, if they have to order anything, we don't pay shipping."
Perhaps the ultimate display of partnership is willingness on the part of a distributor to help a company bring in new business. "When you have a distributor that's bringing business to you, then you've saved money on your sales force as well," Pire says. "That's the partnership. I wouldn't view that as something that integrators should expect a distributor to bring to their business unless they have more of a partnership with that distributor."
When it comes to working with a distributor, certainly product pricing and availability of products are key criteria to consider. Yet it's important to keep in mind that the best relationships between AV integrators and distributors will result in sustained bottom line advantages for integrator and distributor alike.
Read Next: What Is a Value-Add Distributor and Do You Need One?