Starting Monday: Stories Highlighting How AV Integrators and Manufacturers Connect with the Community
Starting Monday, we'll feature AV integrators or manufacturers that have found a way to connect with their community in a way beyond installing systems.
Leave a Comment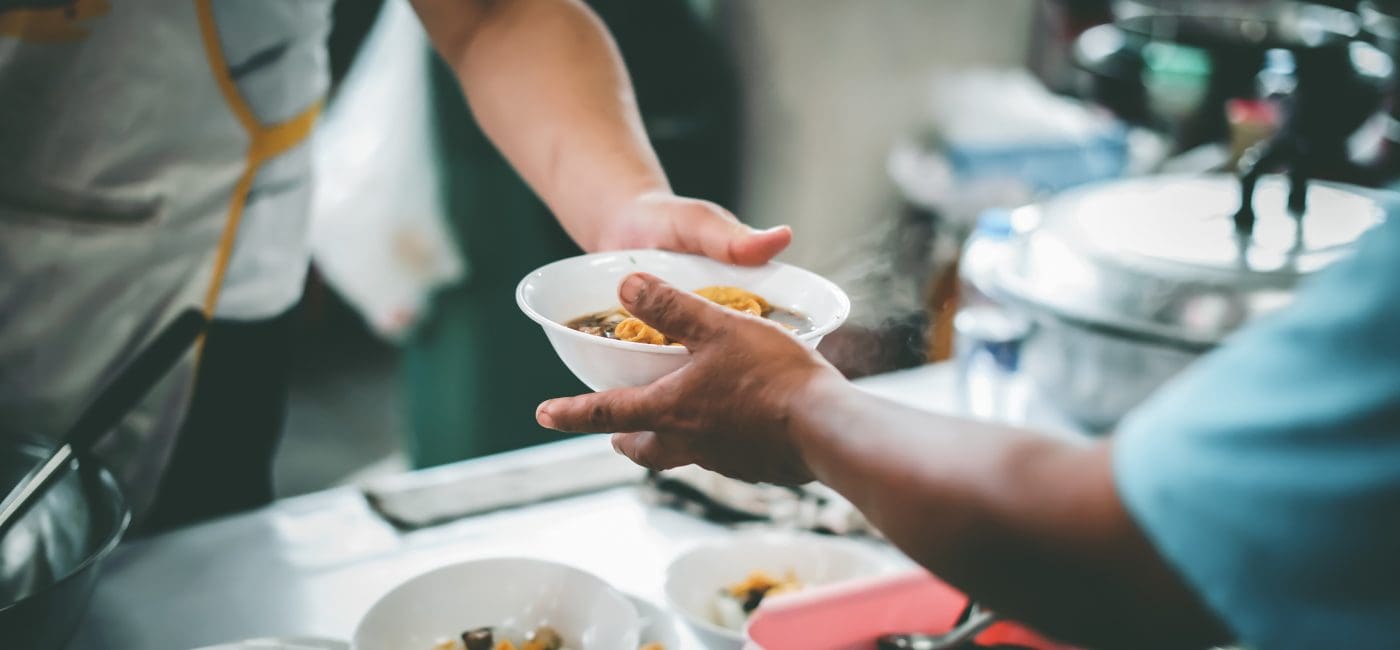 I don't typically like to talk about things that haven't been published yet, but we've been working on a project that's just too cool to keep to ourselves any longer.
Starting Monday—and running every week through the rest of the year—we'll highlight one AV integrator or manufacturer that's found a unique way of connecting with the community that goes well beyond installing technology systems or signing them to service contracts.
We're calling this series Connected to the Community and it was inspired—no pun intended—in part by the story of Inspired Technology and Communications, who donated AV products and labor to update the gaming setup at Christopher's Haven, a home for families of kids getting cancer treatment.
We've already shared the story of the HeroPlex Foundation, an initiative aimed at transforming multi-purpose rooms in veterans' hospitals into movie theaters on the weekend, while preserving their status as treatment and rehabilitation areas.
And we've told you all about why George Fournier started AV Gives Back in 2015 and has watched it grow well beyond his expectations—with no end to the generosity in sight.
We hope the stories will inspire you and your company to find a charitable connection within your community and we think you'll be impressed with the dedication many of your peers have toward a wide swath of charitable endeavors.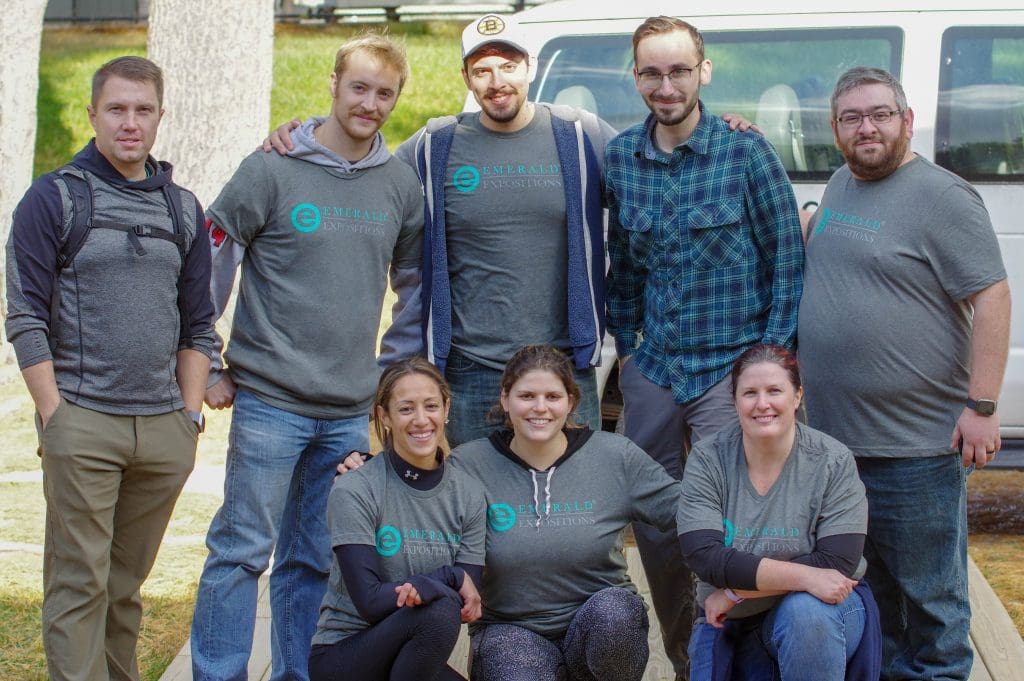 By the way, we know we haven't come close to finding all the great stories out there about how AV companies are helping people who need it.
We'll continue to share these stories as we hear more about them so please don't be shy about contacting me to tell me what you're doing.
Increased Focus on Giving Back
One more thing: it's becoming clear companies of all sizes need to pay closer attention to finding ways to connect with the community and allowing their employees to spend some of the time they would traditionally be sitting in their cubicles in the community doing service projects.
While EH Publishing and later the Framingham office of Emerald Expositions has been connected with local charities for as long as I've been with the company—and likely much longer—several of my co-workers recently made their off-site charitable debuts.
Through the Emerald Cares initiative, they went well beyond bringing in canned goods for the local food pantry and toys for area children who might not otherwise have a happy holiday season by spending a day at the MetroWest YMCA Family Outdoor Center in Hopkinton, Mass.
They cleared paths in the woods for campers, prepared wood for team-building activities, broke down archery nets and more before playing kickball and tag with kids ages 7-10.
I'm guessing there will be more programs like this in the future—and I know AV companies will continue to add to their charitable endeavors too. I'm proud to be able to tell you more about all of them.
If you enjoyed this article and want to receive more valuable industry content like this, click here to sign up for our digital newsletters!