Why AV Managers Need to Be Keenly Aware of Mental Health Issues
COVID-19 outbreak has exacerbated mental health issues for business leaders, who are being counted on to provide stability for employees.
Leave a Comment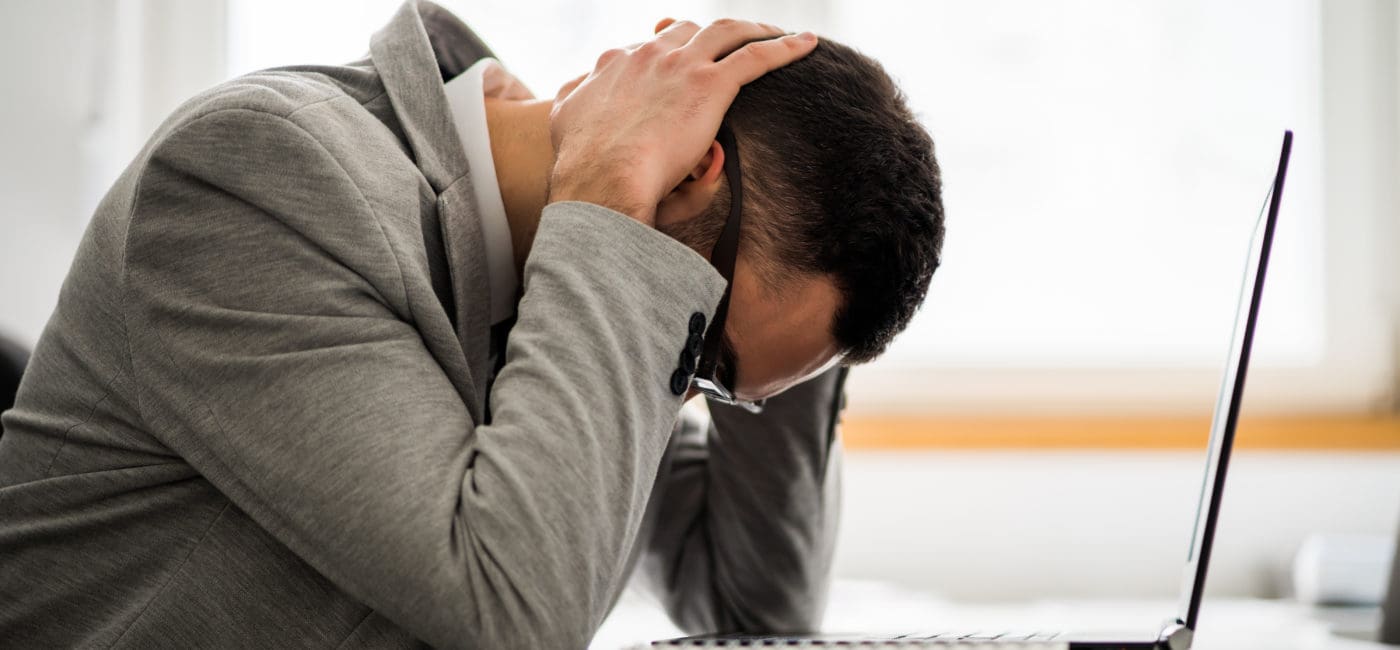 Managers are working longer hours, have taken on additional work and are experiencing decreased motivation and increased stress, according to a new meQuilibrium study of 467 managers that indicated rising mental health and productivity risks for managers compared to non-managers.
While the report doesn't single out the AV industry in terms of whether their mental health has been adversely affected as a result of the ongoing coronavirus pandemic, surely the struggles across the tech sector have led to more doses of antacids and higher instances of headaches among AV leaders.
Related: How Business Leaders Can Help Employees Better Manage Their Mental Health
"Managers are stressed, under-resourced and calling for help," said Jan Bruce, CEO and co-founder, of meQuilibrium. "Their priority is taking care of their direct reports, but no one is taking care of them."
The meQuilibrium manager study found:
22% of managers have low resilience and are at high risk for burnout and PTSD
Almost 20% of managers with low resilience intend to leave their jobs in 2021
Managers with low resilience have 34% more risk of PTSD than non-managers
Managers have taken on 1.7x more work during the pandemic than non-managers
Managers have twice the amount of job security and health stress concerns than non-managers
Managers saw a decrease in motivation three times higher than non-managers

On the surface, managers' mental health looks good, as they are 30% less worried about the pandemic than non-managers and four times more likely to show improvements in work/life balance than non-managers.
"Below the surface, trouble lurks for managers in high-stress environments who are not attending to their own self-care," said Bruce. "Without adaptive capacity and the ability to honestly recognize and address their own feelings of stress and uncertainty, managers will be the next to burnout."
What are some of the techniques you've used as a business leader to relieve your stress and in an attempt to help your mental health? Will the spring weather mean you're able to spend more time outside enjoying the sunshine and getting a bit more exercise than you did during the winter?
What other tools are you utilizing to ensure your leadership is steady and even-handed, even in the most difficult circumstances?