AV News to Know Oct. 9, 2020: New Products, Cool Projects and People in New Places
In this week's edition: Products to keep you safe at work and school, transforming the shopping experience and the hiring flurry continues.
Leave a Comment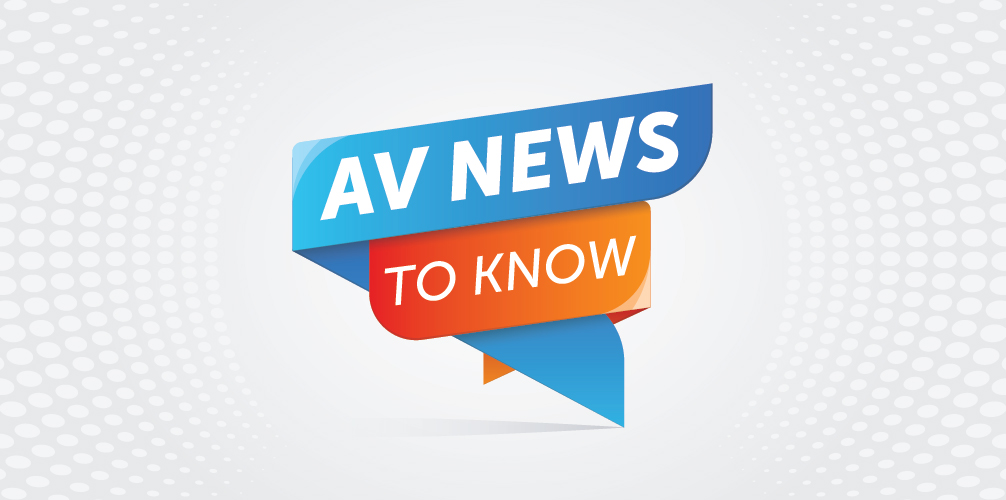 New AV Products
DPA Microphones Adds New 6000 Series Accessories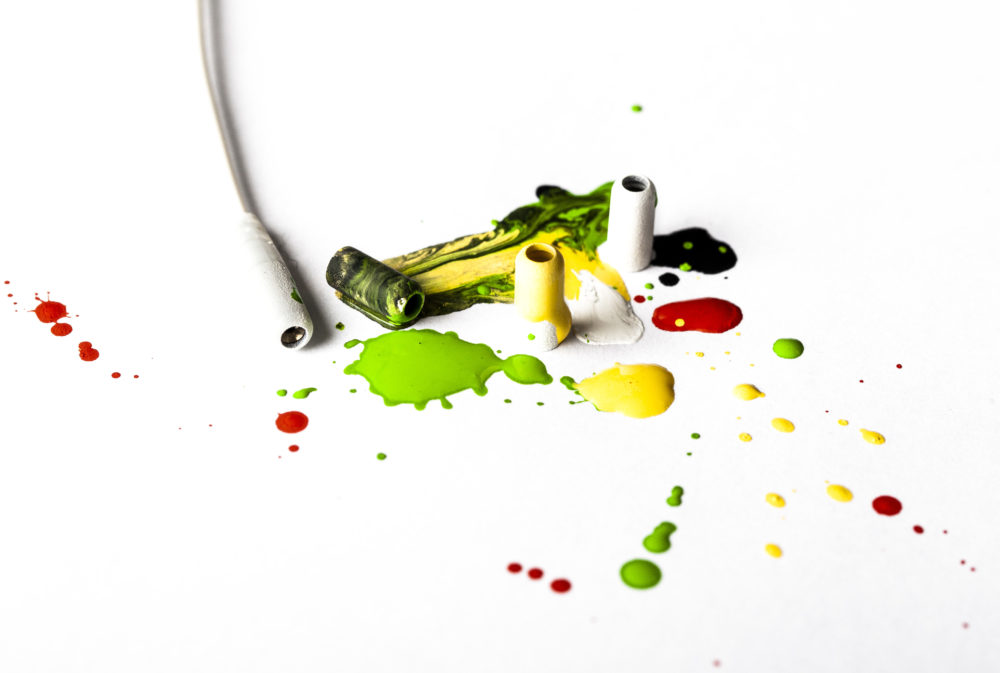 DPA Microphones' 6000 Series of subminiature lavaliers now provide even more versatility with the addition of two new accessories―an eight-way double clip and a paintable cap in a 3mm capsule.
The eight-way clip offers a 360-degree clipping solution with eight positions in 45-degree increments. This not only makes it possible to quickly and securely clip the mic on both left- and right-button shirts, but also the neckline of T-shirts and blouses.
Users also have the ability to add two mics, for redundancy – giving an extra level of security during filming and live broadcasts.
Digital Watchdog Delivers Elevated Skin Temperature (E.S.T.) System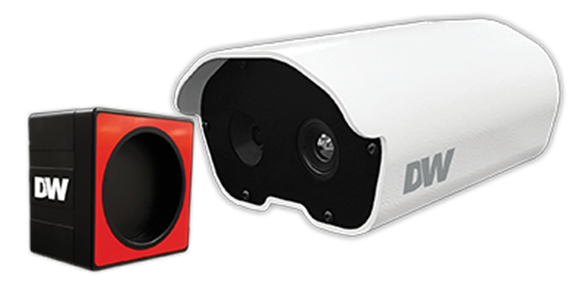 Digital Watchdog this week announced the launch of our new E.S.T. System (Elevated Skin Temperature).
DW'S E.S.T System (DW-ESTS) provides a contactless solution for initial screening of people on the go.
Following the U.S. FDA's COVID-19 Enforcement Policy criteria released in April 2020, the DW E.S.T. is an NDAA/TSA and FDA compliant security-grade thermal camera that provides a low-impact, contactless alternative to traditional screening methods.
BrightSign and NEC Display Solutions Team Up to Deliver Integrated Digital Signage Solution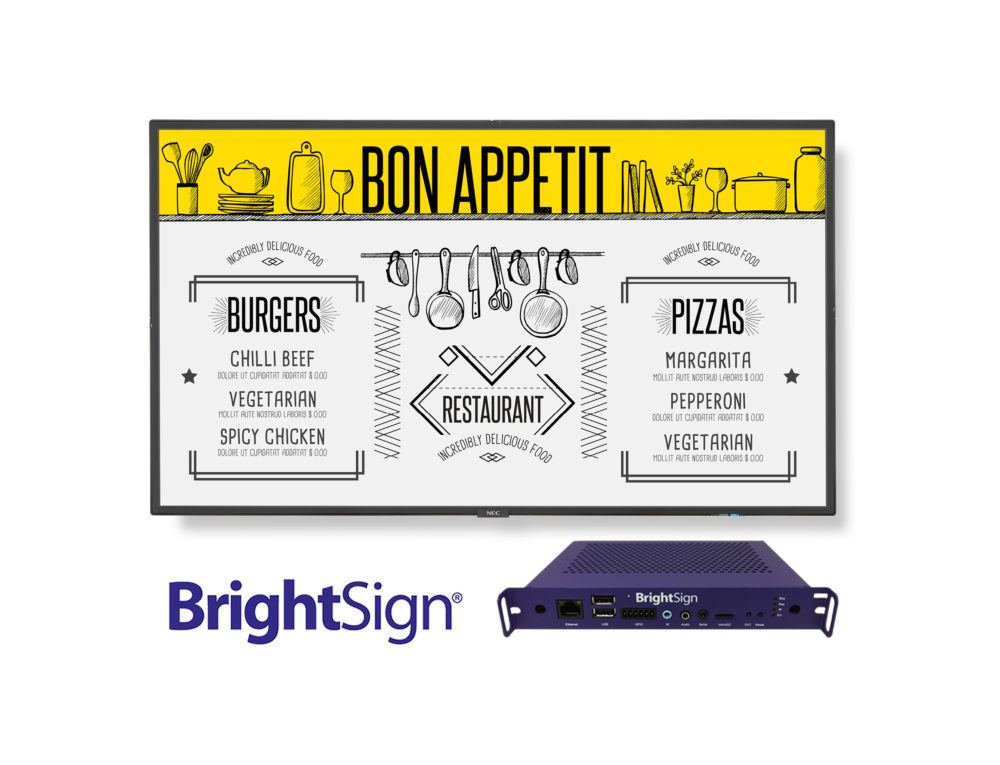 BrightSign, LLC and NEC Display Solutions have collaborated to deliver a family of large format displays with integrated digital signage capabilities. The full range of NEC MultiSync V Series large format displays are now available with the BrightSign OPS digital signage media player included.
The new NEC/BrightSign combination makes it possible to deliver targeted digital content to inform, entertain, direct or inspire viewers in retail stores, museums, quick-service restaurants, corporate environments and other public settings.
LG Business Solutions Unveils Gaming Monitors for Esports Facilities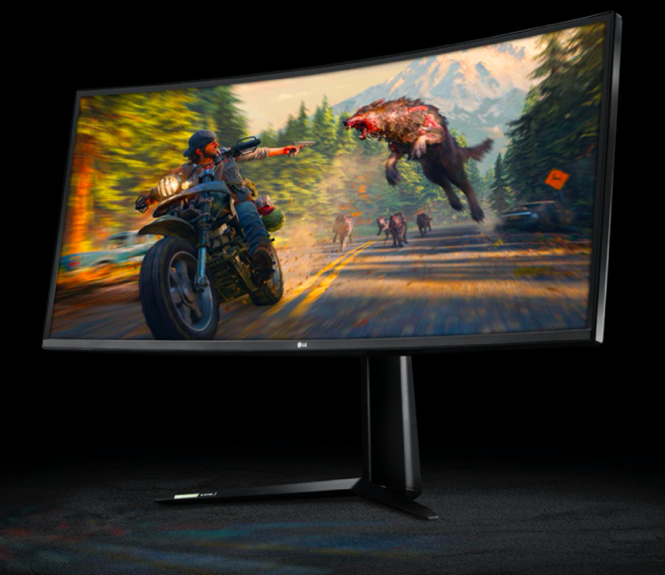 LG Business Solutions USA has introduced commercial versions of the LG UltraGear series, ranked as the #1 gaming monitor on the consumer market in the United States.
The LG UltraGear 27-, 34- and 38-inch monitors attractive investments for esports venues and teams as well as schools with esports programs, a 1ms response time and a 144Hz refresh rate.
Shure Adds Portable Conference Units for Microflex Complete Digital Conference System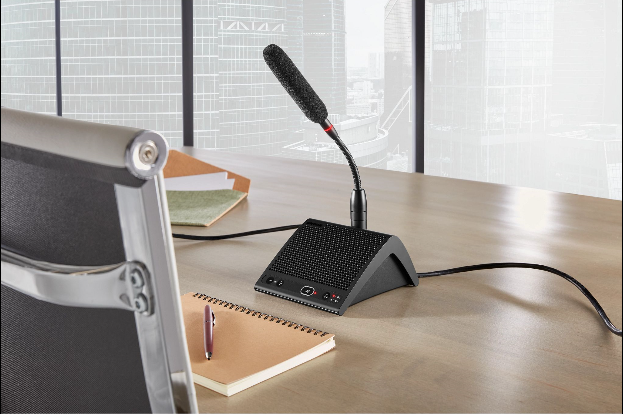 Shure has extended the MXC Digital Conference System to include new delegate units for straightforward conference and discussion applications. Available globally now, the MXC605 portable conference units are ideal for local city councils, board meetings and other structured events.
These units have interpretation capability, scalability up to 3,800 units and compatibility with the full range of MXC components and software. Agenda control, interpretation and identity verification are included along with Chair, Delegate, Interpreter or Ambient modes.
ClearOne CONVERGENCE AV Network Manager Expanded Multi-User Access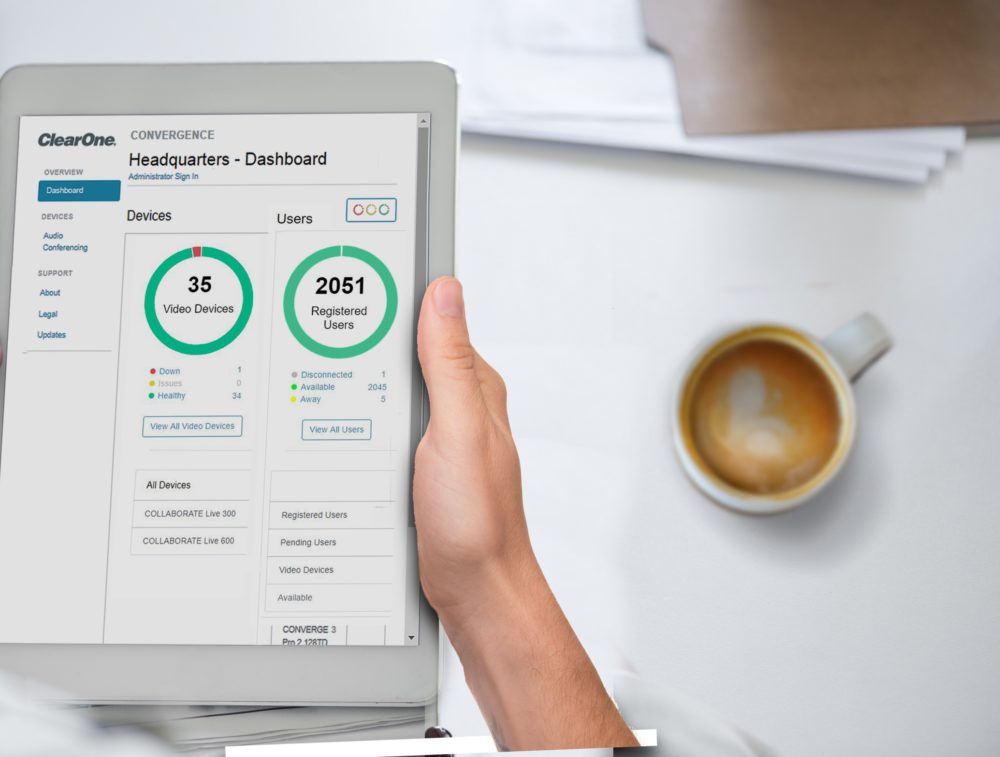 ClearOne this week announced the latest update of the CONVERGENCE AV Network Manager software. The new update now has an organizational portal for multiple user accounts with support for up to 2048 combined devices and users.
It also includes LDAP support and two levels of access — a secure administrator level for full access and a viewer level for monitoring with 256-bit encrypted device and user password management.
Visix Offers Safety Message Subscription for Manufacturing Facilities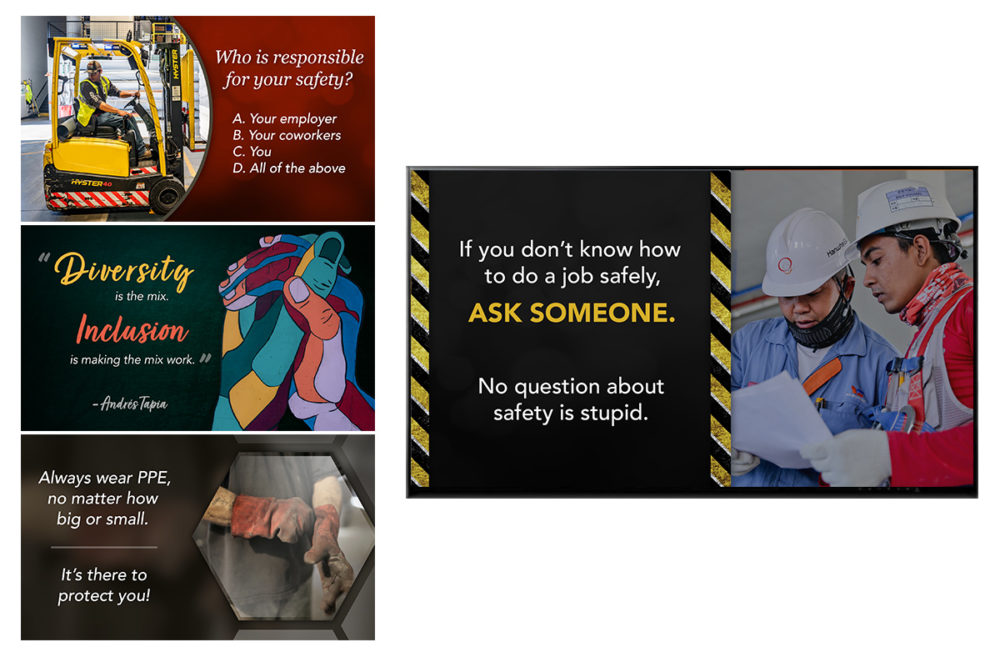 Visix, Inc., has launched a new safety message subscription service for digital signage clients.
As an introductory offer, clients who purchase a new AxisTV Signage Suite content management system will receive three months of free OSHA-inspired safety content. This is a $600 value, with a new safety message for each weekday delivered to subscription holders.
In addition, clients have access to over 200 free message designs covering a range of topics from COVID-19 and inspirational quotes to trivia and stress relief tips.
Key Digital's Newest Universal Format Presentation Switcher

Key Digital this week introduced the new KD-UFS42 4K 18G universal format switcher featuring four inputs (two HDMI, one VGA, and one display port), HDMI and HDBaseT mirrored outputs with included receiver, audio de-embedding, CEC Manager and auto switching.
Now available for pre-order, the KD-UFS42 joins the company's extensive product line of Presentation Solutions that are KD-App and KDPlug and Present ready.
Audio Visual Projects
AA Metals Forges Ahead During Pandemic
The COVID-19 virus has launched the world into unprecedented territory. Businesses have had to determine how to resume operation safely.
Work from home has allowed many places to adapt without bringing employees back to the office, but other industries — from manufacturing and distribution to food and health services — have had to navigate the return of their workforce during the pandemic.
The Center for Disease Control and Prevention (CDC) recommends essential businesses implement safety practices.
In addition to mask-wearing, permittable social distancing, and regular disinfection and cleaning of workspaces, the CDC also advises that "employers should measure the employee's temperature and assess symptoms prior to them starting work."
It's a recommendation that AA Metals — one of the largest aluminum metal and stainless steel distributors in North America — heeded.
When the pandemic hit, the company did what it's always done — stayed sharply focused on continuous improvement and a high standard of operational excellence to ensure little to no disruption.
Senior IT administrator Nestor Rentas, Jr., began looking at possible solutions that would help the company comply with the CDC's recommendations. Among those was the TAURI Temperature Check Tablet from Glory Star, commercial-grade tablet manufacturer.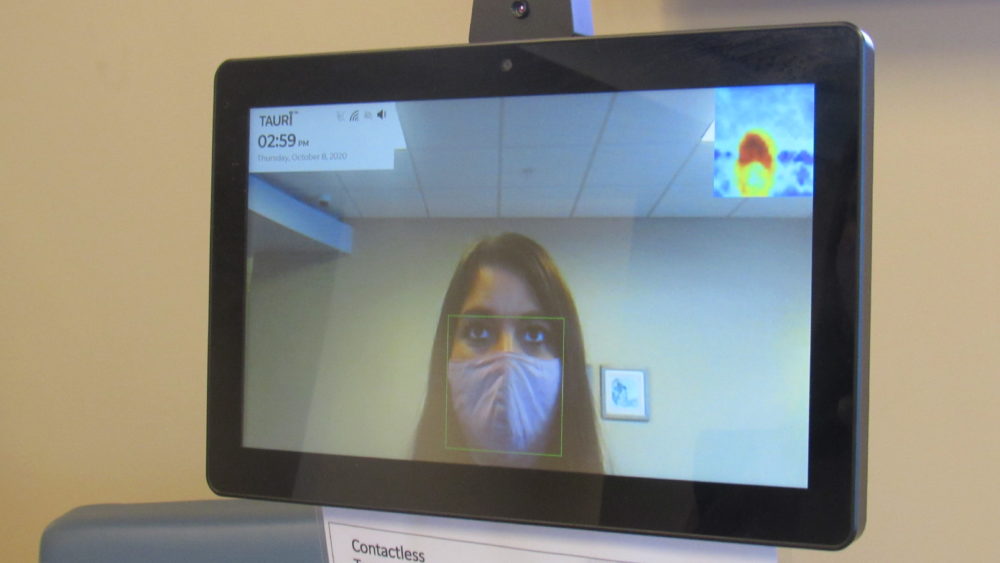 The company wanted a product that was stress-free for users, affordable, and wouldn't interrupt or slow down operation.
"We already had the company's JARVIS tablets in our conference rooms for scheduling and at the front desk for our visitor check-in with much success," said Rentas. "It's critical to find completely stable products from the stable operating system to the connections and inputs and outputs."
Based on that product experience, Rentas was confident the new TAURI would be the best solution for the job. Designed to screen people noninvasively when entering, TAURI is a contactless, quick and private temperature check and messaging system in one tablet.
It features an infrared sensor and body heat algorithm for temperature accuracy with a tolerance of +/- 0.5 degrees Fahrenheit (+/- 0.3 degrees Celsius) and a refresh rate of 64Hz.
Utilizing face detection technology, the TAURI tablet detects and differentiates a human face from other objects. Once a face is in view, it scans in less than three seconds and from up to three feet away, so no one ever has to wait.
In addition, AA Metals appreciated that temperature checks wouldn't require additional manpower.
Reception staff would have to arrive before everyone else and add yet another task to their already heavy workload. Because the tablet is an autonomous solution, the company didn't have to make any additional staffing or reception changes or implement an arduous and stressful check-in routine.
It immediately identifies when a person is running a temperature, and therefore should not enter the premises and issues a written alert. The system's result message can be customized.
For example, if a higher than normal temperature is detected, the tablet can display a message such as, "Please wait for Human Resources to assist you."
AA Metals Human Resources was able to customize this message without input or training from IT. TAURI is available in 7-inch, 10.5-inch, 15.6-inch, and 21.5-inch models and can be deployed anywhere. AA Metals selected the 7-inch model for both its main office and warehouse, which the company mounted on portable VESA stand.
"One of the value-adds of the TAURI is that it's ready out of the box, so as long as there's a Wi-Fi connection, we know we can trust it to work anywhere we put it," he said.
Each tablet is embedded with the TAURI application, which immediately launches upon startup and doesn't require operators to sift through menus or additional applications. After the initial setup and calibration, it's ready to start scanning.
Since deploying the units, Rentas has recommended the TAURI to other IT administrators in manufacturing who have been similarly tasked to find solutions to implement the CDC's best practices.
AA Metals utilizes a monthly digital signage service that charges a fee for each TV in their network. TAURI will allow the company to expand signage into other areas as needed without increasing their service charges.
"Since installing the TAURI tablets in April, there haven't been any problems," said Rentas. "That's an indicator that everything is working the way it's supposed to be because — trust me, we would hear about it if they weren't working."
Just Add Power Pushes the Shopping Experience Over the Goal Line at Sooner Shop
Just Add Power announced that its system has been installed at the University of Oklahoma's (OU) Sooner Shop, located in Gaylord Family Oklahoma Memorial Stadium.
Tasked by store operator Fanatics Retail with enhancing the in-store experience for students and fans, integrator AV Technology Systems relied on Just Add Power's 3G Ultra HD Over IP platform and used MediaSwitcher Lite software for independent source control to distribute digital signage content and live game feeds to seven commercial displays.
"We've utilized Just Add Power solutions in a number of stores operated by Fanatics Retail — both large and small — so the company knows they can expect reliable operation, fast switching, and excellent video quality," said Brian Baron, owner of AV Technology Systems.
"They also appreciate that a Just Add Power network doesn't require a full automation system; it can be easily controlled with software on a laptop. That's a key feature for smaller projects with a tighter budget, such as the Sooner Shop," he said.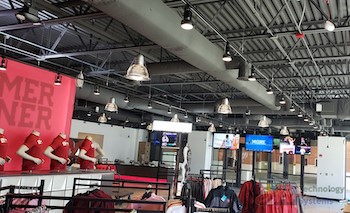 The Sooner Shop's Just Add Power system offers 16 ms of latency from source to screen and supports 4K Ultra HD resolutions and HDMI 2.0 devices with HDCP 2.2. The platform enables switching between any resolution HDMI source as well as uncompressed lossless multichannel audio formats, including Dolby Atmos support.
Video wall functionality is built-in for displays installed in portrait and flipped configurations as well as image push, pull, and pop features. An integrated scaler on the receiver automatically adjusts the picture to fit the screen.
Each of the Sooner Shop's video sources — two BrightSign XT1144 digital signage media players and two cable boxes for live game feeds — is equipped with a Just Add Power VBS-HDIP-707 PoE transmitter, while VBS-HDIP-508 PoE receivers are attached to the displays.
The Ultra HD Over IP platform is engineered to provide complete scalability, so expanding the store's system with an additional screen or source is as simple as adding another receiver or transmitter.
"The store's staff have found it extremely easy to use after only minimal training," said Just Add Power global sales manager Taft Stricklin. "With just a few clicks on a laptop, they can change each screen's sources independently and send any source to any screen."
People and Places
Infinite Electronics, Inc. Promotes David Quinn to Chief Revenue Officer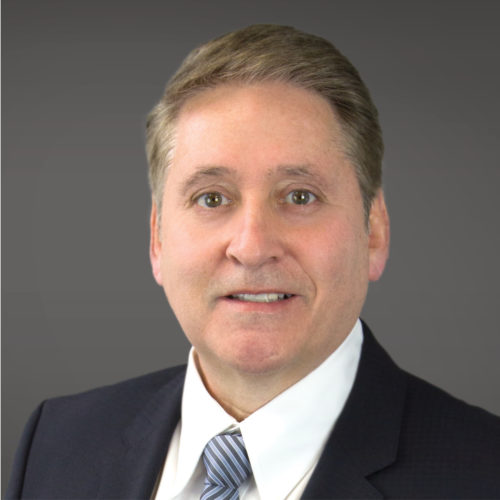 Infinite Electronics, Inc., has appointed David Quinn to the position of chief revenue officer. He will lead Infinite's global revenue-driving organizations, including sales, marketing, product management and strategic mergers and acquisitions.
He joined Infinite Electronics in 2017 as executive VP of business development as part of the acquisition of Smiths Microwave Telecom (SMT).
He has played a key role in all mergers and acquisitions activity, including the integration of PolyPhaser, Transtector and RadioWaves, the acquisition and integration of ShowMeCables and Integra Optics, and the divestiture of Kaelus.
Quinn has also led all of Infinite's annual strategic planning endeavors, the transformation and leadership of all product management functions since 2019.
David Bromberg Joins Analog Way as Government Sector National Sales Manager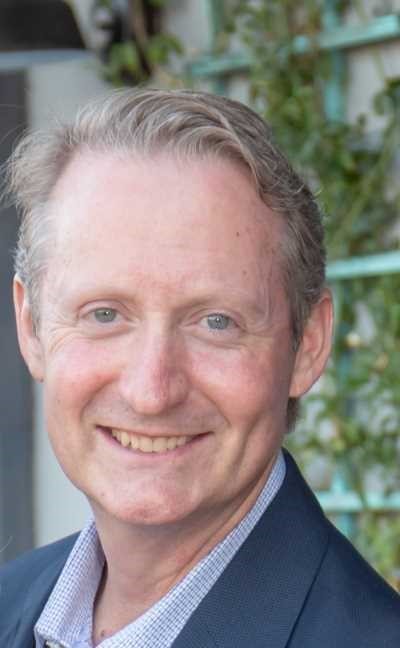 Analog Way this week announced David Bromberg has joined the company as national sales manager for the government sector.
Bromberg will be responsible for leading all government market initiatives at the federal, state and local levels working in concert with Analog Way's sales, technical and execution teams across the nation.
DisplayNote Appoints Gary Morrison As Marketing Director
DisplayNote announced that Gary Morrison has joined the company as marketing director.
He joins the company from Turning Technologies, where he was VP of their international division for the last eight years.
Morrison will be responsible for the leadership of the marketing efforts of the company and will contribute to the overall growth strategy.
Brad Nelms Appointed Sales Director of Solotech Las Vegas Office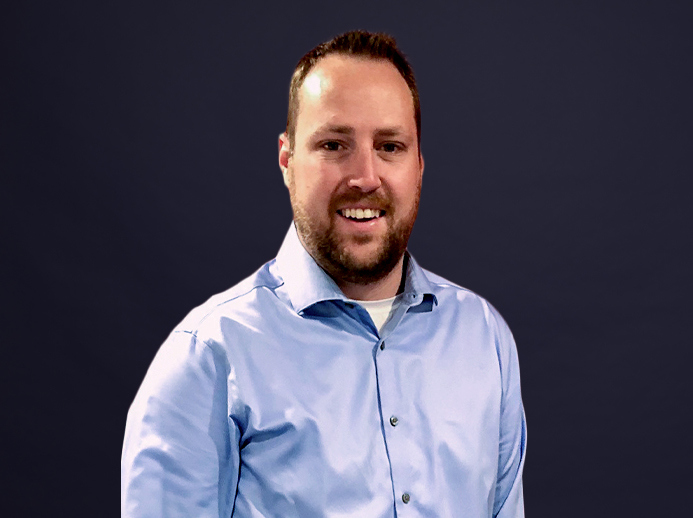 Solotech has named Brad Nelms as sales director of the company's Las Vegas office.
Nelms will oversee the development of key existing accounts in the live performance and entertainment sectors, while ensuring a strong diversification strategy to penetrate other market segments.
WorldStage Opens Second Studio Location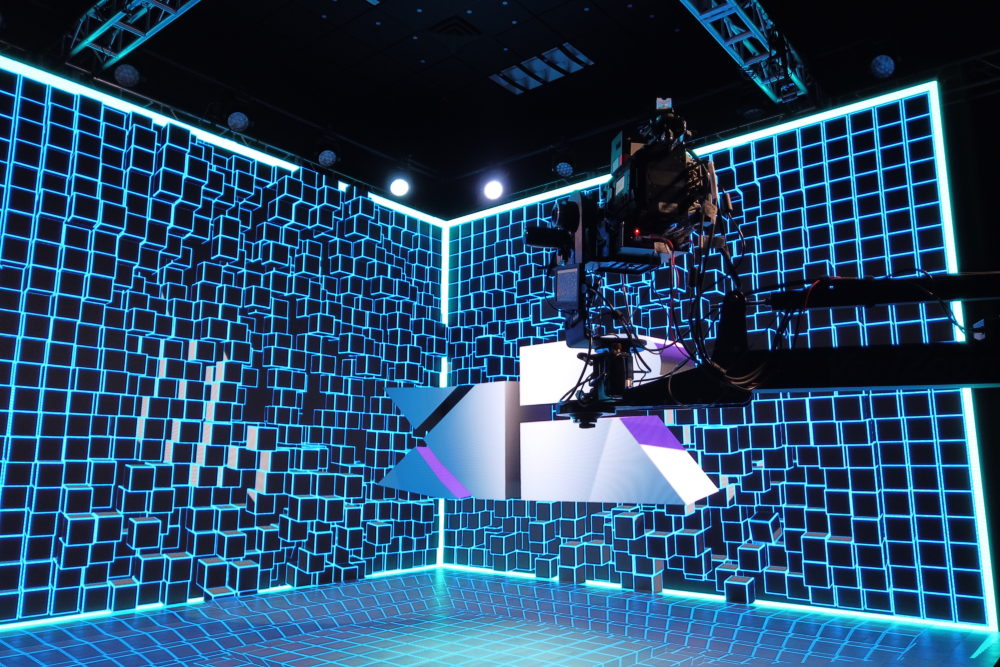 WorldStage has opened xRStage-NY for live and pre-recorded shoots in its Secaucus, New Jersey, space just minutes from Manhattan.  Complete with a high-resolution LED stage, media servers, cameras as well as audio and lighting support, xRStage-NY provides a one-stop solution for virtual events.
The new stage has been busy right out of the gate with a steady stream of live virtual corporate projects and a high-profile XR production, with partners Aggressive and Momentum, for American Express featuring Alicia Keys.
xRStage-NY marks the second extended reality facility for WorldStage.  The company recently partnered with Intrepid Creative to launch a West Coast xRStage on Intrepid's campus near San Francisco, which has hosted a number of major virtual corporate events since its debut this summer.