AVI Systems Restores Some Normalcy to AV Landscape with Avyve Acquisition
We're nowhere near returning to the good old days of 2019, but the fact AV integrators are willing to make deals again is a positive sign.
Leave a Comment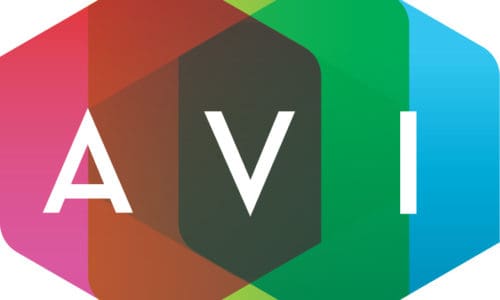 From early 2016 through early 2020, there were way too many deals involving AV integration firms and manufacturers to accurately count — but let's just say the transaction wire was working overtime for a while and it was hard to keep track of who owned whom without a roster or a cheat sheet.
It was fun to cover the whirlwind of mergers and acquisitions and analyze the impact of private equity and venture capital firms on the AV integration landscape and it's been enlightening to learn more about the preparations companies and business leaders must make to put themselves in the best spot.
It's not just about putting the For Sale sign up on the front lawn of your headquarters or scouring a particular geography and cherry-picking the biggest or most successful firm in the area to plug them into your organization.
Why AVI Systems-Avyve Deal Matters for AV
The flurry of deals of all shapes in sizes—many of them catching the AV integration community by surprise because of the ripple effect they triggered—largely ended when the coronavirus pandemic began its spread across the U.S and around the world this spring.
That led to most companies going into preservation mode and any thoughts of big deals or deals of any size being tabled for the foreseeable future.
So, I took it as a great sign that maybe, just maybe, things are starting to stabilize and possibly turn around with news of a significant acquisition today.
Related: Biggest Week Ever for Pro AV Acquisitions & Mergers
AVI Systems in Minneapolis, one of the AV industry's few employee-owned companies, acquired Avyve in Atlanta in an effort to expand its service offerings across the southeast U.S.
On its face, it's like many of the deals that happened between 2016 and the start of this year, but it's more important right now.
It's another flicker of hope that things are at least progressing—please dispense of the phrase "new normal"—and companies are confident enough in the future to be adding to their capabilities and, most importantly, keeping the employees they acquired in the deal as part of the transaction.
It's going to be a long, slow climb back to the prosperity we saw in 2019—AVIXA research says it won't be until 2022 before we see growth at that level again—but this is just one small step for AV in the right direction.
I'm excited to see what comes next and I'm ready to see another string of big AV deals.