Digital Signage Expo Canceled as Exponation LLC Files for Chapter 7 Bankruptcy
DSE 2020 was scheduled for Nov. 11-13 in Las Vegas after a pair of postponements from the original dates in March because of pandemic.
Leave a Comment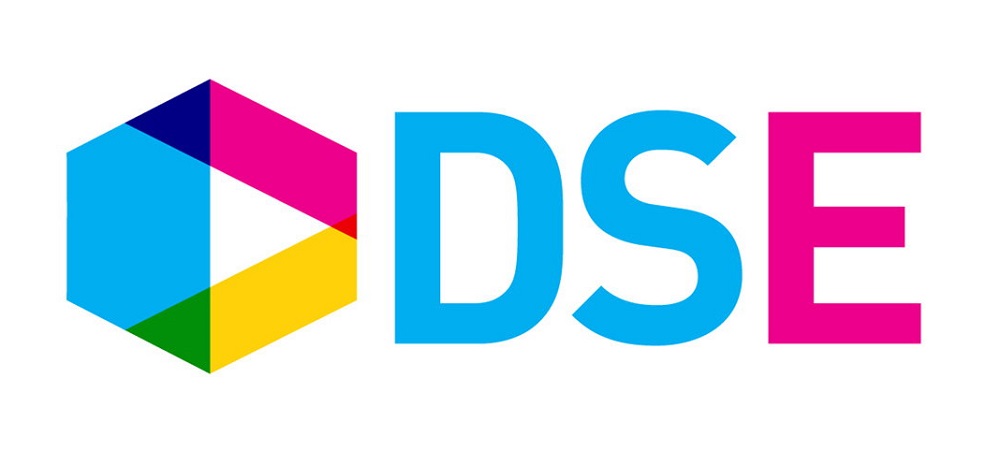 The ongoing coronavirus pandemic has claimed another victim on the pro AV landscape with the announcement today that Exponation LLC has filed for bankruptcy, leading to the immediate cancellation of Digital Signage Expo 2020 and other industry events.
Digital Signage Expo was scheduled for the Las Vegas Convention Center Nov. 11-13 after a pair of postponements from the originally scheduled dates in late March/early April, then from mid-September when the COVID-19 outbreak continued.
Related: Digital Signage Expo Announces 2020 APEX Award Finalists
There was no formal announcement of the cancellation of DSE 2020's cancellation but the website makes it clear the show is canceled. An auto-reply to an email to Exponation president/COO Chris Gibbs reinforces the company has closed for good.
"As a result of the impact COVID-19 has had on the live events industry, Exponation LLC (producer of Digital Signage Expo, LED Specifier Summit, LightShow West, DigitalSignageConnection.com and West Coast Lighting Insider) has filed for Chapter 7 Bankruptcy, which is a liquidation of all assets and permanent closure of the company," the reply says.
Exponation posted a similar message on its social media channels today.
Digital Signage Industry Still Thriving
The 2019 edition of the Digital Signage Expo featured the event's second-largest attendance in the show's history at 4,260 people, up 6 percent from the previous year. International attendees from 63 countries accounted for 17.6 percent of the overall DSE 2019 attendance.
Last year's DSE also saw 1,848 end users traverse the trade show floor.
Overall, the digital signage industry seems to be robust today and well into the future, based on AVIXA research through its 2020 Industry Outlook and Trends Analysis report.
"The demand for digital entertainment and business content is expected to increase substantially during the forecast years, giving rise to production, storage, and distribution equipment, software, and services," according to AVIXA research.
Media and entertainment is another market that stands out with a moderate 5.7 percent decline in 2020, followed by a strong 7.4 percent rebound in 2021. In the COVID-19 era, the consumption of digital content from mobile apps to TV and gaming has risen sharply, driving demand for associated equipment.
If you enjoyed this article and want to receive more valuable industry content like this, click here to sign up for our digital newsletters!