FSR Spreads Kindness and Happiness—Along with Stuffing Backpacks 4 Kids
FSR president and co-founder Jan Sandri says the company is forever entwined with the local United Way and a south Florida volunteer group run by her daughter.
Leave a Comment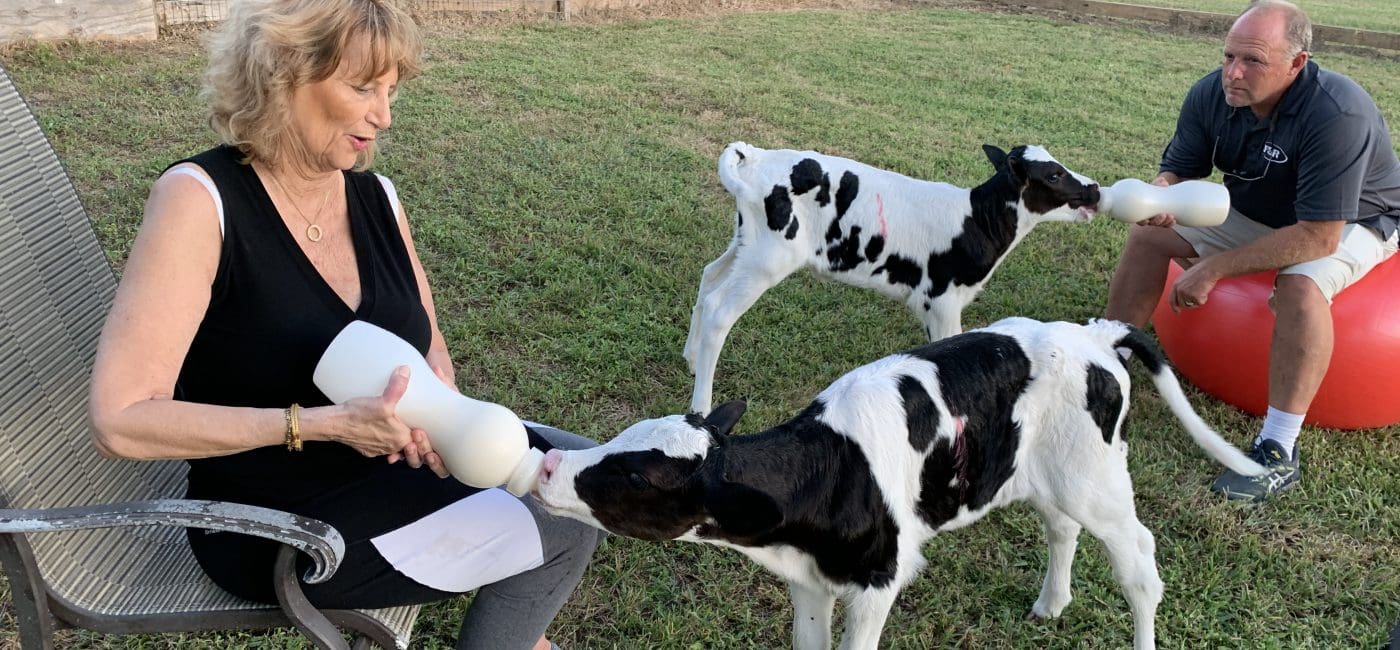 FSR, Inc. president and co-founder Jan Sandri isn't sure how long her company has been stuffing up to 50 backpacks every year as part of the Backpacks 4 Kids program with the United Way of Passaic County in New Jersey, but she doesn't plan to stop doing it anytime soon.
Sandri is also proud of the company's role as a primary supporter of Kindness Shared, Happiness Squared, an all-volunteer program for handicapped and disadvantaged kids in south Florida that's run by her daughter Jennifer.
Combine those with other donations to local charities and FSR's annual contributions to the BICSI Cares program and there's no shortage of philanthropy coming out of the company. Sandri, for one, wouldn't have it any other way.
"I consider us a company that is extremely charitable," she says. "Almost any good worthwhile cause in Woodland Park, we donate to. We make our money here. We have to give back.
"It's amazing what volunteers can do to help children's lives if they're just given money to do it. Doing things like that just make you feel so wonderful. If you're successful and doing well, look toward someone who isn't doing quite as well and be charitable," says Sandri.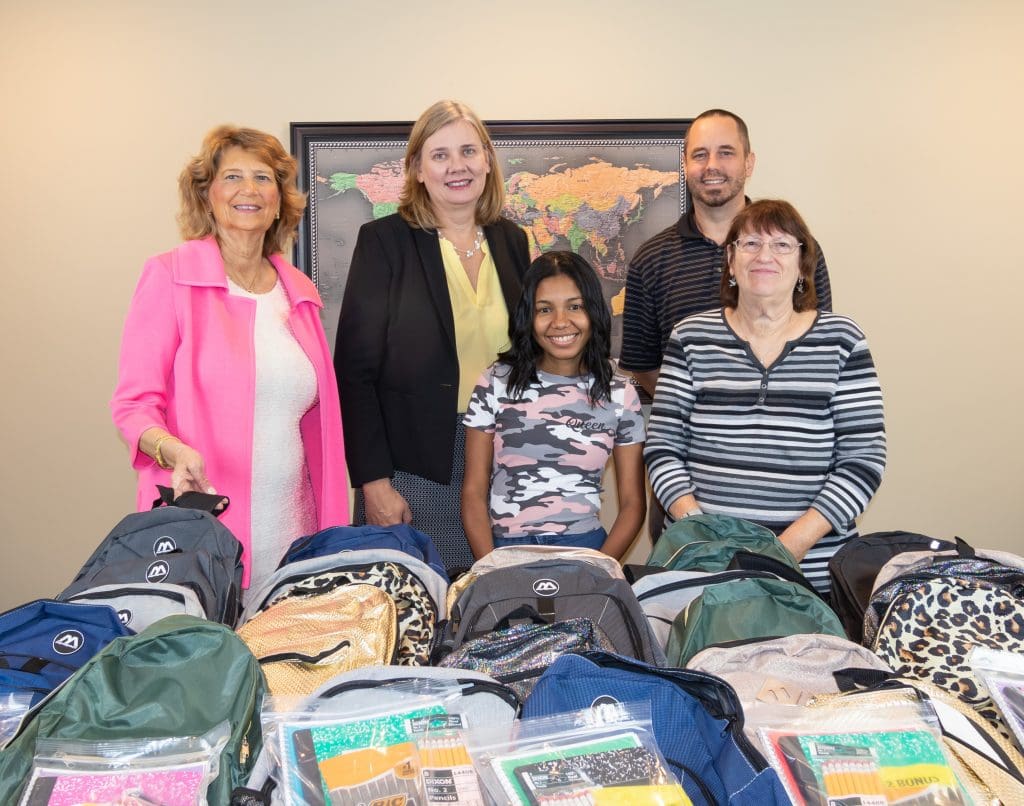 FSR got involved with the United Way's Backpacks 4 Kids program well over a decade ago, says Sandri, and the company's involvement has continued to grow every year.
"A lot of these kids would have nothing to go to school with," she says. "That would wipe out their self-esteem on the very first day of school."
FSR supplies all the materials kids will need to start their school years off on a positive note, including notebooks, erasers, pens, pencils, crayons and lunchboxes. Their employees shop for some of the items that get stuffed in the backpacks, says Sandri.
"Without the support of local residents and businesses such as FSR, we wouldn't be able to continue our important mission of helping children obtain the proper tools for success," said Yvonne Zuidema, CEO/president of the United Way of Passaic County. The organization fills about 1,300 backpacks annually.
"We rely on the generous contributions and commitment of the Passaic County community to continue this program and it's such an amazing feeling to know that each year we can rely on businesses, such as Jan Sandri and the team at FSR, for their continued support," she said.
Kindness Shared with Those Who Need It
Kindness Shared, Happiness Squared continues to grow in size and expand the offerings it can provide to children on its five-acre swath of land. The organization has several rescue animals that live on the property through its Pets with Purpose program
FSR gives at least $50,000 per year to Kindness Shared, Happiness Squared, says Sandri.
The charity provide Christmas presents for 24 kids in a local foster home, including two gifts they ask for and a few surprises, including a $25 gift card that allows them to choose what they want. FSR employees buy some of the gifts and send personalized cards to the children, says Sandri.
On Christmas night, the children from the foster home go to movie theater with gift cards for $40 to buy their tickets and concessions. Kindness Shared, Happiness Squared also throws birthday parties for the children and feed nutritious food to about a dozen students' families every weekend.

The most recent addition to the activities slate was an Easter egg hunt for about 35 children in wheelchairs. The event included face painting, pony rides, cake decorating and relay races.
Sandri hopes this is the year AVIXA follows the lead of BICSI Cares, a program that selects one children's charity—usually a small, local one—to donate up to $25,000 to $30,000 in cities where the association holds its annual trade shows.
"When we pull out of their trade shows, we've left more behind than our trash," says Sandri. "We've actually helped an organization. They probably have no idea what our industry does, but they know that there are industries that care about them who come to do trade shows there."
Coming next Monday: The next installment in our Connected to the Community series. If you know about an AV or IT company doing something good, email executive editor Craig MacCormack at craig.maccormack@emeraldexpo.com.
If you enjoyed this article and want to receive more valuable industry content like this, click here to sign up for our digital newsletters!