Just Add Power Supports Local Non-Profits During Delayed Grand Opening
As they await grand opening of headquarters because of COVID-19 pandemic, Just Add Power lets local groups use training and meeting spaces.
Leave a Comment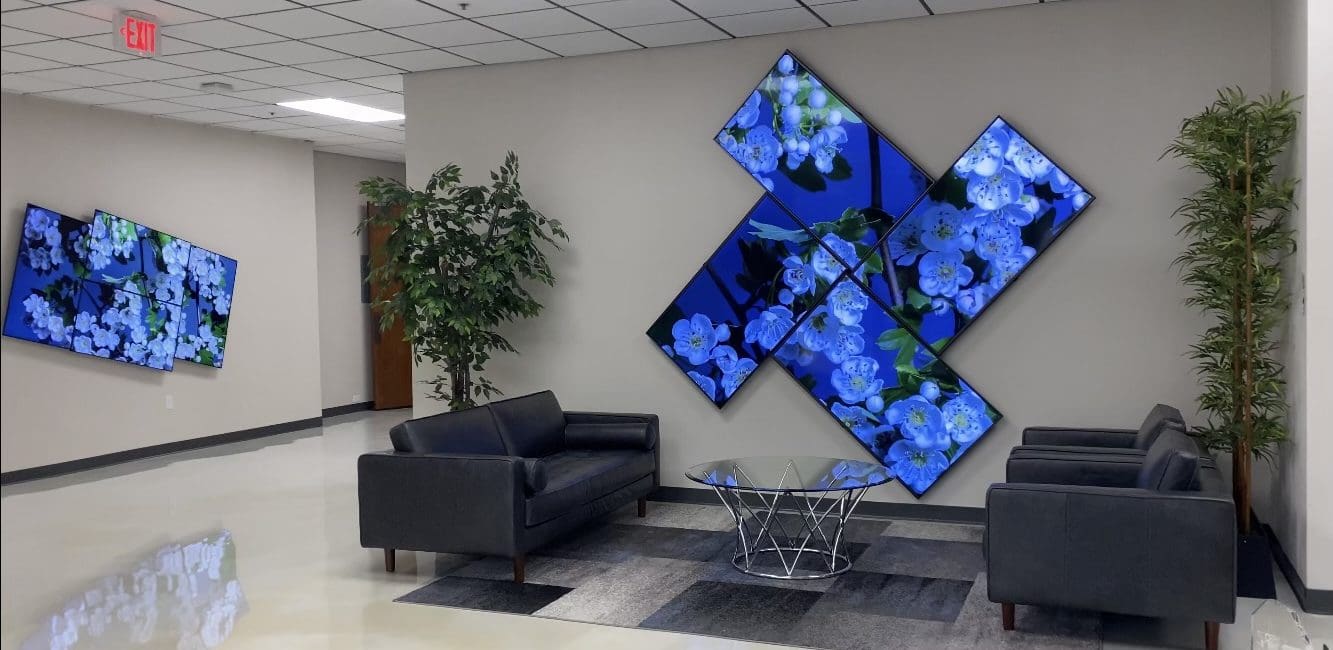 With the grand opening of its new Seminole, Fla., headquarters delayed due to COVID-19, Just Add Power has been supporting local nonprofit organizations during the pandemic by allowing them to use the facility's multipurpose room as a training and meeting space.
Organizations that have utilized Just Add Power's multipurpose room include the Homeless Leadership Alliance of Pinellas and Directions for Living, which has used the space to provide Crisis Intervention Team (CIT) training.
Created by the National Alliance for Mental Illness (NAMI), CIT is a 40-hour program designed to educate police officers in recognizing when individuals have mental illness, de-escalating crisis situations, and navigating people toward resources and help.
This Owner of 200+ Guitars Wants You to Get Involved with Guitars for Vets: Ep. 124 of AV+
"Nonprofits have struggled to provide continued training and conduct meetings during COVID because many social service buildings are closed, aren't admitting outside personnel, or just don't have rooms large enough to allow for social distancing," said Ed Qualls, CEO and founder of Just Add Power.
"So, while we wish we were able to open up our new headquarters as planned, we've been glad to support the social services community during the pandemic," he said.
Just Add Power's Charitable Side
Just Add Power is no stranger to philanthropy. After reading a social media post by his sister's husband on veteran suicide, "I was bound and determined to find a cause," says global sales manager Taft Stricklin.
Guitars for Vets spoke to him because of the back story and the connection he felt as an owner of almost 200 guitars who feels better when he strums for a bit. The charity was started by a veteran who came from his service heavily injured and learned that his father had died while he was deployed.
"He was on the verge of becoming a statistic," says Stricklin. A neighbor came to visit him and forced the soldier to take a guitar lesson rather than wallow in his misery and he ended up playing twice a week.
"Instead of sitting around being depressed, he learned chords and progressions," says Stricklin.
If you know about an AV or IT company doing something good who we should interview for the Connected to the Community series, email executive editor Craig MacCormack at craig.maccormack@emeraldx.com.
If you enjoyed this article and want to receive more valuable industry content like this, click here to sign up for our digital newsletters!