PSA-USAV ADAPT 2020 Going Virtual Oct. 6-8 with Ongoing Pandemic Concerns
ADAPT 2020, originally slated to be held in Hilton Head Island, is a managerial conference for PSA and USAV owner and member company employees.
Leave a Comment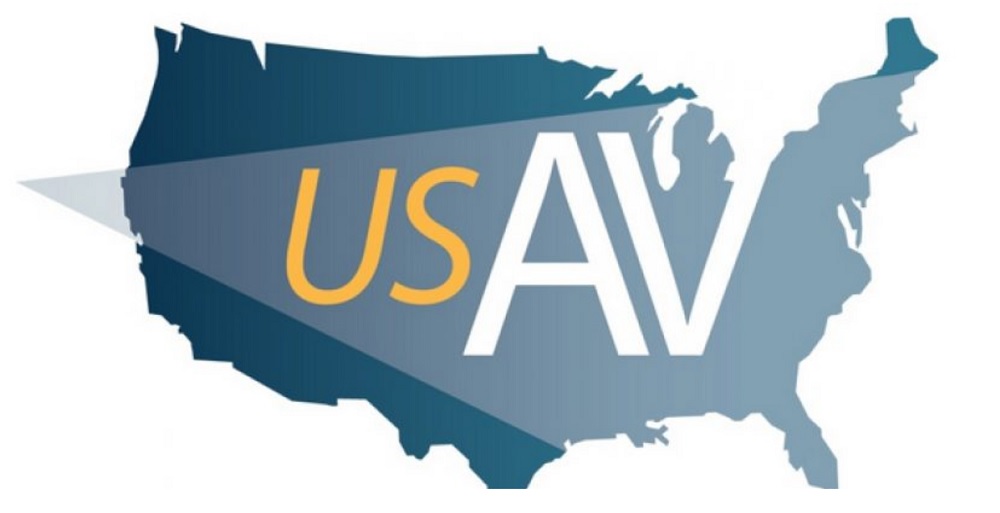 ADAPT 2020, a managerial conference for PSA and USAV owner and member company employees, will be held virtually Oct. 6-8 because of the continuing spread of the coronavirus across the U.S. and around the world.
The event was originally scheduled to be held in October in Hilton Head Island, S.C. All live ADAPT sessions will be recorded for viewing up to a year after the event, according to the PSA and USAV announcement.
The virtual version of ADAPT 2020 will also feature networking opportunities through chat rooms on a variety of topics, vendor shows, private meetups and more, the announcement says.
Related: USAV Group Launching International Partner Program
ADAPT attendees can take part in sales, operations and leadership-driven education sessions, discuss what is happening at PSA, learn about new trends in the industry, and network with other PSA network members and vendors.
They can also gain access to additional tools and resources to help them reinvent their businesses in the post-COVID-19 economy, according to the announcement.
The educational session lineup features "state of the industry" and "state of the integrator" panels, along with such titles as "Fostering Communication and Collaboration With Remote Teams," "Right People, Right Place, Right Time – Building a Team for Today & Tomorrow" and "Is Your Operations Team Structured to Support Your Customers in a Post COVID-19 World?"
ADAPT 2020 Goes Virtual
USAV Group VP Chris Salazar-Mangrum and director Patrick Whipkey told CI in May they're excited about the potential for virtual events even as they were planning for an in-person ADAPT 2020.
"Our industry is starting to be looked at closely to solve these problems," says Salazar-Mangrum. "Obviously, in-person is always preferred. You can't replace that human element."
"Pivot" and "hybrid" have been popular words across AV lately as everyone tries to adjust to the new realities they're facing, says Whipkey. That includes virtual AV events, he says.
"People crave that human interaction," says Whipkey, although he expects to see fewer in-person events going forward in AV and other industries.