Work from Home Employee Holdouts Need Some Serious Self-Reflection Time
The stigma about working from home has largely been lifted, but there are still some company leaders—including in AV—who don't see it as having a future.
Leave a Comment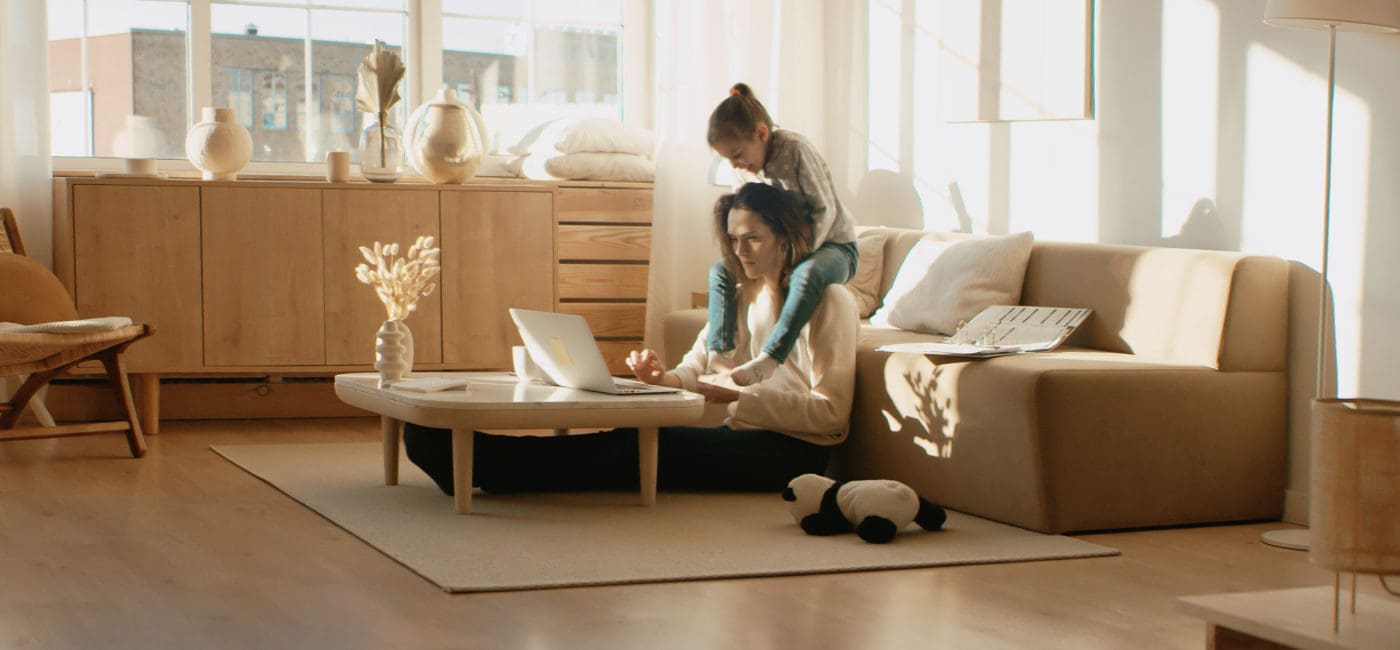 I've worked from home off and on for most of my almost 10 years with Commercial Integrator, mostly based on lousy weather or a family commitment that made it easier for me to do my job from the couch rather than spend more time commuting than in the office on a particular day.
It's never been my favorite thing to do, since I spent the bulk of my career working for a newspaper so I'd miss the "buzz" of the office when I wasn't there, especially on the days when something big happened, which seemed like it was every time I was working from home.
Related: Hybrid Work is Likely the 'New Normal' for Businesses in Post-Pandemic World
Now that working from home has become commonplace for most companies since the coronavirus pandemic swept across the U.S. and around the world, I've been working from home since mid-March, like most Americans and gotten fairly used to it.
I know there will come a day when I'll be told it's cool to return to the office and I'll do it when I can, knowing the office I return to will be almost entirely different than the one I left suddenly in the spring—and I'll know the option of working from home will still exist when I need or want to use it again.
So I found it a little surprising to hear TierPM managing director Mark Winner tell CI associate editor Zach Comeau there are still company leaders—especially in AV—who still need to be convinced that working from home is a viable model now and for the long term.
Working From Home Is Here To Stay
How can anyone in an industry that has largely survived on the backs of people who have been forced to work from home now question the very merits of that platform? Sure, working from home has some built-in limitations, most prominently that of not "being there" when big decisions are made.
But, while there are still some bandwidth and security issues to overcome almost eight months after we entered the proverbial "new normal," working from home seems like it's here to stay across the American work landscape and global companies are adopting it for their employees worldwide.
Whether working from home is a mandate or merely an option for companies that can do it, there should be no question at this point that it's not going anywhere anytime soon. If you don't at least have it available to employees who want to use it, you're going to miss out on your next superstar hire.
If you enjoyed this article and want to receive more valuable industry content like this, click here to sign up for our digital newsletters!