Are You Ready to Join the Pro AV Clubhouse?
Herman AV spearheads creation of the new Pro AV club in Clubhouse, the social media audio-only sharing app.
Leave a Comment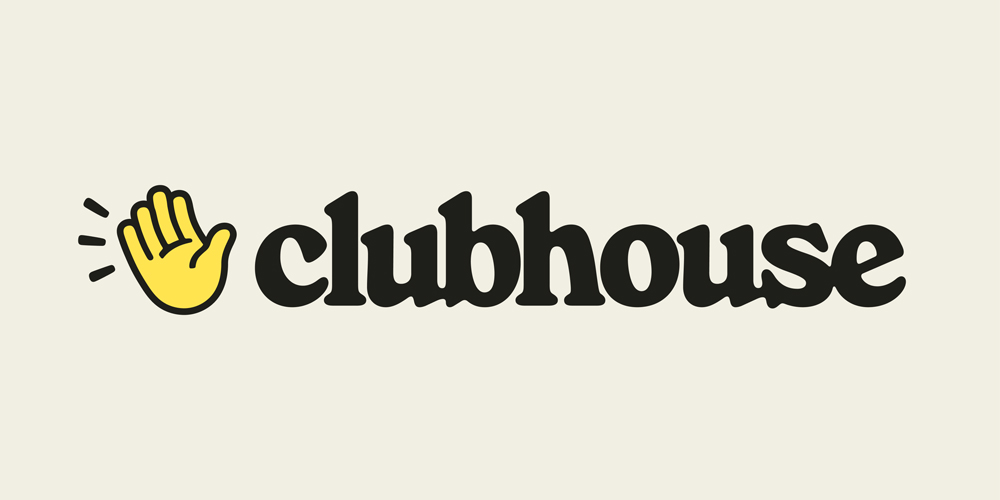 When the COVID-19 pandemic hit, integrators logically turned to technology to stay in touch with their clients, suppliers, and other key trade partners. But what about with each other? With numerous industry trade shows cancelled or postponed, integrators lost the ability to communicate quickly and easily to share tactics, advice, business intelligence and other information that helps move their collective companies forward. There was no medium for their voices to be heard… literally. Well now there is. The Pro AV Club is a new voice-only networking area on the new, fast-growing Clubhouse social media app.
Clubhouse is based on voice only… no video or typing on keyboard or mobile phone necessary. It is a place where people around the world come together to talk, listen and learn from each other in real-time.
According to news reports, the app, which debuted in spring 2020, has well over 10 million users of which 2 million are active weekly. Clubhouse moderates about 600,000 individual "clubs."
"There was nowhere to have quick, fast, ongoing engagement in the AV space," says Jeffrey Wolf,  General Manager at Herman ProAV.
The plan for the Pro AV Club is a virtual stage where anyone in commercial AV can come to stay engaged in the industry. Wolf foresees shared conversations related to news, products, vertical markets, technology, how to grow your business, employee management, and more. There can be regular town hall-type sessions with guest speakers. The sessions can even be recorded.
Read: Bigger, Better, Stronger Together
To join Clubhouse, you need to be invited by a current member. Anyone who joins (it's free) can start a private "room" to have individual conversations. When you sign up for Clubhouse, there is a multi-step verification process similar to most websites these days.
You can sign up for alerts that will send you notifications when there is a conversation happening. Members can simply listen or participate.
Wolf anticipates there will eventually be a regular schedule of topics on a daily, weekly or monthly basis. If you are interested in joining reach out to Jeffrey Wolf at jwolf@hermanproav.com.