Mankin Media Mastered Managed AV Services (And That's Why They're on Our Fast-Growing Firms List)
Mankin Media Systems makes the CI 2018 Fast-Growing Firms list because of their dedication to using managed AV services and gaining life-long customers.
Leave a Comment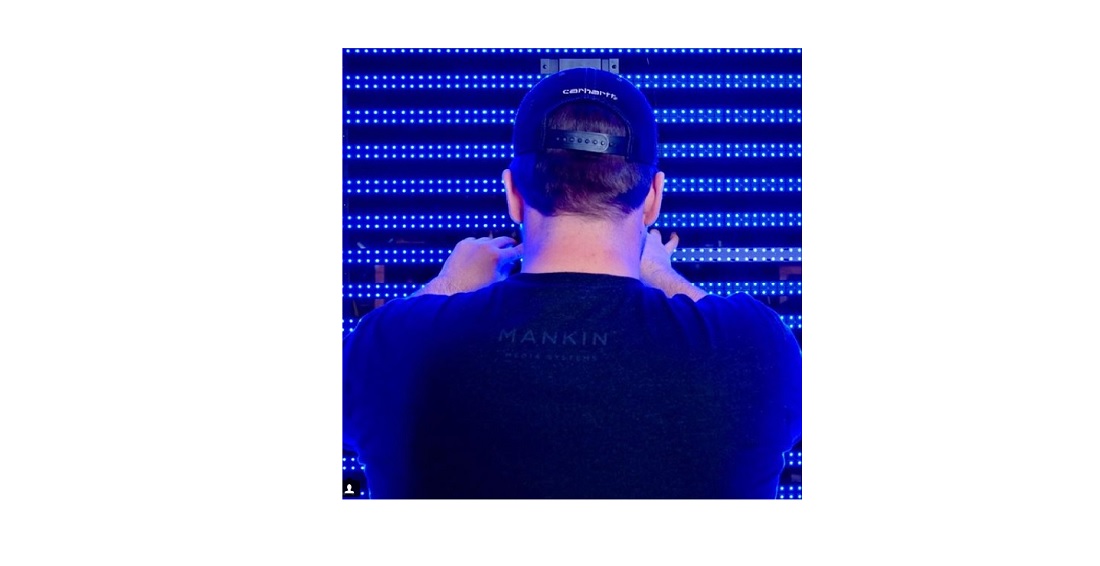 Mankin Media works hard at growth because it's not easy — and it helps if company leaders understand that. Take the firm's recent foray into managed AV services, for example.
"It ate our lunch and we are just now coming out of the learning curve," says Ben Mankin. The silver lining, though, is that "it's going to be awesome for us."
That's the thing. With growth comes sleepless nights.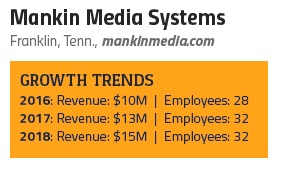 "I have my days that I think it's unsustainable, and days I think we could do it again," Mankin says.
Mankin Media also won an integration award in 2018. Check out their winning project here.
Many integration firm executives can relate to Mankin's take that it's actually easier to build relationships with customers and solve evolving AV demands than it is to expand the team that works on those challenges.
"That is to say that clients' mood swings are easier when you have the same team of people that remember the last time the client's pendulum was erratic," he explains.
"I'm to the point that I think if we can rev the engine I have to increase revenue or profit then that's a good decision.
"To increase the size of my engine to sustain the growth, well then, I'd have to take a sober look at that as it might change who we are — or who I am." Learn more about Mankin Media here.
Some quick tips on managed AV services:
combat initial pricing concerns by selling the VALUE
ask customers if their software or hardware crashes; if their vendors call them back promptly every time; and if their tech helps improve productivity
use HaaS: hardware as a service to your advantage
if you work in a vertical market, you're in a great position to sell yourself as a trusted vendor for their particular niche
start by pitching monthly services to brand new clients and transitioning only to willing clients, then educate the rest over time