Nike Adventure Club: Another Reminder to AV Integrators About Building Brand Loyalty
Largest U.S. footwear company aims subscription model at kids ages 2-10 to get them to think first and foremost about their company from a young age.
Leave a Comment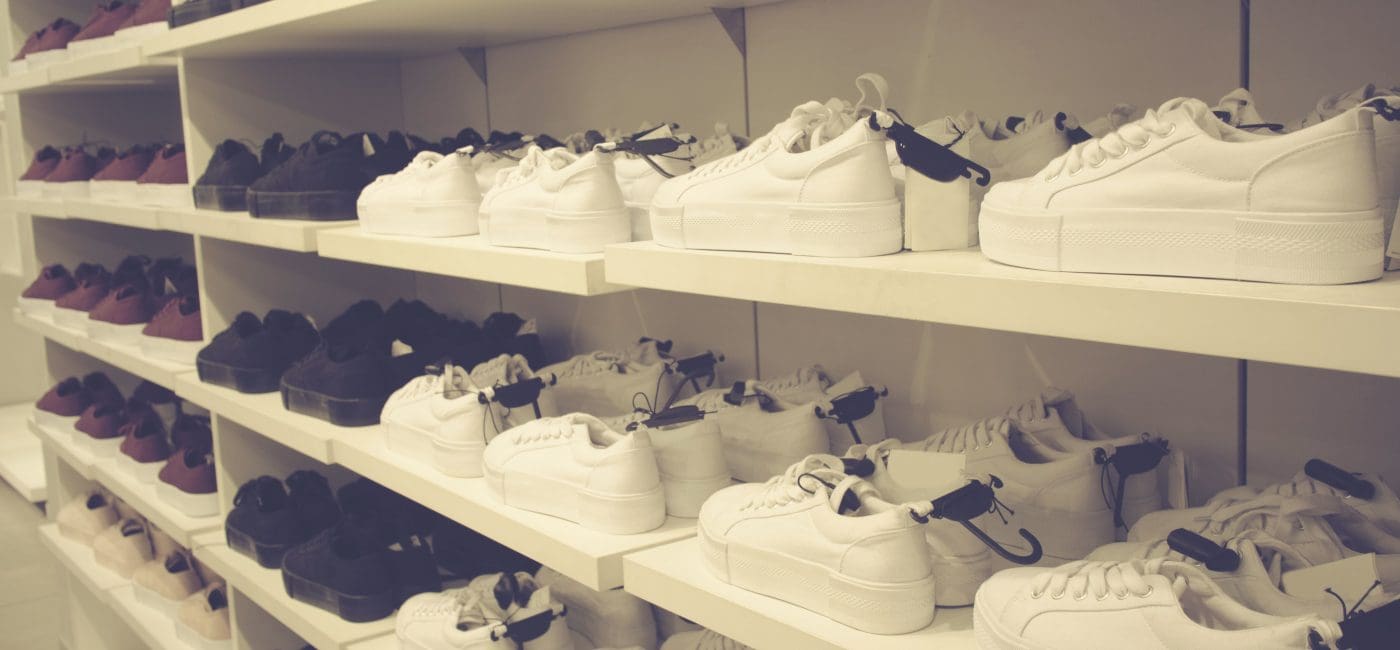 Just Do It. Monthly.
We've tried for a while to convince AV integration firms about the importance of creating a recurring revenue stream for their business as we shift away from an emphasis on selling products and focus more on creating solutions for customers.
And if it's good enough for Nike to jump into the subscription economy, you really don't have an excuse for holding out any longer. Nike's foray into the recurring revenue model is aimed at customers who probably aren't even old enough to make their own footwear choices too: kids
The Nike Adventure Club will allow parents to order shoes for their kids ages 2 to 10 either on a quarterly, bimonthly or monthly basis, paying monthly fees of $20, $30 or $50, respectively.
The monthly option shaves off $10 per pair of Nike shoes purchased, with the average kids sneaker retailing for $60.
Nike's kids business has grown more than 10 percent over the past year on a currency-neutral basis, a spokeswoman said. The spokeswoman told CNBC kids' sneakers one of the fastest-growing categories on Nike.com.
Of course, Nike isn't the only large company—or even the only footwear-centric company—to jump into the subscription game. Urban Outfitters and American Eagle are testing the subscription models perhaps made most famous by Apple.
"We are now building relationships with kids from 2 years old," said Dave Cobban, general manager of Nike Adventure Club. "Hopefully they will remember us and feel strongly toward the brand."
Isn't that what AV integrators say all the time about their customers—that they don't want to get involved in a series of one-off projects, but they'd rather build long-term relationships and become trusted partners with them?
Nike Adventure Club Details
Cobban said Nike has been testing this subscription platform in stealth mode for the past two years, using Facebook ads to target parents for a business called "Easy Kicks." It amassed about 10,000 members on Easy Kicks, he said.
Nike has been working with this group to figure out what parents will want most out of Nike Adventure Club.
Each Nike Adventure Club box will have the child's name on the outside and will include an activity guide, stickers and an additional gift like a drawstring backpack.
Nike is also creating a website for Nike Adventure Club members to find activity prompts and, of course, pick their shoes.
It will offer about 100 shoe varieties, including ones made by Converse.
Each Adventure Club shipment comes with the option to initiate a return once a box arrives. Users have the ability to immediately select a new shoe without waiting for Nike to receive the merchandise that didn't work the first time.
"For us, the whole focus is how do we make sure the kid is in the right size shoe," Cobban said.
Nike Mulling More Recurring Revenue Options
The company hinted there could be more types of boxes to come, for example one for runners, with people training for marathons sometimes going through a pair of sneakers every three months.
McKinsey & Co. said in a 2018 study that the subscription e-commerce market had grown by more than 100% annually since 2013, with the largest retailers in the business generating more than $2.6 billion in sales in 2016 from subscription models, up from just $57 million in 2011.
In surveying 5,000 consumers in the U.S., McKinsey found nearly 40% of e-commerce subscribers have canceled their subscriptions, and only 55% of people who've consider a service ultimately subscribe.
"We are working with that 2- to 10-year-old that is just getting into shoes for the first time," said Dominique Shortell, head of retention and member experience for Nike Adventure Club. "We're helping get them into sport and making that a daily habit."