PSA Announces Lineup for Its Managed Security Service Provider Program
Brivo, 3xLOGIC, Eagle Eye Networks, Netwatch, OpenEye, Viakoo, eSentire and Panda Security are PSA partners for Managed Security Service Provider Program.
Leave a Comment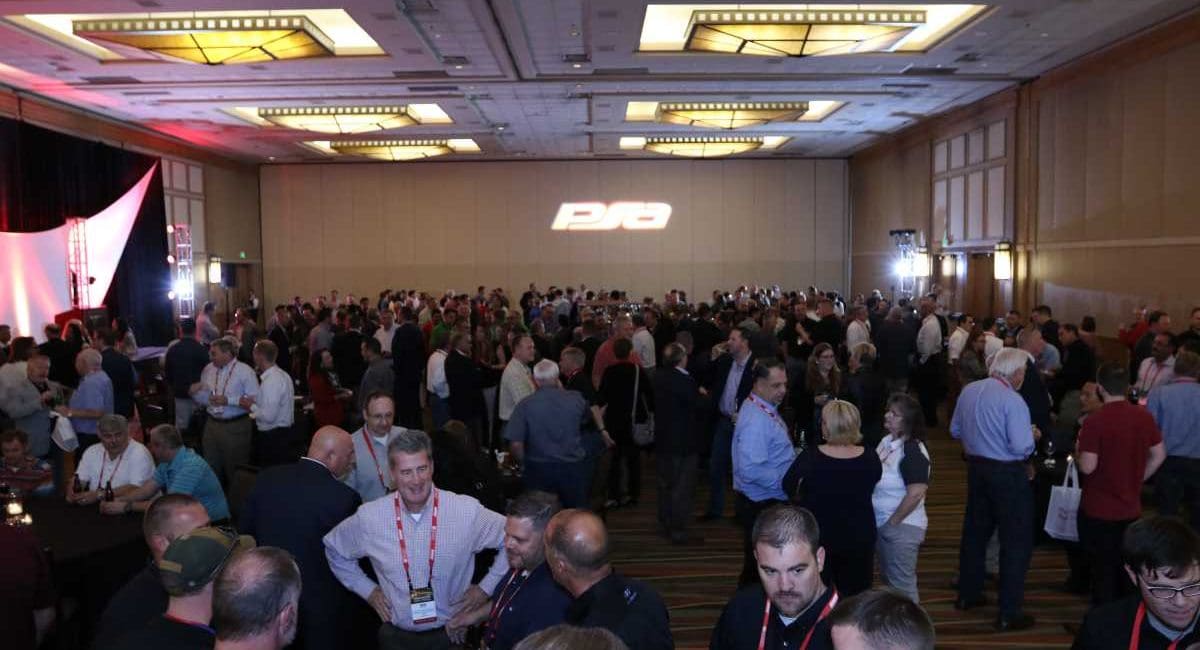 PSA, a consortium of professional systems integrators, announces its industry partners that will be part of its Managed Security Service Provider (MSSP) program — Brivo, 3xLOGIC, Eagle Eye Networks, Netwatch, OpenEye, Viakoo, eSentire and Panda Security.
In a press release, PSA, which will kick off its annual PSA TEC, says it has partnered with industry leading solutions providers to bring cloud-based cybersecurity services, video management, remote video monitoring and access control solutions to systems integrators as part of a comprehensive program that will support implementation of the new business model into their existing operations.
The program is designed to help systems integrators diversify their service offerings and realize the full potential and benefits of a managed services business model, according to PSA.
It will hinge on uniting industry leading partners in cybersecurity and cloud-based security solutions, training and certification opportunities and financing options from PSA.
All eight vendor partners will be exhibiting at PSA TEC during the one-day exhibit showcase on March 14, 2019 in Denver.
"We have partnered with companies who have taken a leadership position in the market as it relates to bringing solutions forward to integrators that will complement their businesses with managed security services as part of their offerings," says Bill Bozeman, president and CEO of PSA.
"Managed security services are the future of our industry and we believe we have selected some of the best vendor partners to help our integrators lay the groundwork for this market direction."
More about PSA Managed Security Service Provider Program Partners (via press release):
Access Control Partners
Brivo — Brivo offers an integrated security platform including cloud-based access control, mobile credentials and administration, video surveillance, identity and visitor management, and elevator control. With flexible financing options and a subscription-based service, Brivo provides simply better security.
3xLOGIC — infinias CLOUD from 3xLOGIC delivers broad access control capabilities within a simple, intuitive, browser-based interface to conveniently secure and manage user location(s). This cloud-based solution makes access control practical and affordable for any user, regardless of technical experience or business size.
Video Solutions Partners
Cybersecurity Partners
Panda Security — Panda Security's Adaptive Defense 360 is a next-generation cybersecurity solution that offers preventative, detection and remediation capabilities. It performs as a behavior-based intelligence solution that stops malicious threats from impacting critical system resources and assets.
eSentire — eSentire® is the largest pure-play Managed Detection and Response (MDR) service provider, keeping organizations safe from constantly evolving cyber attacks that technology alone cannot prevent. Its 24×7 Security Operations Center (SOC), staffed by elite security analysts, hunts, investigates, and responds in real-time to known and unknown threats before they become business disrupting events. Protecting more than $5.7 trillion AUM in the financial sector alone, eSentire absorbs the complexity of cybersecurity, delivering enterprise-grade protection and the ability to comply with growing regulatory requirements.