NSCA Winter 2019 Electronic Systems Outlook Shows Flat Construction Spending
NSCA and FMI Electronic Systems Outlook shows flat construction growth but corporate, lodging and government sectors remain relatively strong.
Leave a Comment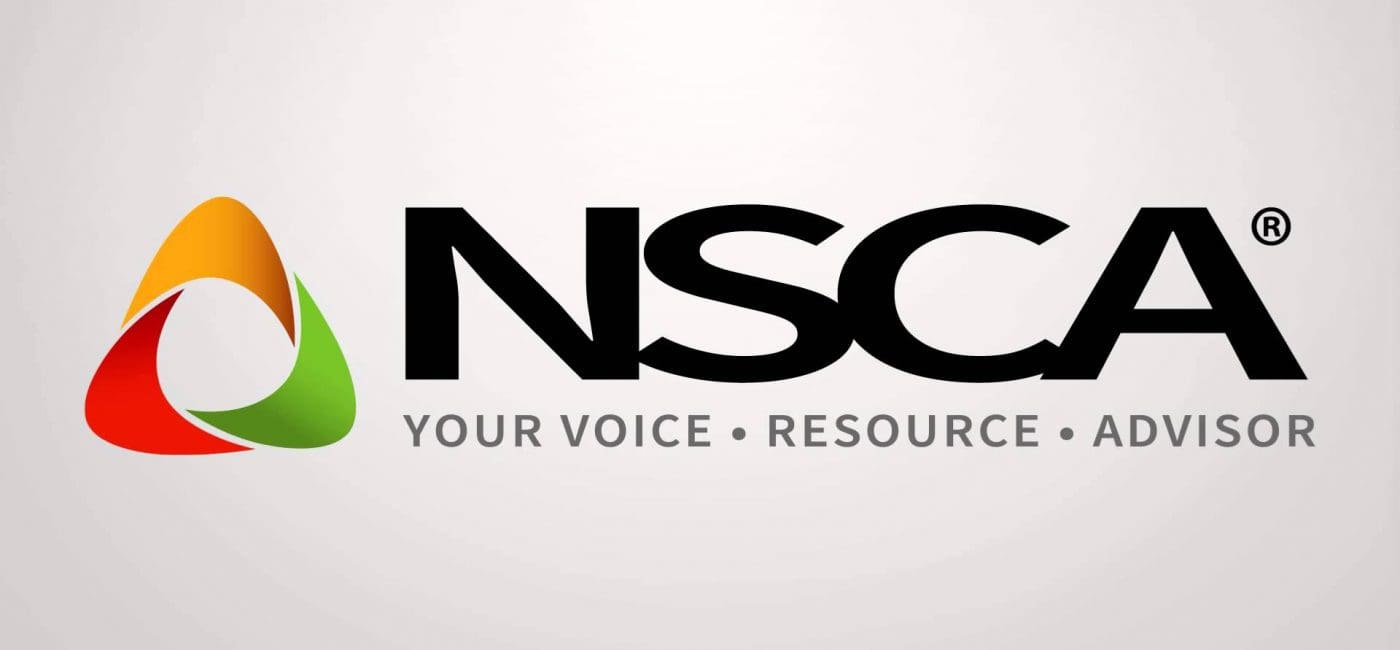 Lodging, corporate offices and government buildings are expected to see growth rates of 5 percent or mote in the next year, while those working on residential installations, retail projects or houses of worship could see a slowdown in that same time period.
Those are some of the major takeaways from the winter 2019 edition of NSCA's Electronic Systems Outlook, which predicts a 1 percent spending increase overall this year compared to 2019.
NSCA's Electronic Systems Outlook includes information based upon actual data from January through November 2019, as well as forecasted information for 2020.
NSCA partners with FMI to provide its Electronic Systems Outlook, which offers "the newest, most relevant indicators of business opportunities for integrators," according to the association announcement.
"By tracking new construction starts and renovations across multiple markets – including healthcare, lodging, retail, education, houses of worship, and more – NSCA pinpoints which verticals should do well," the announcement says.
More Electronics Systems Outlook Insight
Total U.S. construction spending put in place is expected to be flat, 0% growth compared to 2018, according to the Electronic Systems Outlook.
The Electronic Systems Outlook Winter 2019 edition provides construction data by market for electronic systems/technology, including AV, data/IT, building automation/control, life safety/fire/security and digital signage/lighting.
"Construction data is a valuable indicator for the integration market," says NSCA executive director Chuck Wilson in the announcement. "We focus on this report to provide information that will help member companies recognize where to focus their efforts."
Healthcare, education, and manufacturing segments are likely to grow (roughly with the rate of inflation) and be considered stable, according to the Electronics Systems Outlook.
At the 22th annual Business & Leadership Conference next month, economist Chris Kuehl will use the Electronic Systems Outlook Winter 2019 report to analyze long-term trends, current conditions, and the economic outlook for 2020 and beyond.
NSCA will host a free webinar on Feb. 18 to help integrators learn more about this data and how to apply it to their own businesses.
The Electronic Systems Outlook is free for all NSCA members. It can be purchased by non-members for $600.