3 Ways AV Integrators Can Stay Relevant While Systems Integration Simplifies
Technology is getting easier to use. Systems integration is, overall, becoming simpler. Here's how AV integrators can stay relevant.
Leave a Comment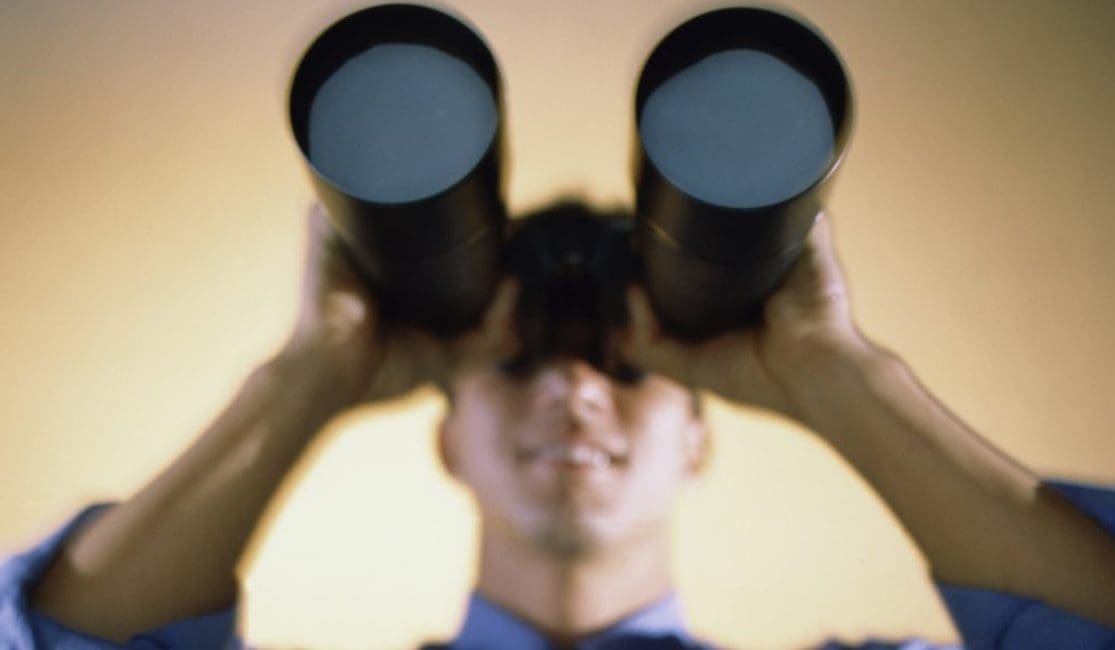 If it wasn't clear before, then in the wake of Infocomm 2018, it is now: systems integration is getting simpler.
I'm not suggesting it is getting easier — I would argue it's the opposite. However, new solutions built within the industry and by competitive forces outside the industry are all about taking the complex, custom programmed, 7-foot rack full of gear and putting them into one or two boxes that can do it all.
This means, in many cases, less cost, less complexity, and less need for the traditional skill set of AV integrators.
This isn't a doomsday article!
I believe integrators need to rethink vendor partnerships, shift their training and learning and improve their marketing if they want to set themselves up to thrive. So here is a stab at it…
Vendor Partnership
Sure, you invested extraordinary resources in demo gear, certifications and programming capabilities for custom systems. However, some of those companies simply haven't evolved their offerings.
If you need to test this hypothesis: is there an app, or can Alexa do more than your custom system with basically no programming? Lights, video, audio? Yep, chances are that it can.
We are moving toward an ecosystem where integrators need to get more closely aligned with companies like Cisco, Dell, Microsoft and even Zoom. Those companies control a lot of the future of collaboration and selling them or at least having a very clear path to integration with them is very important.
Systems Integration Training and Learning
We have entered what I like to call the "YouTube economy." Don't know how to do something? We don't read manuals, we go to YouTube. Well, as fast as technology is changing, integrators need to change the way employees learn and hire the types of employees that can really learn on the fly.
Just like bachelor degrees losing relevance, technology training and certs have increasingly shorter half-lives. You simply cannot lead or hold onto people who believe the way things used to be done is relevant to how they need to be done in the future.
As new types of solutions come out, integrators need sales, engineering and installation teams that can sell, spec and implement what people want rather than what is comfortable.
AV Integrators Need to Boost Marketing
What is your story? People shop digitally. This isn't new. They educate themselves on the web, just like they train and learn and study. A lot of AV integrators' websites are barely evolved from 3, 5 or 7 years ago.
If people go to your site and they see endless photos of big racks and piles of cables and large mounted projectors, what you are saying is we as an industry haven't evolved.
Your company story needs to talk about digital transformation, collaboration and innovation and then be backed by real examples of how you are accelerating these capabilities for companies that are making investments in technology to propel them into the future.
Read Next: 10 Digital Marketing Mistakes Every Integrator Makes
Less gear and less complex systems integration certainly isn't the ideal scenario for most integrators. However, this is change that is most certainly not turning back.
The key to thriving in a new economy is shifting business practices to support the new ways people want to meet and engage. This starts with re-evaluating vendor partnerships, investing in new types of hiring and enhanced learning, and telling a new story as an organization.
The future is in our hands, literally, so building an organization that can support the next wave of teaching, learning, collaborating and meeting is the key to success; and it's fair game for every player, so long as they choose to play in this brave new world.