Your Pro AV Marketing Strategy Will Fall Apart Without a Consistent Social Media Plan
Pro AV marketing now is all about a consistent social media presence. If your AV tech marketing efforts are sporadic, you're doing it wrong.
Leave a Comment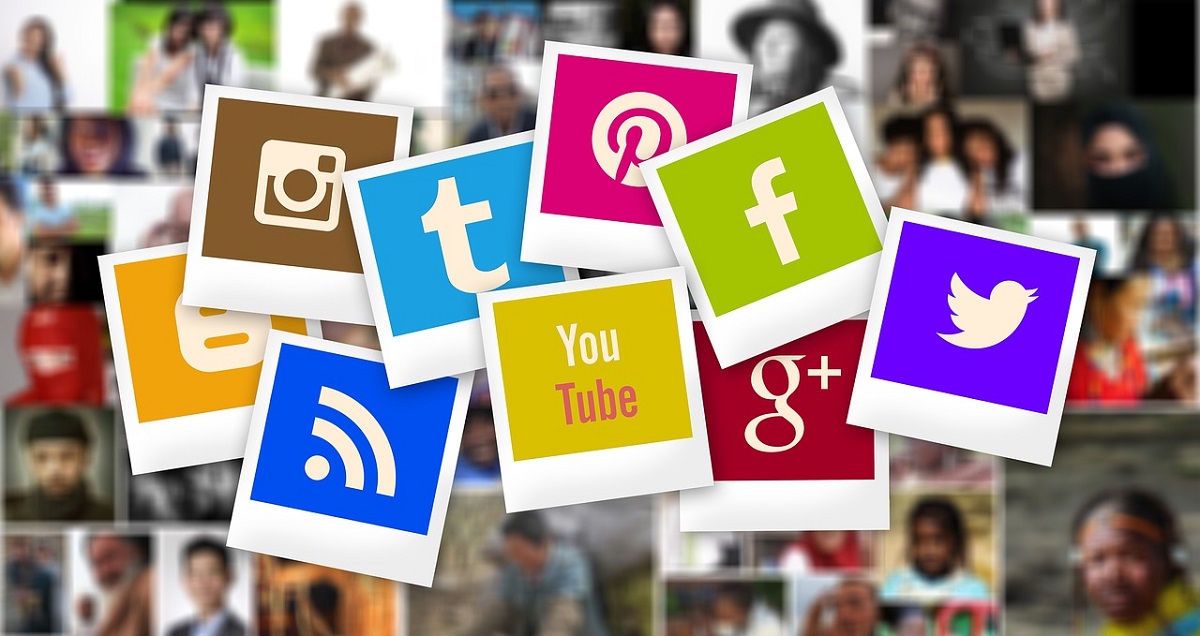 Marketing — especially pro AV marketing — has truly evolved over the last few years. The leading indicators are a decline in traditional advertising in publications and mass media and the emergence of marketing via the internet, email, and, yes, social media.
Publications have gone digital. Once you subscribe to a digital publication, they have your email and permission for them to send emails, directly reaching out to you as often as they like. That email information also provides the raw data for their advertisers to reach out via the internet.
Related: Start Talking (Positively) about Competitors: How AV Marketing Needs to Change
If you sign up for a conference or an event such as the CES, ISE, DSE, NAB, or InfoComm, this also becomes a marketing tool to promote their agendas, participants, exhibitors.
But no single outreach format surpasses social media in scale and scope.
To illustrate the point of outreach, we will use the LinkedIn Groups (below) aligned at some level with commercial AV and digital signage (recognize that some people will join multiple groups).
AVIXA – 19,150
AV Industry Professionals (AVIP) – 38,949
Business Development – The Missing Link between Marketing & Sales – 298,545
Channel, Sales & Account Management Experts – 37,119
Digital Marketing: Social Media, Search, Mobile & more – 391,153
Digital Signage Expo – 8,271
DSEG (Digital Signage Experts Group) 219
Digital Signage Federation – 1,250 members
Digital Signage Industry Connection – 10,453
Digital Signage Installation Best Practices – 558
Digital Signage Link – 7,421
ICX Association Digital Signage – 3,563
International Sign Association (ISA) – 14,288
NSCA (National Systems Contractors Association) – 3,652
OOH Universe – 1,921
PRO AV – 16,260
TechinEDU (Technology in Education) – 45,492
Technology Vendors, Distributors, VARS, Resellers and Retailers – 510
VARs / Resellers / Distributors – 37,122
Worldwide Digital Signage Network – 3,124
This all begs the questions of why and what to do with these avenues of AV integrator marketing outreach. An ad hoc approach (random posts) is not effective or sufficient and rarely memorable.
With social media outreach, there is direct access to your audience without third party dilution. It is your message, your assets, and most importantly, your point of view.
Properly implemented, this form of pro AV marketing is a specific and distinctly targeted approach.
Social media needs to be a budgeted investment and to the casual observer — it may seem easy and cheap. Rest assured it is neither easy nor cheap. Suffice it to say that you do get what you pay for.
There must be an ongoing and consistent strategy embracing notices, press releases, discussions, blogs, articles, and items of general interest.
The net result is to become and remain "top of mind" for the viewers and participants in the targeted social media conversations that you initiate or participate in. It is modern day marketing driven by big data with information, calls to action, engagement, and responses, all of which can be measured for effectiveness.
Ask yourselves how are you handling these pro AV marketing opportunities, and if it time to employ and deploy a dedicated social media approach? If done properly, the payoff (ROI) far outweighs the expense.