2020 Quickly Becoming the Summer of Virtual New AV Product Pitches
Integrators and AV customers must brace for what looks like week after week of manufacturer-specific new AV product showcases. Will this model endure?
Leave a Comment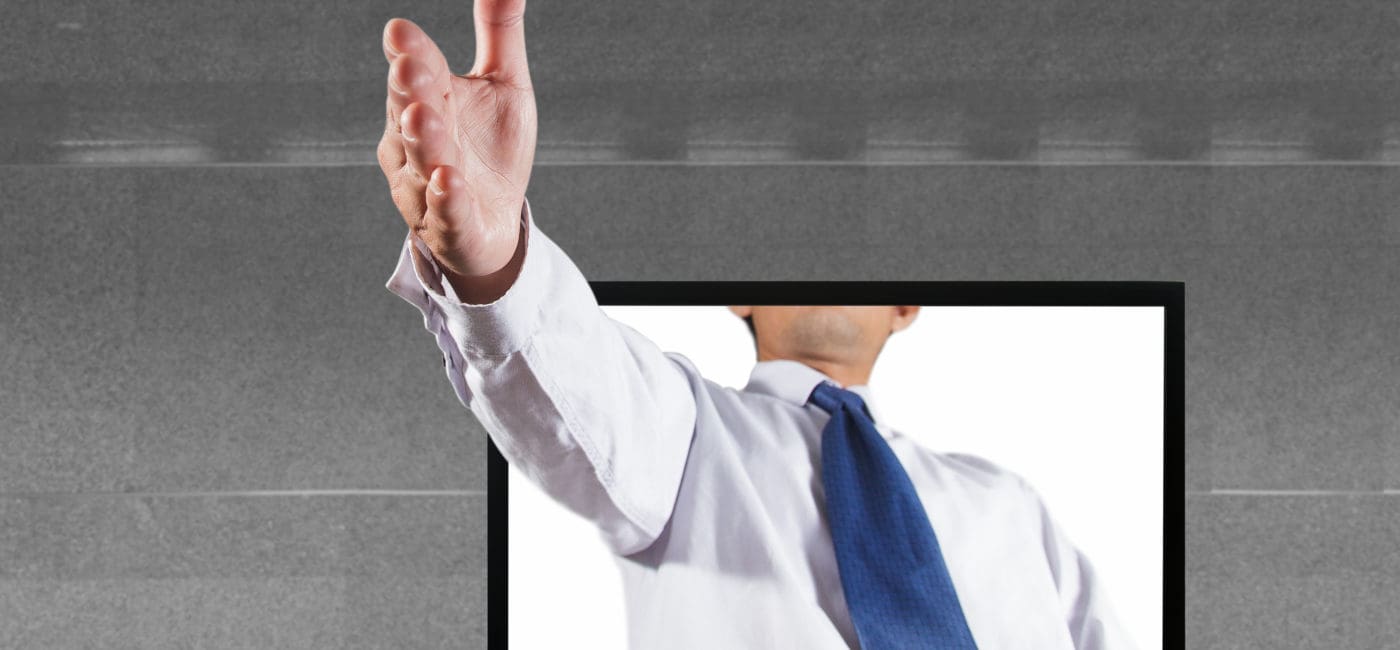 There hasn't been a day in the last several weeks when I wasn't invited to at least one virtual product-related event. As we head for July, it seems AV manufacturers are just getting cranked up rather than focusing on taking a few weeks off to head to the beach or the family cottage in the woods.
Some AV manufacturers are even running encore airings of their virtual events for those who might have missed the live broadcasts. Obviously, that's not something that was possible when all of these events were held in person with customers across the table from exhibitors.
As I've mentioned many times before, I'm a huge advocate of AV using the technology it sells and installs to create these virtual events, but I have to think people have reached or will reach a saturation point with it if it's overdone. We might be getting close to that point.
I certainly understand there were many AV manufacturers who didn't love the format AVIXA used for InfoComm 2020 Connected and they believe the better way to connect with their customers and potential future ones is to have their own event that's just about their new products and innovations.
It's a bit like when Extron and other large manufacturers decided they'd rather focus on having their own regional events rather than buy a giant booth at InfoComm every year and be part of the chaos that is a trade show floor (remember those?).
I don't know the specifics of how Extron's attendance for its regional events compares to the foot traffic it got at InfoComm every June, but clearly the model was working for them since they haven't gone back to the old way of showing off their new products and still seem to be selling quite a few of them.
I just know most people block out InfoComm week as the time when they'll be immersed in new products and whether they're thinking differently about hearing each manufacturer's marketing pitch on a company-specific virtual call or if they've already embraced the change in approach.
Will AV Manufacturers Burn Customers Out?
I can't help but wonder if the pandemic and the fact that AV manufacturers are left with only one option when it comes to introducing their products to a large audience—virtual events—has them rethinking the idea of coming to Orlando next June for InfoComm 2021 or if this is just a one-time thing.
If introducing new products when they're ready to ship rather than showing prototypes at trade shows in Las Vegas, Orlando and Barcelona at designated times on the calendar every year works this spring and summer, what will the AV trade show landscape look like in 2021 and beyond?
Personally, as much as my feet may disagree, I like the chance to see hundreds or thousands of products in one place over a three-day period than having to hear about each company's new offerings one at a time day after day after day.
I wonder if I'm alone in that or if AV manufacturers are slowly testing their customers' loyalty and patience for another "first-of-its-kind" product unveiling. I understand there aren't a lot of options to get news of your new products out there these days, but customers will grow weary at some point.
While news of your new products is certainly the most important thing in your world, remember your customers have been to many events just like the one you're planning in the past few months and might lose the "wow!" you're hoping they'll get simply because of Zoom fatigue.
I'd love to see manufacturers team up for a collaborative virtual event that would allow them to show how each piece of an integrated AV system is enhanced by their individual new products—and your customers probably would do.
In a world where viewers can no longer "push a button and see something happen," to borrow a phrase from Atlona director of marketing Garth Lobban, AV manufacturers have to give the audience something more than product specs, a link to the company website and a few glamor shots.
And let's take this opportunity to remove such empty descriptors as "first-of-its-kind," "game-changing" and "revolutionary" from marketing pitches for new products. Your customers just want to know if it will make their jobs easier to do, especially in an environment with so many inherent uncertainties today.