Motto for AV Integrators Exploring New Verticals: Just Do It
With our economy facing a Nike swoosh-shaped recovery starting with a V and followed by slow growth, it's time for integrators to embrace new possibilities.
Leave a Comment
The AV industry was faced with "a hard, cold reality" when AVIXA senior director of market intelligence Sean Wargo said during his InfoComm 2020 Connected state of the industry keynote last week he doesn't expect the economy to return to 2019 profitability levels until 2022.
So companies that were expecting to ride out what they viewed as a temporary distraction are now having to rethink their post-pandemic plans if they involved a quick turnaround and not a sustained period of struggling to make ends meet.
"Even if there's some growth in 2021, it's a little further out before we see growth at the same levels we did in 2019," says Wargo. He sees potential for a so-called "Nike swoosh" economic recovery, where the initial hit looks like a V, then there's a tapered growth pattern and a long, slow, steady upward trend.
While 2022 seems like a long time from now, it's less than two years from now, meaning that timeline would be significantly faster than the post-9/11 turnaround and what we saw during the so-called Great Recession in 2008 and 2009, says Wargo.
"In a lot of ways, 2022 is good news," he says. "It shows we're able to adapt as an industry to new opportunities, while we're waiting for some fundamentals to improve. The long tail is a reflection of that slow emergence from that cocooning.
"Some are going to do better, but others have to spool up and that's why it's going to take some time," says Wargo.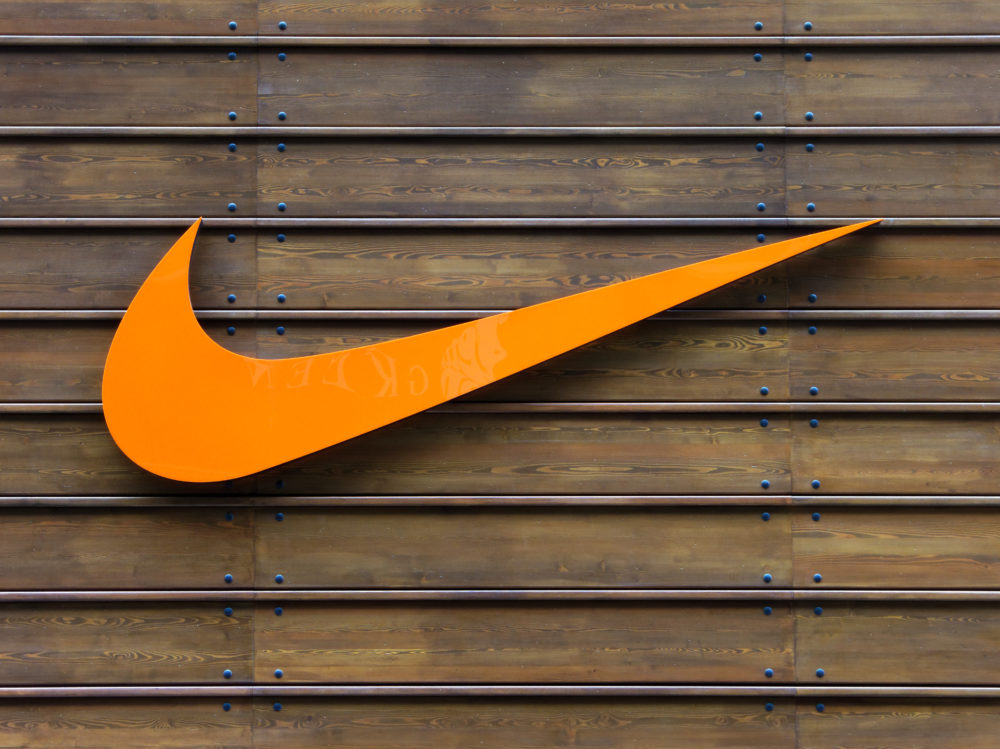 More AVIXA Economic Insight
The weekly AVIXA COVID-19 Impact Survey has seen a bit more stability in recent weeks in most of the key indicators, including job inquiries, expected return-to-work dates and more, says Wargo. Still, most of the 300-plus weekly respondents say they don't know when they'll be growing again.
"The last 3-4 weeks, we've had more certainty about when things planned to reopen, so we've seen a consolidation around a more certain date around projects returning," he says. "In the meantime, they're coming up with adaptation strategies.
"Businesses can't wait until Q1 of 2021, so they're expanding into new verticals. As we continue to measure, we expect to see that evolution in perspective," says Wargo.