AVIXA Pro-AV Business Index Shows Impressive Growth in Sales, Stability in Employment
AVIXA Pro-AV Business Index reaches 2019 levels on sales and continues slow growth in employment as economic recovery continues.
Leave a Comment
The Pro-AV Business Index, AVIXA's monthly gauge of industry health through surveys that measure sales and employment levels, reached an important milestone in March when the sales side of the index hit 61.3, its highest level since 2019 and a sign full-scale recovery could be in the offing.
The sales index jumped from 55.9 in February and AVIXA economic analyst Peter Hansen says that leap could be just the beginning of a prolonged streak of measurable growth. He says the dip on the other side of the index in employment from 52.2 in February to 51.8 in March is largely inconsequential.
"To see us getting up over 60 (in the sales index) is really heartening," says Hansen. "We're in for a recovery, but it's not going to be an overnight thing. I see a lot of potential for even higher index values in the coming months.
Related: Pro-AV Business Index Continues Slow Climb as Volatility Surrounds AV Market
"Employment is widely understood as a lagging indicator. As your business trends back up, you don't hire people until you really need them," he says.
Many survey respondents are still focused on COVID-19 and the pandemic, says Hansen, and that's why he's optimistic the index can reach even higher levels in the future.
"So many companies are still being held back," he says. "Once we get into June and July, we're going to start to see that frequency (of COVID-19 and the pandemic affecting business) decrease, when pretty much anyone who wants the vaccine has it."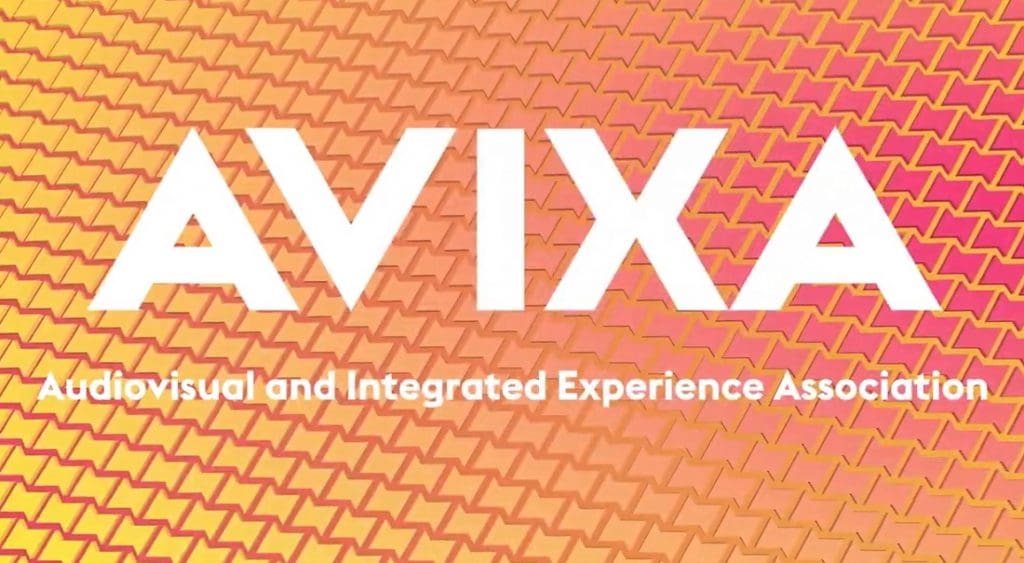 Inside the AVIXA Pro-AV Business Index Results
Hansen pointed to three factors contributing to the rise in the sales index this month.
The coronavirus vaccine is "really changing the game in terms of risk for a lot of people," he says. "They're getting back to activities." There's also what Hansen calls a "seasonal factor" that's sending more people outside.
"Outdoors can mitigate a lot of the risk," he says. "People are comfortable and happy to eat lunch outside and they're spending more money and being a little more comfortable financially."
The third factor, says Hansen, is a reduction in uncertainty, which hit record highs in March and April 2020.
"Companies are coming to the end in sight of COVID-19," he says.
With corporate leaders and education officials making plans for wide-scale returns to work and school, "that confidence is spurring some longer-term AV investments," says Hansen.
"As companies start to firm up their dates, that's when they start to make those physical commitments," he says. The live events industry is "just scratching the surface," says Hansen.
The hospitality industry has high potential for growth as well, he says, and the health care vertical market is ripe with opportunities thanks to the ubiquity of telemedicine.
"Integrators are being as creative as possible," says Hansen. "There's no stone unturned when it comes to vertical markets. Telehealth has been in the sphere of conversation for a long time as a way to increase reach."