How Planters' Plans to Kill Off Mr. Peanut Relates to AV Integrators
Planters poured big bucks and a lot of time into a planned rollout leading into Super Bowl LIV, but pulled back on those plans after Kobe Bryant's death.
Leave a Comment
If you were on social media at all last week, chances are you watched Planters' commercial in which it killed off its longtime spokes-nut, Mr. Peanut, and teased that it would air the late legume's funeral during Super Bowl LIV on Sunday night.
After future NBA legend Kobe Bryant, his daughter Gianna, and seven other people died in a helicopter crash this weekend in California, though, Planters announced it was cancelling its planned media blitz related to Mr. Peanut's demise, although it didn't say it would pull the Super Bowl funeral ad.
Perhaps Planters doesn't want to make light of death after Bryant's high-profile and unexpected death. We'll see how they handle Mr. Peanut's funeral some time during the third quarter of the game between the Kansas City Chiefs and San Francisco 49ers.
What do Mr. Peanut and Kobe Bryant have to do with AV integrators?
Nothing specifically, but I couldn't help but think there are plenty of integrators who have poured similar resources into a large-scale marketing blitz and long-term rollout only to have those plans scuttled for some reason.
At least Planters was smart enough to pull back on its marketing efforts rather than trying to find some way to relate them to the death of nine people—including Bryant and his daughter, along with two of her teammates and their family members—in that helicopter crash.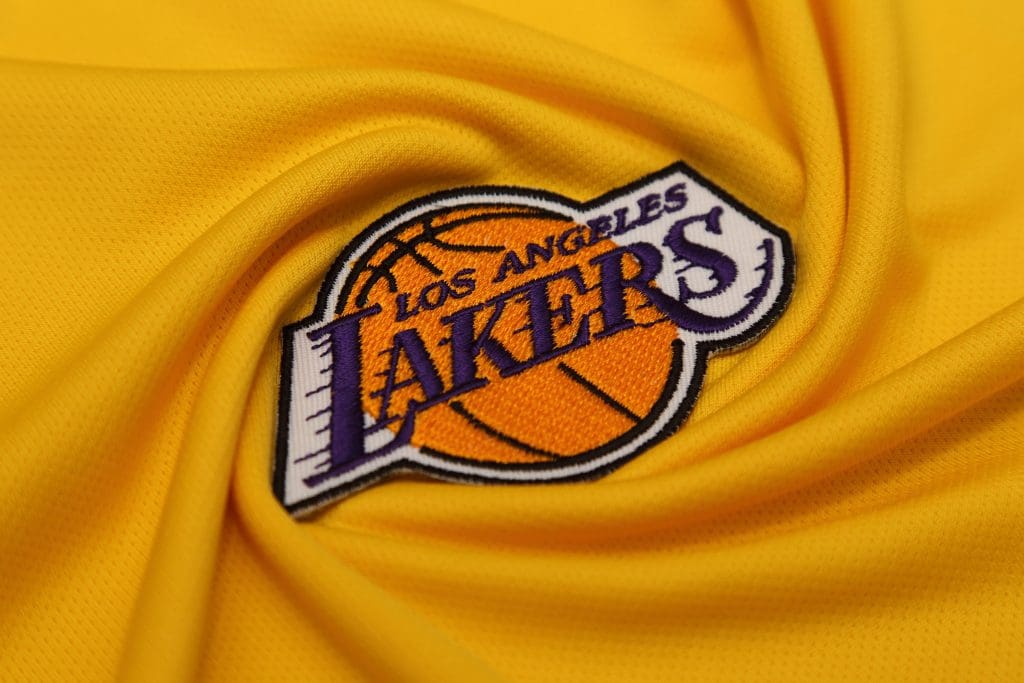 What Mr. Peanut Can Teach AV Integrators
Too often, we've seen marketing campaigns go the other way, with companies thinking a tragedy or some piece of high-profile bad news is the perfect opportunity for them to launch a cheeky and ill-timed marketing campaign that playfully alludes to whatever bad thing has people's attention that day.
If you think I'm kidding, check out these tactless and tasteless promotions that use the Sept. 11, 2001, terrorist attacks on America as a springboard for saving you a few bucks on cars, a round of golf, and even guns.
Marketing is supposed to be about having fun and creating a link between your brand and potential customers. Do you really want the first thing people think about you or your brand to be what bad taste you had in your most recent ad campaign?
Let's hear about a few of those unintentional marketing nightmares.
Have you ever had to quickly change course on your promotional plans because of something that had nothing to do with your products and services but would have made you look like you had no tact if you kept it going?
It'll be interesting to see how and when Planters puts a bow on its Mr. Peanut saga. At least their marketing folks were smart enough to pull back on the media blitz when they feared it could adversely affect them and their reputation.
Too often, brands focus so much on promoting themselves that they forget how much damage they can do to themselves and others in the process.