Deal or No Deal? Logitech Says It's No Longer Trying to Acquire Plantronics
Logitech approached Plantronics about a possible deal, officials say, but the sides are no longer discussing what would be among the largest of 2018.
Leave a Comment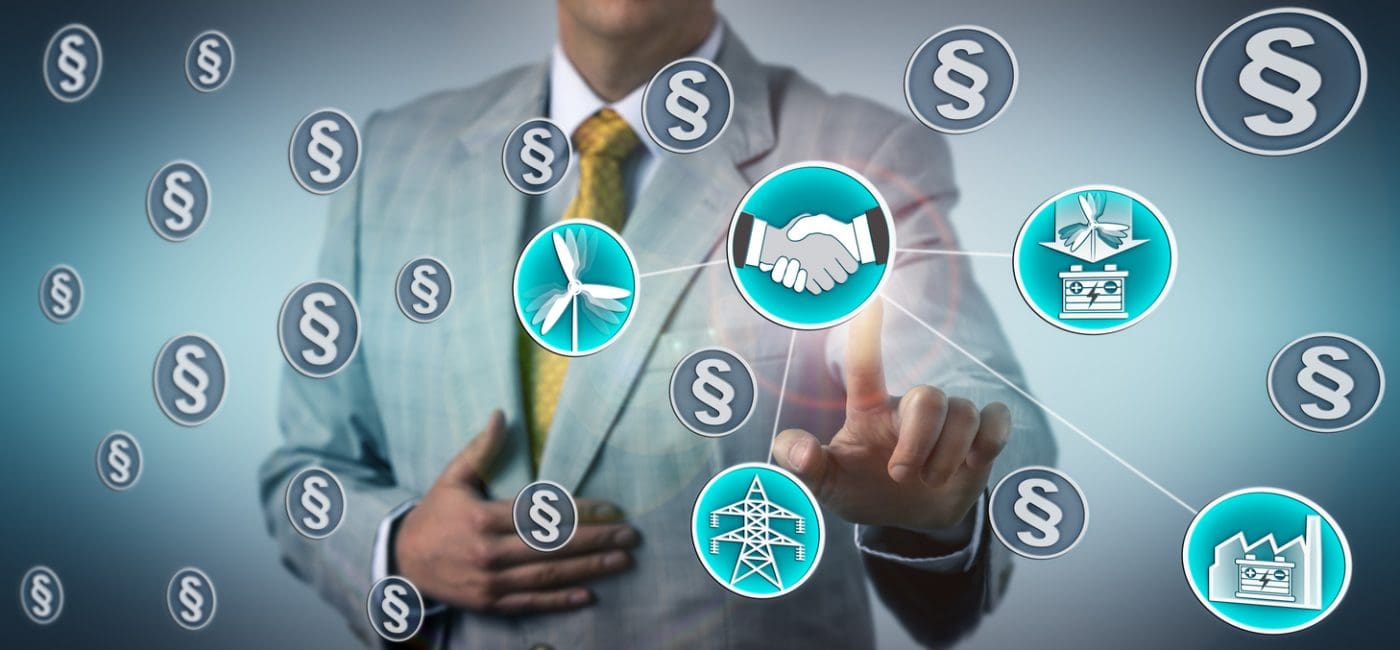 We've seen our fair share of big deals across the AV integration landscape in 2018, just as we saw in 2017 and 2016. But talks that could have led to a deal that would've likely been the largest of all of them—Logitech acquiring Plantronics—have stalled for now.
Plantronics officials confirmed on Sunday they're no longer engaged in discussions with Logitech regarding a potential pairing.
The Plantronics statement came two days after Reuters reported the negotiations were ongoing. Logitech was required to disclose the status of the discussions following recent media reports, according to Swiss business regulations.
According to the companies, Logitech approached Plantronics regarding a potential acquisition and, "consistent with the Plantronics board's fiduciary duties, the company entered into discussions with Logitech."
Those discussions have ended, officials say, and Plantronics will not comment further on this matter.
"Our combined organization of Plantronics and Polycom is working tirelessly to help our customers communicate, work, and play, wherever they are," said Joe Burton, president and CEO of Plantronics, in a statement.
"We are working to reinvent the industry with valuable business insights available through unique software and analytics capabilities that span the entire portfolio of endpoints.
"We have made great progress preparing the company for the next phase of profitable growth, and we are very well positioned to successfully achieve our long-term strategic goals, as demonstrated by our strong second-quarter 2019 results," he said in the statement.
Plantronics has "seen very strong feedback from customers and partners, launched products across multiple categories in our first quarter post-close – including innovative analytics offerings that integrate deeply with our endpoints – and in September we increased both our long-term financial targets and our cost synergy targets related to our acquisition of Polycom," according to Burton.
"I have been and remain tremendously optimistic about the opportunity in front of us, and with our focused strategy and leadership team, I am confident that Plantronics will create significant long-term value for shareholders," he said.
Although the Logitech-Plantronics negotiations are apparently off for now, that didn't stop people from talking about it on Twitter during the weekly #AVintheAM chat launched and moderated by Barco's Chris Neto.
Logitech could genuinely become the one of if not the biggest player in UC next year if this happens, only concern must be from Polycom after what seemed to be a failure when Logitech snapped up Lifesize. #AVinTheAM

— Kev Talbot (@KevTalbot) November 25, 2018
With Logitech primarily known for keyboards and webcams and Plantronics making its mark with Bluetooth earpieces and gaming headsets, what would this pairing have meant for the AV industry, and what does it say that the talks have now stalled out?
Logitech certainly sees something in Plantronics that it likes with a reported offer of more than $2.2 billion to make the deal happen. Maybe the pairing would present a formidable foe to IT giants like Cisco and Microsoft with a wide swath of product and service offerings, but we'll never know—or will we?
Last year, Logitech acquired ASTRO Gaming for $85 million in cash to expand in the video game sector, so there's some obvious crossover with Plantronics' product lineup there, especially in an era when eSports are becoming increasingly strong forces.
It's certainly fascinating to consider the possibility of these two companies getting together—and we have to wonder how many more deals like this are being discussed that we never know about.
The fact that these negotiations became public tells you they were pretty far down the road and could certainly be revisited at some point in the future.
Let's try this: which companies do you think would make the best partners and should try to pair up? We know the market is shrinking and consolidation will continue so let's help that along by figuring out which companies belong together and maybe we'll encourage them to talk or rekindle those efforts.