SYNNEX Corporation Announces Strategic Agreement with Bose
Distributor Synnex expands unified communications and collaboration (UCC) portfolio with Bose Work solutions, including Noise Cancelling Headphones 700 UC.
Leave a Comment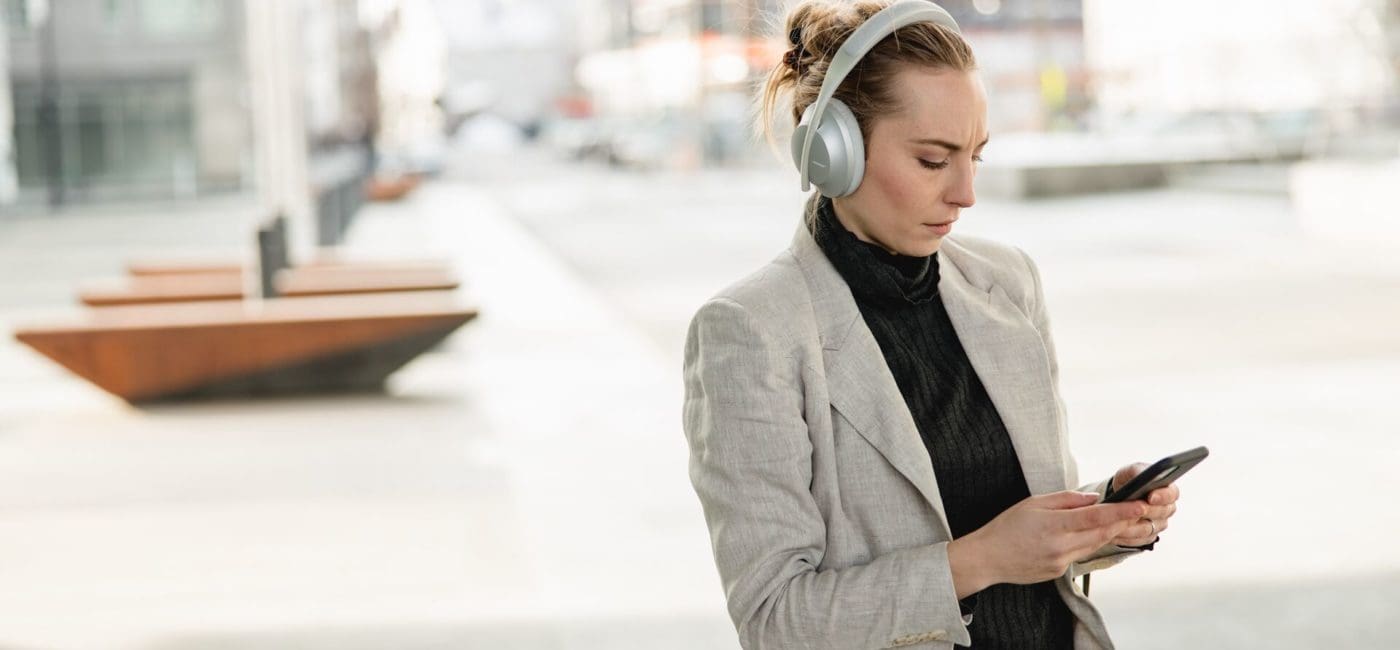 SYNNEX Corporation recently announced a strategic agreement with Bose Professional to offer its suite of Bose Work solutions.
The agreement makes Bose Noise Cancelling Headphones 700 UC available to IT resellers and AV integrators through SYNNEX. Customers also have access to Bose Work videobars, loudspeakers, amplifiers and processors.
"This agreement brings a new, exceptionally engineered product line from an industry-leading brand to our customer base at a time when it is most needed," said TJ Trojan, senior VP of product management for North America at SYNNEX Corporation.
Related: Synnex Share the Magic Initiative Helps Local Children in Need
"Combining Bose Work solutions with SYNNEX's UCC's expertise and dedicated support, we can enable our partners to more seamlessly provide best-of-class collaborative solutions for remote working, remote learning, call center, return to office, and hybrid work models in this rapidly growing solution segment," he said in the Synnex announcement.
Bose Noise Cancelling Headphones 700 UC "equip users for better collaboration in the office and beyond, offering work environment personalization and noise cancelling, reliability in switching between audio sources, and minimal interruptions with up to 20 hours of wireless battery life," according to the Synnex announcement.
SYNNEX customers "can access the full Bose Work line card to support additional needs for remote, in-person and hybrid collaboration," the announcement says.
Why Synnex Partnered with Bose
"Whether users are in the same room or different hemispheres, Bose Work products integrate seamlessly with existing platforms, bringing enhanced video and audio performance to popular third-party cloud services," according to the Synnex announcement.
"Working with SYNNEX enables Bose to provide reliable solutions to a wider range of customers as the way people work and collaborate continues to quickly evolve," said Morten Jorgensen, director of global sales and operations for Bose Professional, in the announcement.
"We are proud to align with a trusted partner like SYNNEX and look forward to their IT channel and UC expertise," he said.
To learn more about Bose Work through SYNNEX Corporation, email boseteam@synnex.com.