AVIXA Staying Connected to Members As They Navigate Effects of Coronavirus Through Weekly Surveys
AVIXA COVID-19 Impact Survey gives association leadership a snapshot of what members are seeing in their businesses and industry because of pandemic.
Leave a Comment
After two weeks of collecting information from members on how they've been affected by the coronavirus pandemic, AVIXA will shift the focus of its weekly COVID-19 Impact Survey to look more closely at what's ahead for the AV integration and live events industries.
AVIXA senior director of market intelligence Sean Wargo says the association launched its survey two weeks ago to "provide some guidance" to leadership about what members are experiencing during the pandemic and how they can respond to those swift and sudden changes to everyday life.
The idea for the weekly AVIXA COVID-19 Impact survey—which has thus far garnered about 300 responses per week in the first two weeks—came from a similar questionnaire AVIXA CEO David Labuskes got from the American Society of Association Executives.
"With all of the social distancing we're all going through right now, you can feel really alone in all of this," says Wargo. "We felt it was really important for people to get a voice. We knew we weren't going to be super-scientific or exact.
"This isn't about representative samples. It's just about hearing from people and what's happening with their companies. We want to know the truth and be able to quantify it. It's a way of providing a beacon for our industry. We can start to change the narrative to focus on the path forward," he says.
The AVIXA COVID-19 Impact surveys are conducted Monday to Wednesday each week, says Wargo, and have focused in the first two weeks on whether integrators, manufacturers and customers have felt a negative impact on their businesses as a result of the coronavirus, the types of changes they've experienced and revenue effects.
There's also an open-ended response area that's helped Wargo and the AVIXA market intelligence team glean more information from members. Responses have come mostly from North America, with a sprinkling of European and Asian members and a few from Latin America and the Middle East, he says.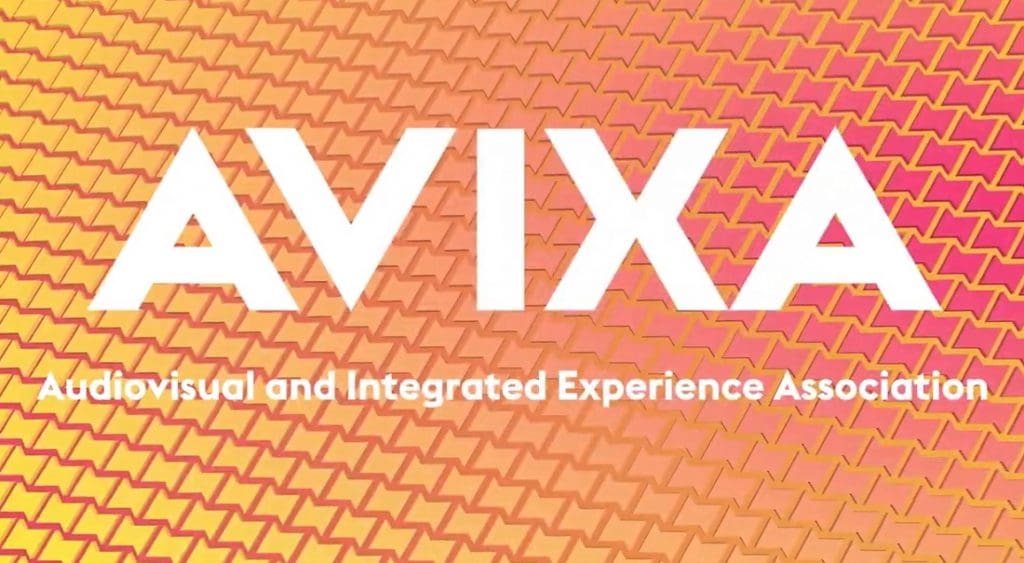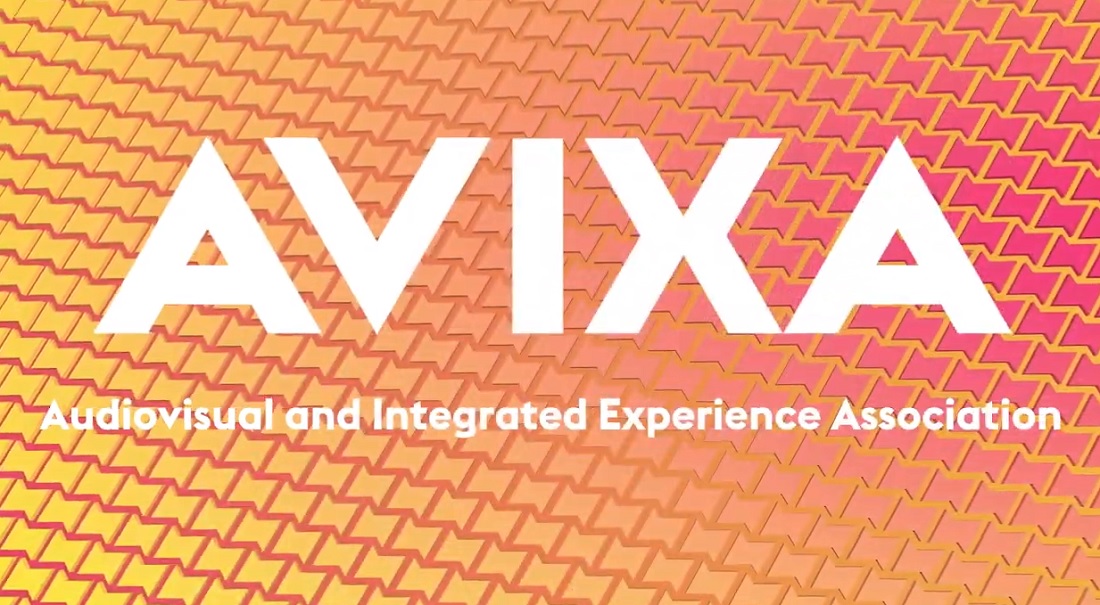 AVIXA COVID-19 Impact Survey Results
As you might expect, the first couple of weeks have shown that AV providers and customers have felt a sharp decline in sales and are dealing with many schedule changes triggered by canceled and postponed events and meetings.
AVIXA will incorporate the COVID-19 Impact Survey results into the next edition of its Industry Outlook Trends Analysis, which is due out in June, says Wargo.
"Each time we do it, we get a little sharper focus," he says. Wargo expects the survey questions to shift toward prognosis for the industry now that AVIXA has captured data on what its members have already experiences as a result of the global outbreak.
"Most people are at least optimistically hoping October is when we start to see a return to business at least for projects that were put on hold," he says.
"Live events is more challenging. It's not just a matter of moving the project. It's about moving an event. It's probably a longer haul before that side of the industry comes back," says Wargo.
Integrators are seeing increased demand for conferencing and collaboration solutions in the wake of the COVID-19 spread, but much of that work is cloud-based, so there's some challenge for AV integrators "who are used to setting up spaces with technology," he says.
There's also been increased talk about more virtual events, which leads to conversations about content capture and content distribution, says Wargo, calling them "glimmers of opportunity."
"If anything, we're all getting more comfortable and used to and open to the idea of connecting remotely," says Wargo. "That shapes the nature of the business and the way we view solutions, giving people longer and wider access to content.
"Any events manager has to be looking at (virtual events). If anything, this accelerates the interest. The questions now become how do you monetize it and can you replace a trade show floor," he says.
Wargo expects AVIXA will conduct the weekly survey for the foreseeable future. The association has also made its educational catalog available to members through June 12, the scheduled first day of InfoComm 2020 in Las Vegas, and is circulating a petition to provide relief to live events professionals.
"Part of the purpose (of the survey) is to be able to adapt as an association so we can make sure we have the right certification, training and education," says Wargo. "We're not even close to the new normal. We're in the middle of the disruption."