Alexa for Business Adding Conference Room Booking Feature
Amazon Alexa for Business links with Google G Suite & Microsoft Exchange to make sure there're no double-booked meeting rooms when conference room booking.
Leave a Comment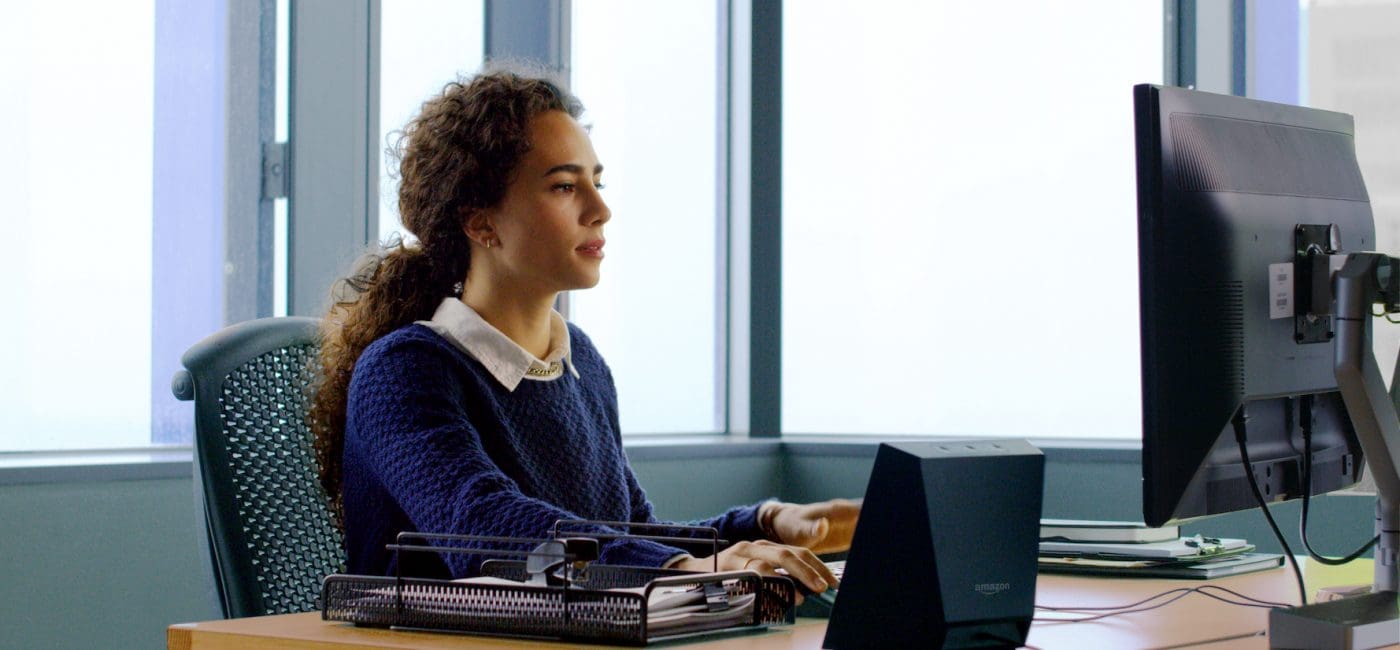 We all know no matter how far ahead conference room booking occurs, there's always that uncomfortable moment when the meeting leader has to kick people out of the room they set aside because they either didn't check the schedule or just ignored it.
A new feature added to Amazon's Alexa for Business that streamlines conference room booking could eliminate that completely—or at least cut it down significantly. It works with linked calendars from either Google's G Suite or Microsoft Exchange, as well as over an API.
Amazon launched Alexa for Business last year "to allow companies to build out their own skills and integrations for practical business use cases."
Amazon officials have also talked about integrations that would allow Alexa to support productivity tools and enterprise services, including those from Microsoft, Concur, Splunk and others.
How Alexa for Business Helps People Work Better
The Alexa for Business conference room booking feature requires read/write permission to users' calendar provider to enable, but can then be used to check the availability of the conference room you're in, by asking "Alexa, is this room free?"
Users can then schedule the room on the fly by saying, "Alexa, book this room for half an hour," or whatever time you choose. Alexa will also be able to confirm if the room is booked, when asked, "Alexa, who booked this room?"
Amazon is making this functionality available by way of a conference room booking API too, which is soon arriving in beta. This will allow businesses to integrate the booking feature with their own in-house or third-party conference room booking solutions.
The feature is "one of several on the Alexa for Business platform, specifically focused on better managing meetings with Alexa's assistance." Another popular feature is using Alexa to control conference room equipment, so you can start meetings by saying "Alexa, join the meeting."
A handful of large companies have adopted Alexa in their own workplaces, following the launch of the Alexa for Business platform, including Condé Nast, Valence, Capital One, and Brooks Brothers.
And the platform itself is one of many ways Amazon is contemplating as to how Alexa can be used outside the home. It has also launched Alexa for Hospitality and worked with colleges on putting Echo Dots in student dorms. It also last month introduced its first Alexa device for vehicles.
Conference Room Booking: Do People Really Want It?
I know most people will love the idea of just shouting commands to get their meetings scheduled and kicking them off by asking the tower on the table to turn on a projector and start their presentations.
We've all sat in on enough meetings where a technological glitch made for some awkward moments to start the meeting or even in knowing if the other person is still on the call.
I continue to be of the mind when it comes to voice control platforms and devices such as Alexa, that it's more about laziness than convenience.
What is truly so difficult about adjusting your window shades with your hands? And is it really THAT tough to push a button to turn on the video screen in your conference room?
I obviously enjoy the convenience of a remote control when figuring out what to watch on TV after a long day of slaving over a hot keyboard, but I continue to feel like a lot of the new tools that exist today are solving problems that never existed.
What's next: peanut butter and jelly in the same container? Wait, WHAT?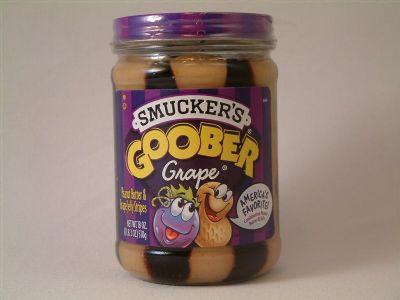 If you enjoyed this article and want to receive more valuable industry content like this, click here to sign up for our digital newsletters!