Migraine-Worthy Digital Signage Installation Fails (And What They SHOULD Have Done)
How on earth did these digital signage installation fails happen? We're not sure, but we can't let these give the industry a bad name!
Leave a Comment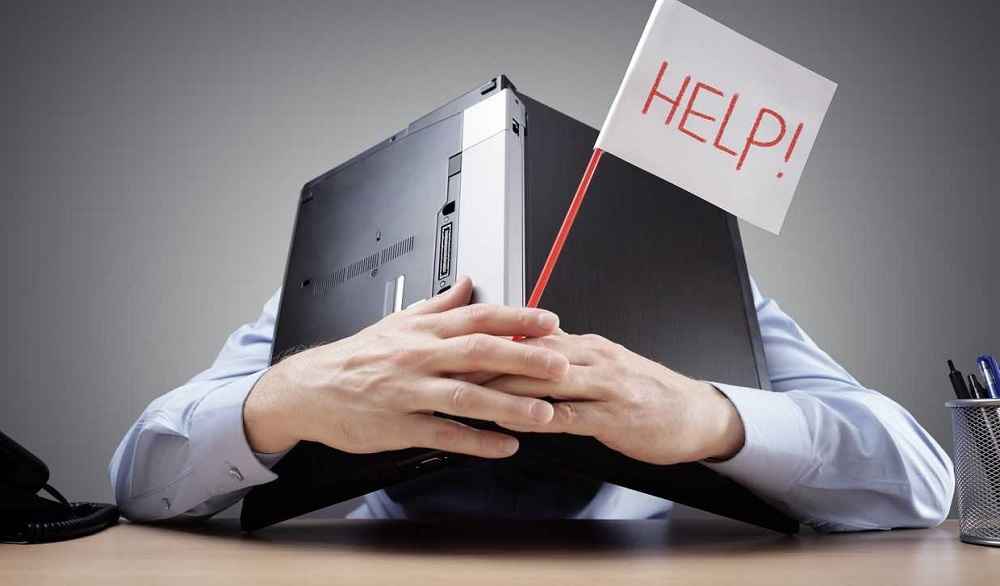 Photos & Slideshow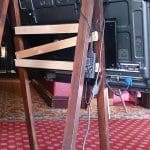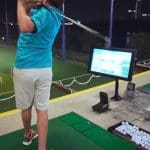 ---
Digital signage installations are more in demand than ever before. Customers are putting pressure on service providers for more immersive brand storytelling — which is why, when we see installation fails like these, our stomachs churn. Think of the impression made by a bad sign!
The digital signage market size is predicted to grow from where it was in 2017, at $21 billion USD, to $32 billion USD in 2023 (an estimated CAGR of just under 8 percent) — so maybe that's why there's bound to be a few rotten eggs in the bunch.
We've compiled a slideshow of some of the most atrocious digital signage installation fails spotted in the field by sharp-eyed industry folks who were too mortified to look away, then paired them with much better examples of installs.
It isn't clear in some of these pictures if the tech was installed by an actual systems integrator or a business owner who wanted to save some cash.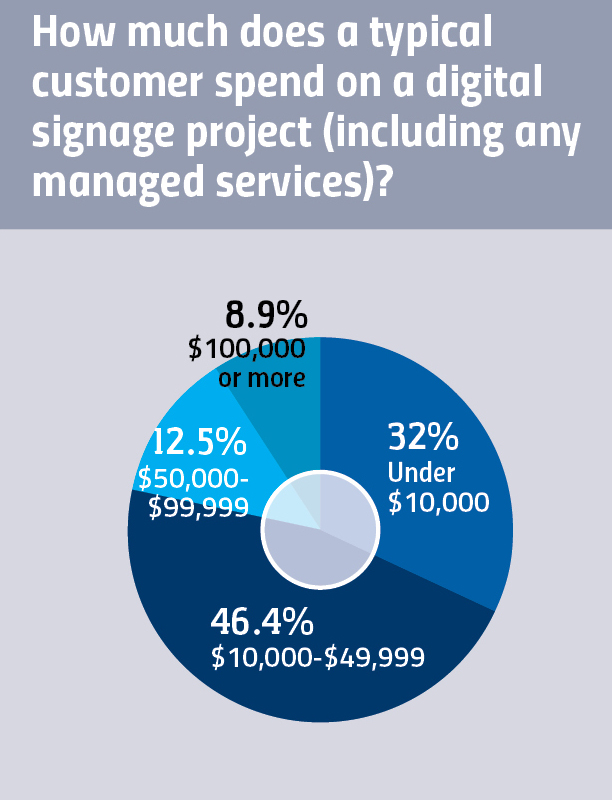 But either way, all of these images illustrate an immense need for a qualified installer.
From expensive screens "flown" by the power of a two-by-four, to screens programmed by someone who didn't understand the intrusion of a system update… these poor excuses for installations will leave you shaking your head.
It's not as though there's a shortage of professionals to choose from.
Our yearly Integration Awards highlight projects which stand out in an industry where looks matter.
Unlike their careless counterparts in the slideshow, these AV installations caught our attention for how well the AV systems integrator understood clients' unique challenges and how closely they worked with the client to ensure they delivered an effective problem-solving solution.
Some useful links for digital signage integrators:
Click here to see some of the most head-scratching digital signage installation fails ever (and how they should have gone!)