NEC Display Solutions at InfoComm 2019: A Preview
With InfinityBoard, ALP Pro and the new direct-view LED FA Series, NEC Display Solutions of America is primed for InfoComm 2019.
Leave a Comment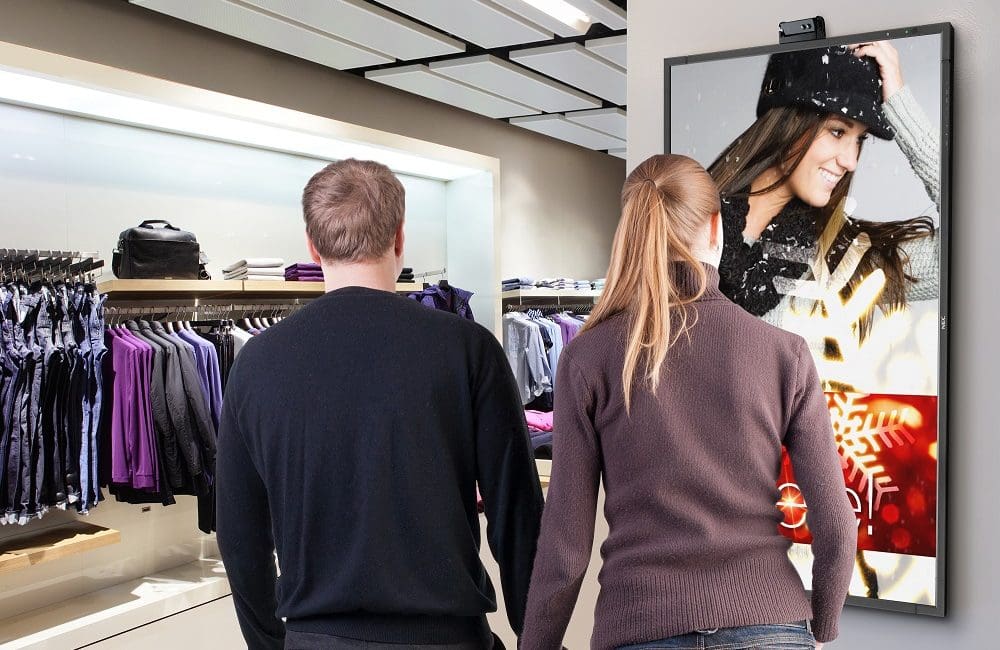 When we featured NEC Display Solutions of America on our list of the 10 biggest booths at InfoComm 2019 we could only speculate on what the diverse video solutions provider would exhibit.
Now we know a lot more about NEC's specific plans for InfoComm 2019, thanks to senior product manager Art Marshall.
Here's a sneak peek at what NEC Display will be showing at InfoComm 2019 and discussing with attendees:
When people visit your booth at InfoComm 2019, what are you most excited for them to see and experience?
Marshall: We're showcasing many new products this year as well as new takes on existing products.
We have the all-new direct view LED FA Series in multiple pixel pitches, our new UN Series ultra-narrow video wall products, the InfinityBoard with our partners QuickLaunch and Hoylu as well as an augmented reality demonstration with Haptiq.
In addition, we'll have several installations of ALP Pro in the booth, showcasing the real-time results of traffic in the booth as well as live demos of our NaViSet Administrator Server Edition and a fascinating projector mapping installation.
Also, we have an exciting new announcement at 4 p.m. Thursday that you won't want to miss!
What's the one thing you really hope people take away from visiting with you at InfoComm?
Marshall: I hope that anyone who visits our booth comes away with two key points: the breadth of product offering that NEC provides as well as the way that NEC is expanding into more customer-oriented solutions, like NEC ALP Pro.
Our focus on providing customer-centric solutions is at the heart of who we are as a company. That's why we're excited to partner with others in the industry who can help deliver solutions our customers want, like InfinityBoard, NaViSet, ALP Pro, and more.
Our booth is a showcase of this business model, and we hope visitors to our booth walk away with a better sense of how NEC Display is committed to working like-minded organizations to continue to innovate and deliver solutions for our customers.
Visit NEC Display Solutions of America at InfoComm 2019 booth No. 1600.