How ANC Will Continue to Create Impactful Experiences—and You Can Too
InfoComm 2020 Connected session offers tips on types of technology that will grab people's attention and when and how to incorporate it in your projects.
Leave a Comment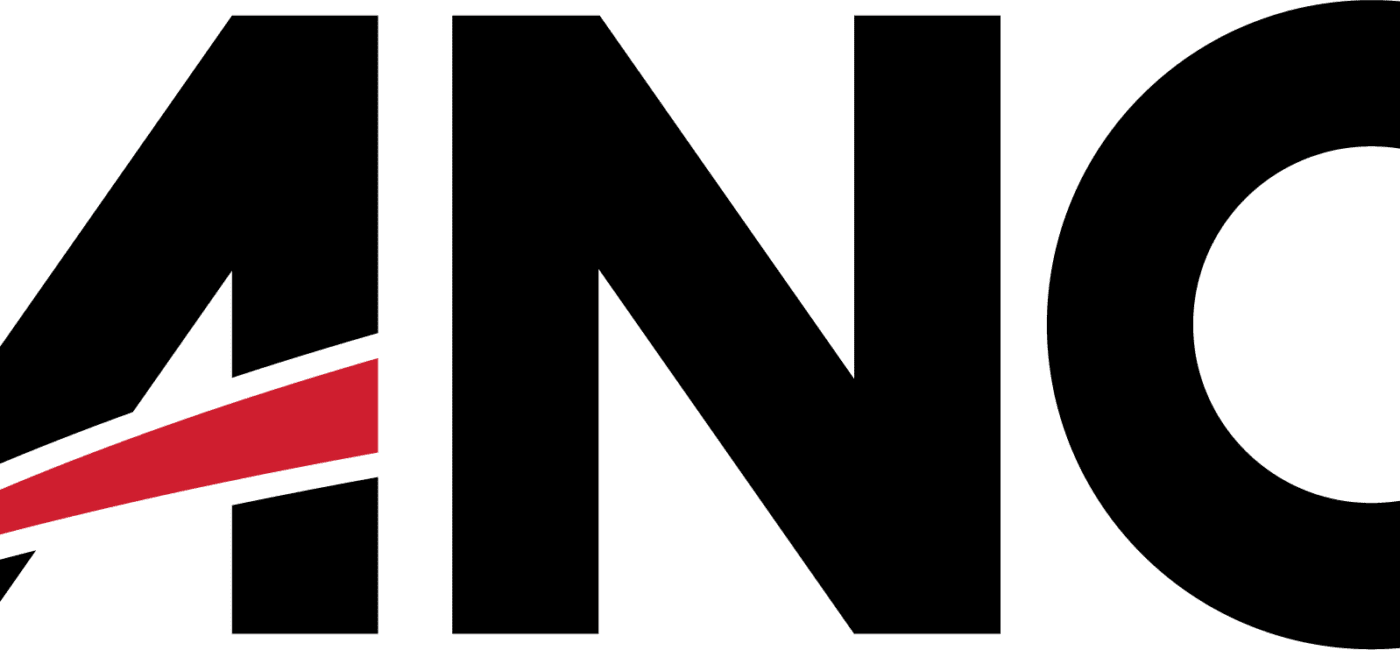 It's become a little bit harder for AV integrators to build "impactful experiences" since the coronavirus outbreak across the U.S. and around the world, but those types of AV installations may be more important than ever in helping to bring people back together when it's safe to do so again.
In their recent InfoComm 2020 Connected session, "Building Impactful Experiences," ANC's George Linardos and Chris Mascatello highlighted the way the market and canvas for eye-catching experiences has changed recently and what that means for integrators now and in the future.
"The physical world is becoming the next great media platform," said Linardos, noting Generation Z has about an 8-second attention span. In other words, you have to be quick and dramatic if you're going to get them to look up from their phones and notice something you did.
Related: ANC Creates Enhanced Banking Environment at Chase's Madison Avenue Flagship
"Because they're used to constant stimulation, they expect everything to attract their attention," said Linardos of the world's youngest consumers.
Mascatello cited planning as one of the key aspects in helping to create more compelling digital media experiences.
"The more time we can get, the more likely it's going to turn out to be a much better project," he said. "If your project opens in two or three years and you may want it to include technology, you're definitely going to want to include technology two or three years from now so you should start planning for it.
"The worst thing you can do is blow your entire budget on hardware and have nothing left for content," said Mascatello.
Why Impactful Experiences Matter
Experience design, said Linardos, doesn't have to be created in a single project.
"The union of design and creating beautiful canvases and bringing the design experience to life is just the beginning," he said. "It has to become an experience. People want to be out having experiences."
Mascatello points to large public plazas, cafes, digital art installations and other areas where social distancing is still possible as places for AV integrators to focus in the short term when it comes to creating experiences for large groups of people.
"Touchless is not quite where everyone would like it," he said. "It's there but it hasn't quite gotten to where it's a seamless experience. I think we're going to see a lot of improvement." He expects to see the addition of location technology, more cameras and maybe glasses to enhance touchless experiences.
"In any moment of crisis, there are always huge waves of innovation that come out of it," said Linardos. "We're already seeing greater experimentation with clients will to try new technology. Everyone knows it's changing so you can bring new technology into the discussion in ways you couldn't before."
"Building Impactful Experiences" and all other InfoComm 2020 Connected sessions are available through Aug. 21.
If you enjoyed this article and want to receive more valuable industry content like this, click here to sign up for our digital newsletters!