4 Bar Technology Fails That Make You Think the Installer Had a Few Too Many
We hope whoever installed these poor excuses for bar technology was either drunk or couldn't see what they were doing in the dim light of a local dive.
Leave a Comment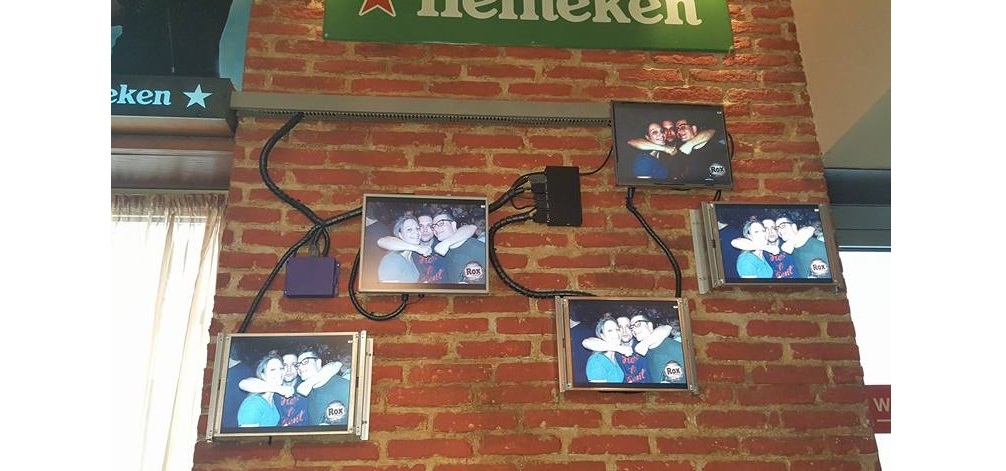 Photos & Slideshow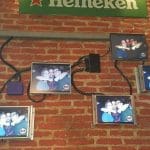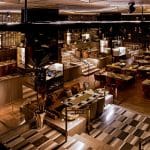 ---
Most upscale clubs and bars have a secret weapon — and, no, it isn't their house margarita. Bar technology has the ability to turn a dive into… well, at least something people will remember.
You don't have to be a technology genius to know where bars typically go wrong with their A/V: the lights are often a little too dim and the audio is too loud. The control system — if there even is one — is difficult to use. And, sometimes, there's a precariously-placed projector threatening to land in the lap of a regular.
All of these factors add up to wasted energy, wasted time spent training staff how to use the tech, and ultimately wasted money for the bar owner.
We've compiled a slideshow of some of the most atrocious bar technology installation fails spotted in the field by sharp-eyed industry folks who were too mortified to look away, then paired them with much better examples of installs.
It isn't clear in some of these pictures if the tech was installed by an actual systems integrator or a business owner who wanted to save some cash.
It's not as though there's a shortage of barroom technology professionals to choose from.
Our yearly Integration Awards highlight projects which stand out in an industry where looks matter (Submit to this year's contest here).
Unlike their careless counterparts in the slideshow, these AV installations caught our attention for how well the AV systems integrator understood clients' unique challenges and how closely they worked with the client to ensure they delivered an effective problem-solving solution.
Click here to see some of the most head-scratching bar technology fails ever (and how they should have gone!)
Some useful links for bar & restaurant integrators:
If you enjoyed this article and want to receive more valuable industry content like this, click here to sign up for our digital newsletters!