Frost & Sullivan: 95 Percent of Meeting Rooms Have 'Minimal Technology'
New Frost & Sullivan survey shows frustration and stress among corporate employees because of AV tech failures in meeting rooms.
Leave a Comment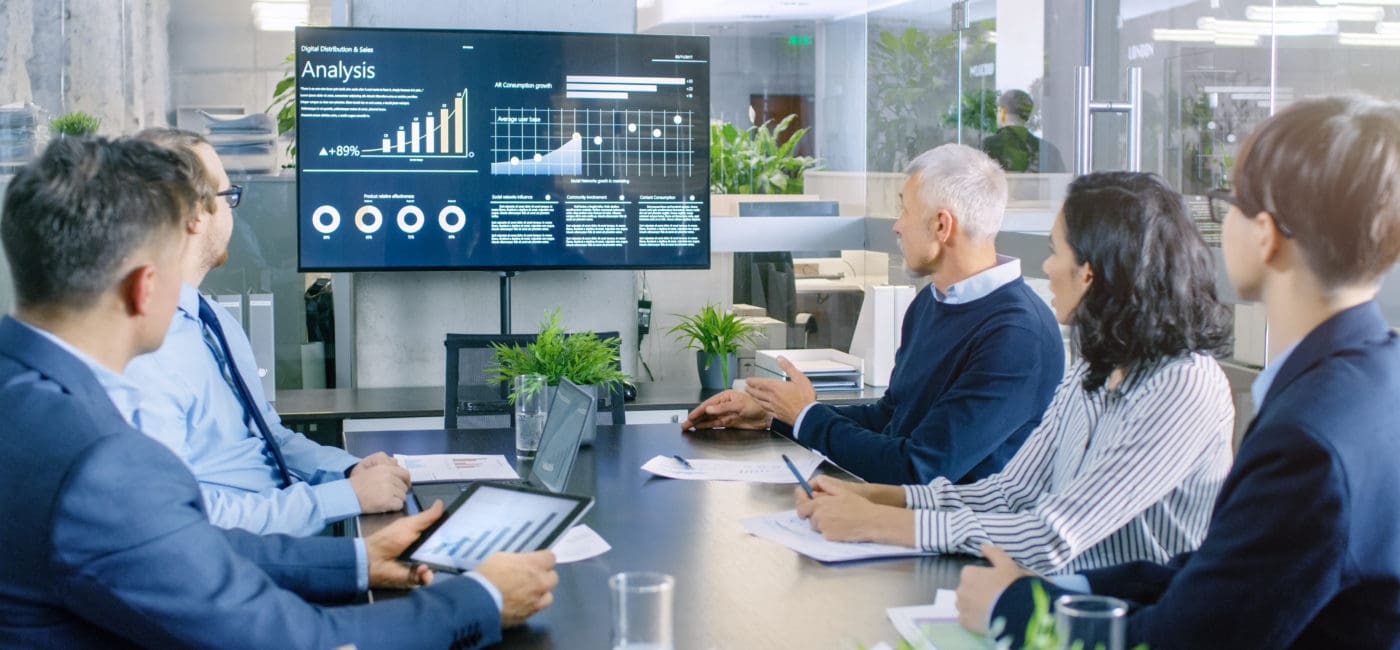 As if there weren't already enough stress and frustration these days among workers from pandemic-driven upheaval of their routines, now we're learning that most employees are feeling even more worry from the lack of modern or even functional technology in their office's meeting rooms.
From simple telephones to flat panels, the equipment used to support information sharing in most meeting rooms today is "quite basic," said Marjorie Daniel, director of systems marketing at Shure.
Research also suggests that what equipment there is in most meeting rooms can be a challenge for meeting participants. According to one survey, 87 percent report frustration and stress due to technology failures in meeting rooms.
In 7 Steps to Improve Virtual Meetings in the New Era of Work, Frost & Sullivan (F&S) assess the impact of new workplace demands and cloud adoption on audio equipment and services.
They point out that a range of events, from the COVID-19 pandemic and civil unrest, to extreme weather conditions, have created a huge demand for virtual collaboration capabilities.
"The expected proliferation of distributed work is among the top factors causing organizations to re-think their meeting rooms," the report says.
"The objective of this rethink will be to power 'anywhere connectivity and anytime collaboration that enables agile teams and processes,'" said Daniel. But where do you start if, as research suggests, 95 percent of meeting rooms are currently ill-equipped for the anywhere connectivity we all crave?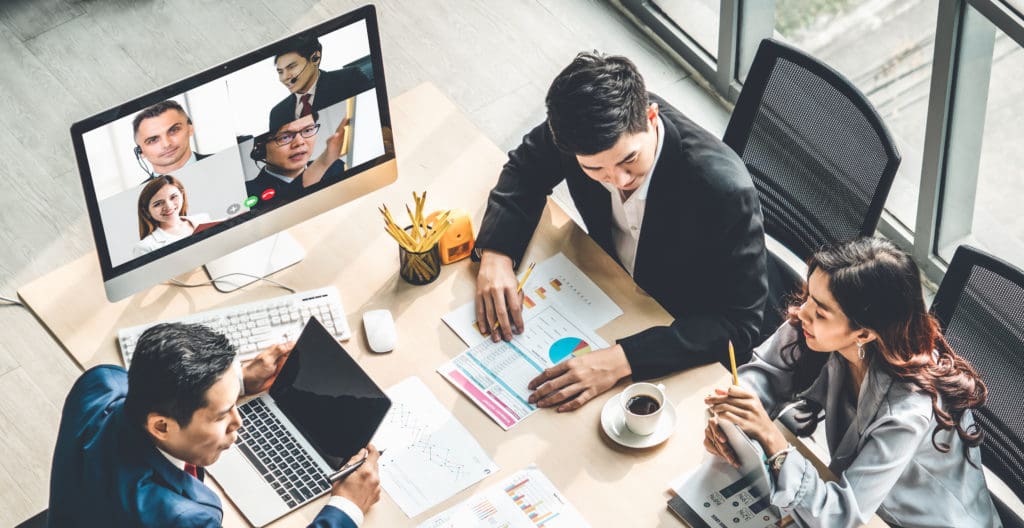 Why Meeting Room Technology is Crucial
More and more organizations are beginning with cloud-enabled technologies and pairing these with modern AV solutions.
"The collaborative organization of the future will require meeting rooms equipped with advanced AV devices that complement the modern, robust cloud conferencing services organizations have invested in," the Frost & Sullivan report says.
Related: Shure Super Bowl LV Lineup Includes Amanda Gorman, Miley Cyrus, Refs, Field Mics
There are a number of important audio design considerations when rethinking your meeting rooms to achieve flawless audio, said Daniel, including room acoustics, number of in-room participants, attendance of remote participants, visual display placement, collaboration tools, potential noise pollution sources and ease of installation, use and management.
More than 70 percent of senior managers agree that meetings are unproductive and inefficient. What difference does flawless audio make?
For users: Appropriately configured room audio devices allow users to focus on the information and discussion at hand and limit the need to touch audio equipment in shared meeting rooms to perform tasks, such as: connecting or disconnecting personal computers, adjusting in-room device volume and power cycling or repositioning tabletop audio devices.
For administrators: Remote management of correctly configured meeting room audio solutions empowers support staff with full control from anywhere, while eliminating the need to physically visit rooms for: audio settings adjustments (microphone pick-up and speaker output range), repositioning tabletop devices, running diagnostics checks, performing software updates and MACDs, and remotely power cycling devices. With the ability to proactively perform these tasks from anywhere at any time, administrators will receive fewer help desk tickets.
It's also important that whatever audio system and solution choices you make, the tech is easily upgradable for compatibility with new technology and different brands, said Daniel.
What are you doing as AV integrators to help ensure your corporate customers have meeting rooms with enough technology to meet all their needs? Do they put up a fight when you suggest ways an upgraded audio system could enhance what they can offer their employees and clients?