NuWave Launches OxyPure Air Purifier School Donation Program to Help Battle Coronavirus
NuWave donates 100 OxyPure air purifiers to Help Support in-person classroom instruction in the nation's schools during COVID-19 pandemic.
Leave a Comment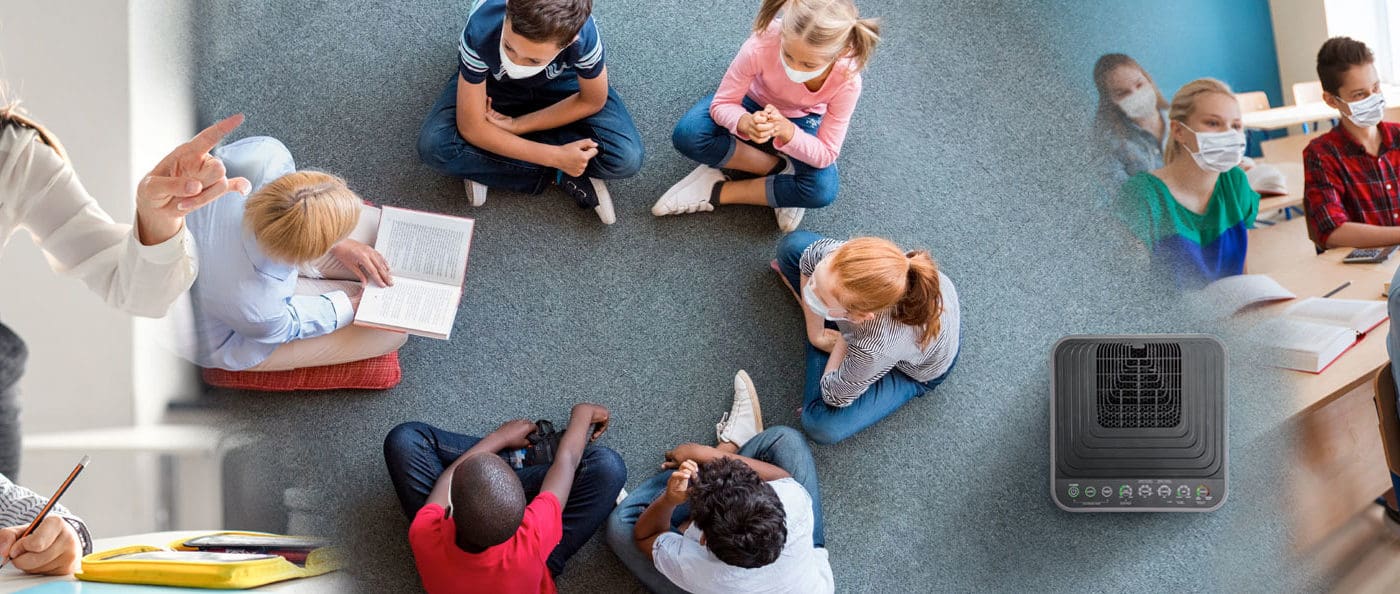 NuWave, LLC announced today the launch of its OxyPure School Donation Program, in which it will donate 100 OxyPure air purifiers to educational institutions around the country that have resumed in-person learning.
Educational intuitions interested in receiving OxyPure units should apply by visiting NuWave's website.
In a recent independent third-party study, the University of Minnesota calculated  that the OxyPure Air Purifier removes 99.999% of airborne coronavirus particles in a 1,200 square foot space within six hours.
Related: Digital Equity Coalition Trying to Bring Devices to Those Who Need Them
"Our entire company has been inspired by individuals and organizations helping their friends and neighbors through the COVID-19 pandemic," said Keith Hamden, senior VP NuWave, LLC, in the company announcement.
"With more schools around the country incorporating in-person learning, we want to do our part to help and to keep students, their families, teachers, faculty, and school support staff safe. Together, we will get through this."
Recipients of the donations will be selected at random and will be notified by a NuWave representative to arrange shipment of the OxyPure Air Purifier.
More AV Companies Helping Others
NuWave is one of many companies across the AV landscape that's focusing its attention during the pandemic on helping others navigate all the challenges by donating goods and services.
CommScope is working with non-profit organizations, partners and employees to provide assistance around the world for the COVID-19 pandemic, including donations to hospitals around the world, pop-up WiFi centers, distance learning support and making face shields with its 3D printers.
"CommScope recognizes the need for the private sector to assist in the current crisis," said CommScope president and CEO Eddie Edwards in the company announcement.
"We are working with organizations and communities around the world to provide much-needed comunications equipment and expertise to support critical industries that are serving our communities," he said.