DAS Loudspeakers Deliver Impactful Sound at the Penthouse Club in Tampa
Wide dispersion and superb clarity result in the right sound without excessive level at Penthouse Club in Tampa.
Leave a Comment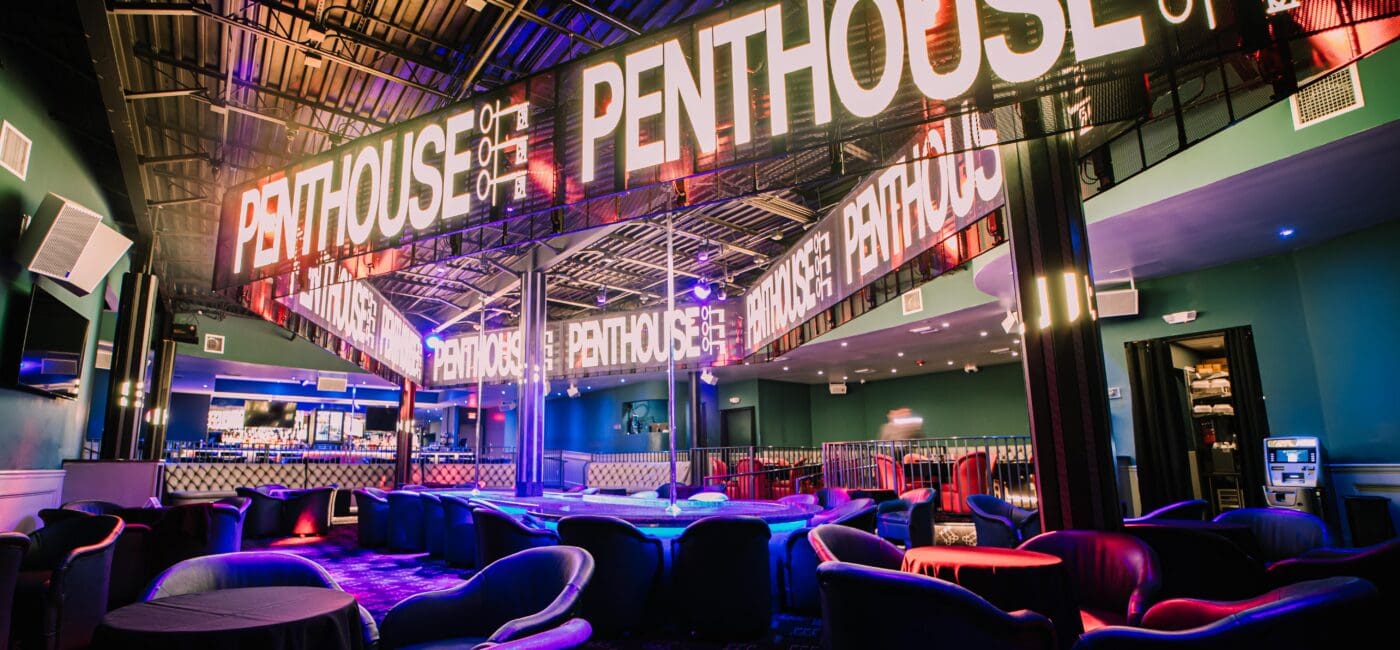 The Penthouse Club – Tampa is a combination gentlemen's club and world-class steakhouse that caters to upper echelon clients with two full bars and is staffed with Tampa's "most beautiful entertainers."
As part of an extensive facility renovation that includes lighting and video, a new sound system was recently deployed.
To ensure the most impactful sound possible, the decision was made to use loudspeakers drawn from the Quantum, E11even Sound, and Artec series catalogs of Valencia, Spain-based DAS Audio.
idesign Productions, a full-service lighting, video and audio design / build firm headquartered in Miami that services upscale establishments such as nightclubs, lounges, hotels, resorts, and restaurants, was contracted to handle the renovation at The Penthouse Club.
Michael Meacham, idesign's owner and lead lighting and video designer, coordinated with DAS Audio Sales Manager for Nightclubs and Hospitality John Fiorito for the design and implementation of the Penthouse Club's new sound system.
Related: Sandman Comedy Club Takes Its Sound System Performance Seriously
"This was a complete renovation for interior finishes, lighting, video, and audio," said Meacham reports. Both John Fiorito from DAS and myself worked closely with Chuck Rollins and Eddie Suqi from Penthouse to upgrade the Penthouse Tampa location.
"There are six spaces throughout the venue that received new audio equipment, so this was big project that involved a lot of equipment," he said.
In the Main Pit, the idesign team placed 8 E11even Sound ES-10 2-way point source loudspeakers, 2 ES-S218 bass reflex enclosures, plus 4 Quantum Q-10 passive subwoofers. These enclosures are driven by E11even Sound EP-8K4 and EP-10K4 power amplifiers.
In the Upper Lounge area, 4 DAS ES26 enclosures and 2 DAS Quantum Series Q-10 passive subwoofers were deployed, with amplification provided by an E11even Sound EP-8K4 power amp. The idesign team specified and installed 28 DAS CL6TB ceiling speakers throughout the club that are driven by Crown XLS1502 amplifiers.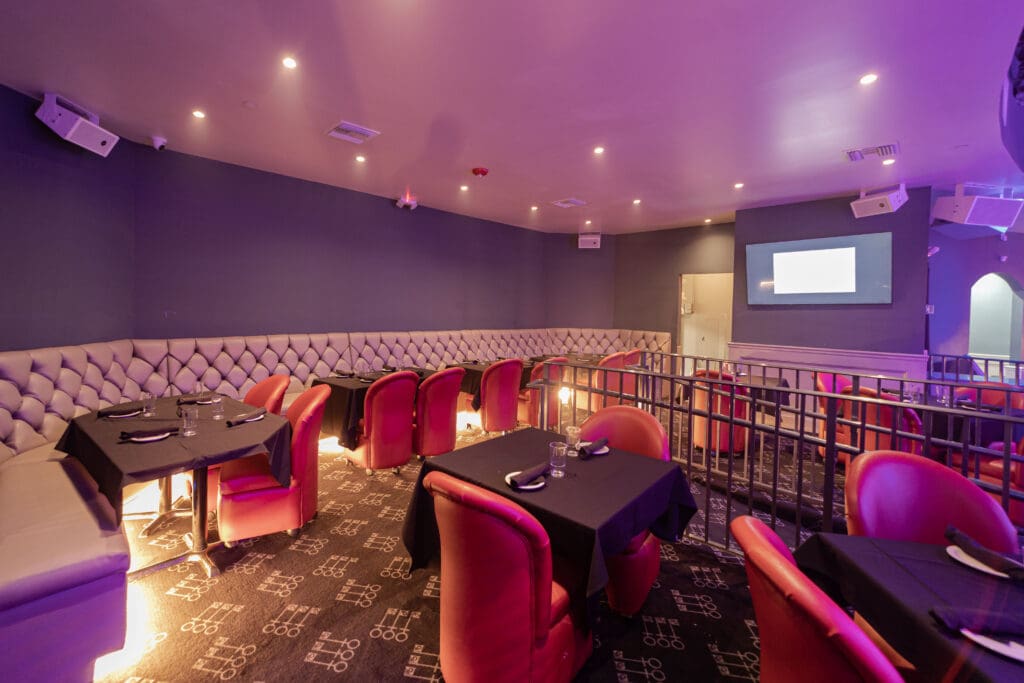 Inside the Penthouse Club
DAS Audio Quantum Series Q-23-T 1-way full range loudspeakers and Quantum Series Q-10 passive subwoofers were deployed extensively throughout the club's Large Whale room, Long Narrow Whale room, and the Far Whale room—with amplification handled by Crown XLS1502 amplifiers.
In the Penthouse Club's dining area, 4 DAS Artec-306 2-way passive point source loudspeakers, a pair of Quantum Series Q-10 passive subwoofers, and an E11even Sound EP-8K4 power amp complete the picture.
System control throughout the venue is provided by a BSS BLU-100 Signal Processor with BLU link and a BLU-BOB2 Output Expander. The interface for control of the system is accomplished via the HiQnet app for the Apple iPad.
"All loudspeakers are placed in the optimum positions to ensure you can feel the music, thus creating a great vibe while still be able to carry a conversation at any table or banquet seating area," said Meacham.
The Penthouse Club – Tampa project was installed in November of 2020 and, since that time, has been very well received.
"Club management is very pleased with the installation," Meacham said. "Both from an aesthetic perspective and the sound quality of the system, the new equipment setup has more than met expectations.
"Customers and management alike have been impressed with the system. It sounds terrific while still enabling customers to hold a conversation without yelling. In every aspect of this project, it's been a win-win for all involved," he said.
If you enjoyed this article and want to receive more valuable industry content like this, click here to sign up for our digital newsletters!