Lee School Prize for Innovation and Entrepreneurship Announces Progress from Winners
$1M Lee School Prize purse offers aid as the hospitality, entertainment and travel industries recover from the COVID-19 pandemic.
Leave a Comment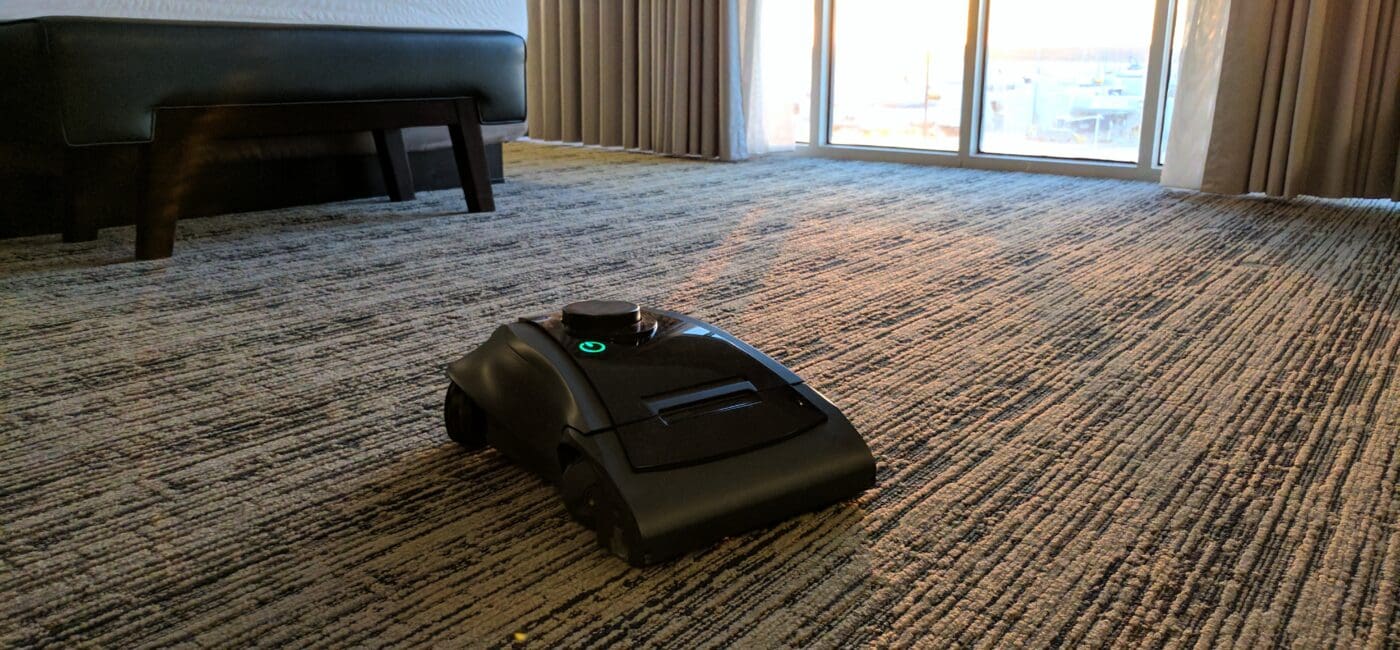 The Lee School Prize for Innovation and Entrepreneurship recently announced the strides its contest winners have made to bring their innovations to market.
"In order to solve the major challenges facing the world—whether that be COVID-19, climate change or whatever crisis comes next—the public and private sectors are going to need to work together to find innovative solutions," said Leith Martin, executive director of the Troesh Center for Entrepreneurship and Innovation at UNLV.
"We're proud to be a part of that innovation, helping the next generation of entrepreneurs bring their ideas into action on the world stage."
Related: If Alexa Is In My Hotel Room, Do I Need Two Keys Now?
A year ago, the Ted and Doris Lee Family Foundation joined UNLV Lee Business School's Troesh Center for Entrepreneurship and Innovation to create the $1 million Lee School Prize to spark immediate, creative solutions to help businesses safely re-open.
In the six months since the five Lee Prize winners were chosen from more than 250 submissions from 32 states and nine countries, a tremendous amount of progress has been made toward addressing problems facing the hospitality, entertainment and travel industries resulting from COVID-19.
The winners, chosen by the Lee School Prize Committee, will bring their products to market in the coming months.
A spotlight on the Lee Prize winners includes:
GoodWRX – an app-based work scheduling software that simplifies job sharing
Hotel Data Cloud – a global hotel content distribution database that gives hotels control over listings on any booking channel
Maidbot- cleaning robots that also provide key data to management
Promethium – a virus-capturing HVAC system
Purlin – one-time-use recyclable bedsheets
Since the prize winners' announcement at a Demo Day event in October 2020, the winners have utilized prize money to build their teams, infrastructure and finalize product prototypes, all while developing customer relationships for further distribution of their innovations.
Some of the winners have reported on their progress and how the prize money has positively impacted their companies:
Hotel Data Cloud
The Dubai-based company used the first installment of the Lee Prize to fund a complete move from its old infrastructure to a highly available micro services cluster using Amazon Web Services, released a new API with new content use features, added a custom photo solution and added a credit card payment gateway that allows for faster scalability.
Added Dusit Thani Dubai and Grand Hyatt Dubai as its two newest clients and are launching pilots with Furama Hotels International and The Ascott Hotel Group.
Hotel Data Cloud was selected from over 400 applicants as a one of three finalists of the World Tourism Forum's Startup Innovation Camp. The camp is part of the Innovation Festival which will be hosted in Andermatt, Switzerland at the end of April.
Added customer support staff to the company's Philippines office.
Secured a sales and content use partnership with Dnata, the travel arm of Emirates Airlines. They will not only use our content for their different travel brands but also mandate HDC for their top-selling hotels (about 6,000 hotels globally).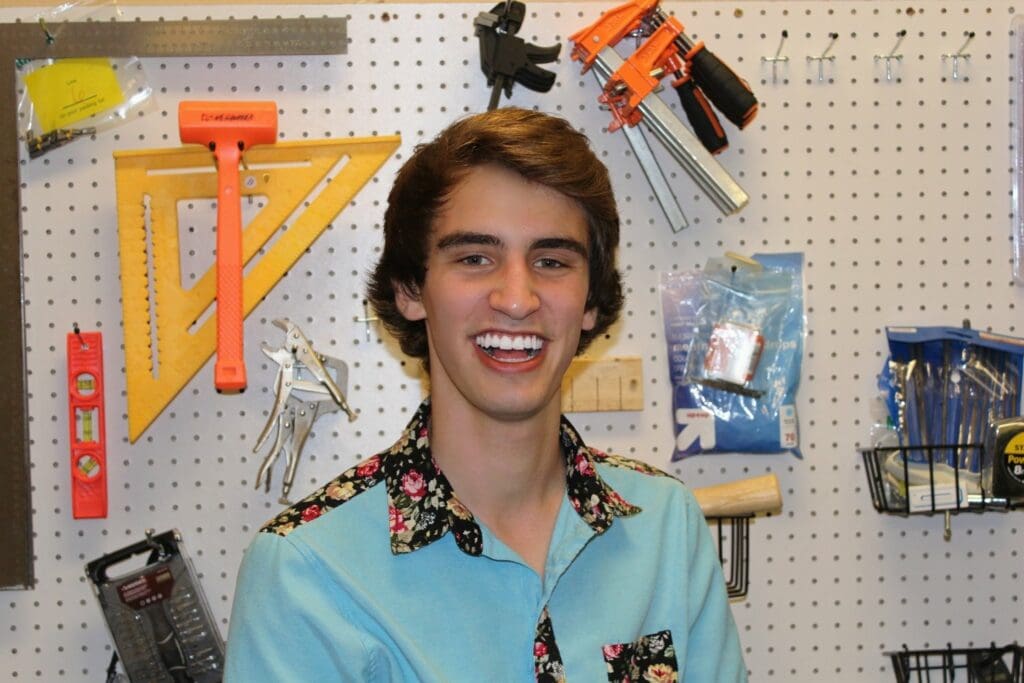 Maidbot
Secured more than $8 million in funding. The funding is being led by RB (Reckitt Benckiser), a leading health, hygiene and nutrition company and the makers of many world-renowned brands including Lysol, Dettol, Harpic, Finish and Mucinex.
RB has recently established a Global Business Solutions division to support businesses such as Delta, Hilton and Avis to better serve its customers and consumers with enhanced hygiene standards.
Maidbot is partnering with RB to drive greater confidence in the hospitality and commercial real estate industries by innovating cleaner, more hygienic experiences for guests and employees alike, according to the companies.
The two companies will collaborate to develop commercial cleaning solutions.
Maidbot robot is now available to demonstrate capabilities of robot.
Hired several new team members, including a director of hardware and office manager.
Promethium
Moved into new warehouse space.
Secured additional investments and have sent minimum viable product to Purdue for further testing.
Promethium is nearing market entry with the completion of our pre-production model and has entered into talks with vendors and customers both locally and across the country and are underway with their seed-round raise. Additionally, they've ironed out the manufacturing process.
Purlin
Named Eric Eisenberg vice president of hospitality.
Utilizing co-working space at UNLV Blackfire Innovation.
Working with resorts in Las Vegas on beta testing its one-time-use linens.
Focusing on water savings in partnership with Southern Nevada Water Authority.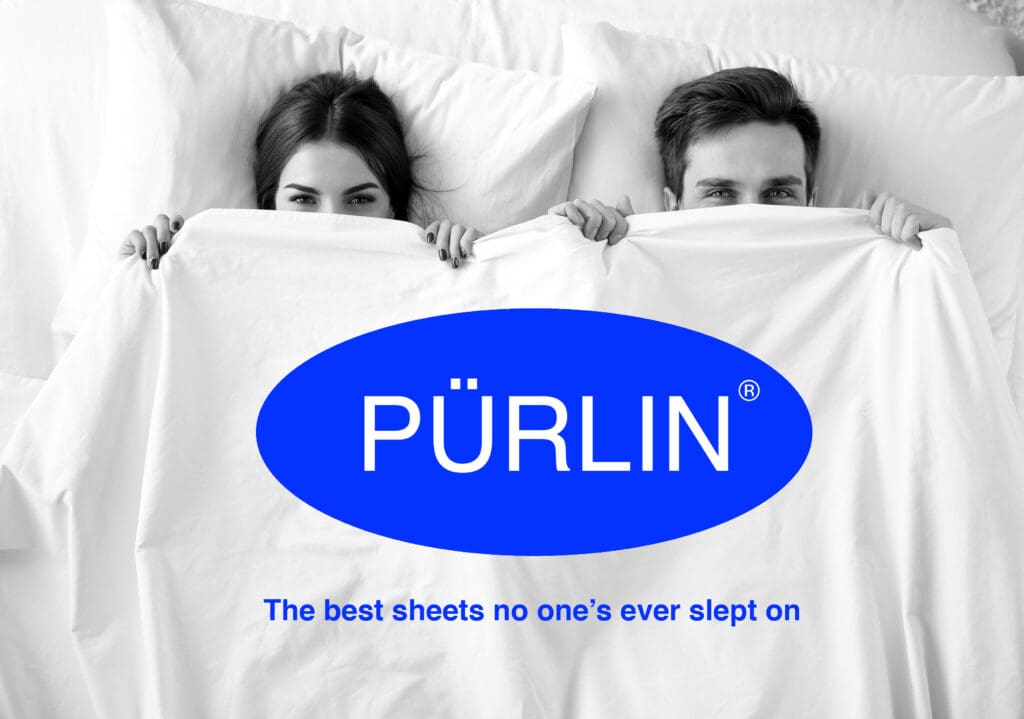 Potential investors can contact the Troesh Center for Entrepreneurship and Innovation at entrepreneurship@unlv.edu.