ISC West 2018: Christie Displays Take on Security Breaches in Networked Control Room Solutions
During ISC West 2018, Christie is demonstrating security integration reliability – guarding against security breaches — for networked control room monitoring solutions.
Leave a Comment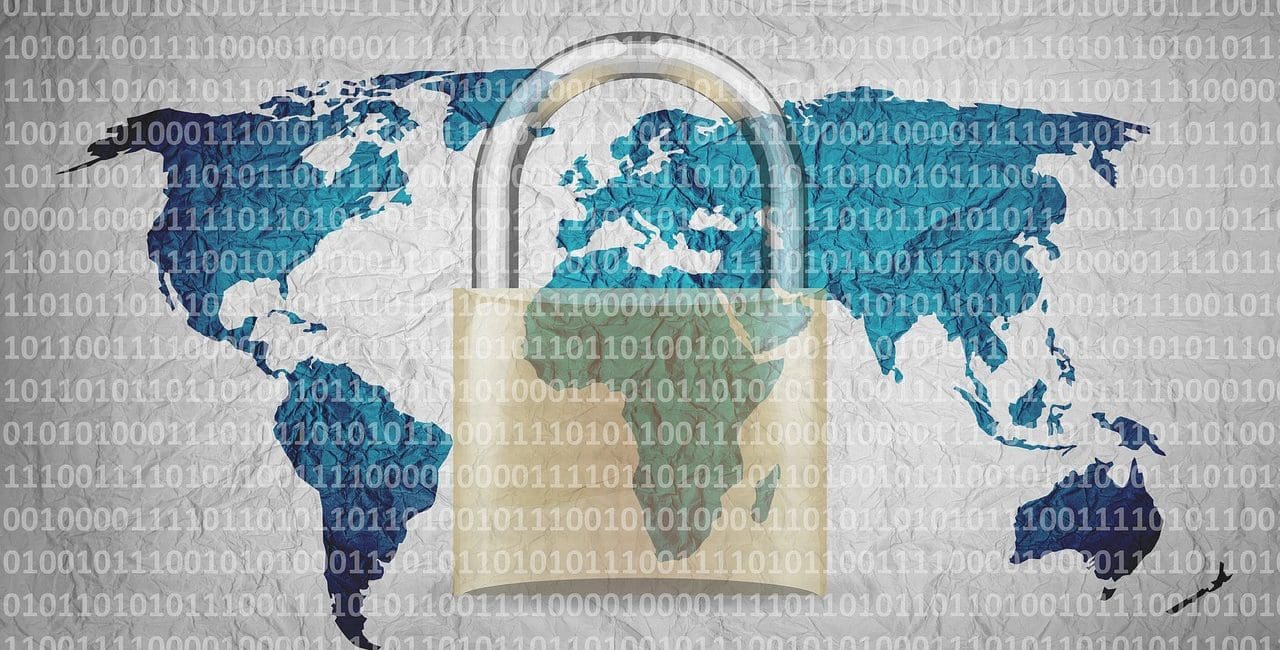 Christie will be talking about and demonstrating its networked control room technology during ISC West 2018, April 11-13 in Las Vegas, emphasizing how Christie technology guards against security breaches.
"In today's challenging times, reliable security monitoring is paramount and Christie Displays technology is at the forefront when it comes to trusted control room solutions, having been installed in numerous security monitoring centers around the world," says John Hallman, director, Americas, technical sales and solutions.
"At ISC West 2018, attendees will experience the effectiveness and flexibility of our control room offerings and how they can improve operations whether it's across the city or with teams working in multiple locations around the world."
From the press release on Christie Displays at ISC West 2018:
Christie Aspect LCD panels, including the high performance Extreme Series, will also be on the booth. A versatile platform available in bezel sizes from 13mm down to 1.7mm, Aspect LCD panels facilitate tiled or stand-alone displays.

Christie's high performance Extreme Series, with an extremely narrow 1.7mm combined bezel, creates impressive, near-seamless video walls. Operating with Christie Phoenix, LCD panels provide a complete video wall solution that is perfect for critical viewing scenarios.

The booth will also show a 1.2-millimeter pixel pitch Christie Velvet Apex LED video wall. This premium LED video wall solution delivers 4K at 60Hz resolution, HDR10 compatibility, and low-brightness enhancements for optimum visuals – even in darker environments.

Featuring the most efficient use of power, precision output control, advanced monitoring capability and design flexibility, with clear, detailed imagery, and 24/7 operation, Apex Series meets the demanding requirements for critical viewing environments where peak performance at all times is critical.

Powering all displays will be the Christie Phoenix as it demonstrates how to simplify project designs while eliminating the need for audiovisual distribution equipment. Christie Phoenix enables seamless access and control of audiovisual data from virtually anywhere, through a single, robust system.

Its comprehensive tools allow security professionals to simultaneously view, listen to, and interact with any source of information found in a security operations room, regardless of location.

Backed by full service and support against security breaches, Christie's LED and LCD solutions offer long-term peace of mind and are designed for 24/7 critical viewing applications, perfect for security room operations.