38 Line Array Speakers for Large Venues
Find the best line array speakers for professional live sound and audio markets, and learn about their unique features and benefits for enhanced audio experiences.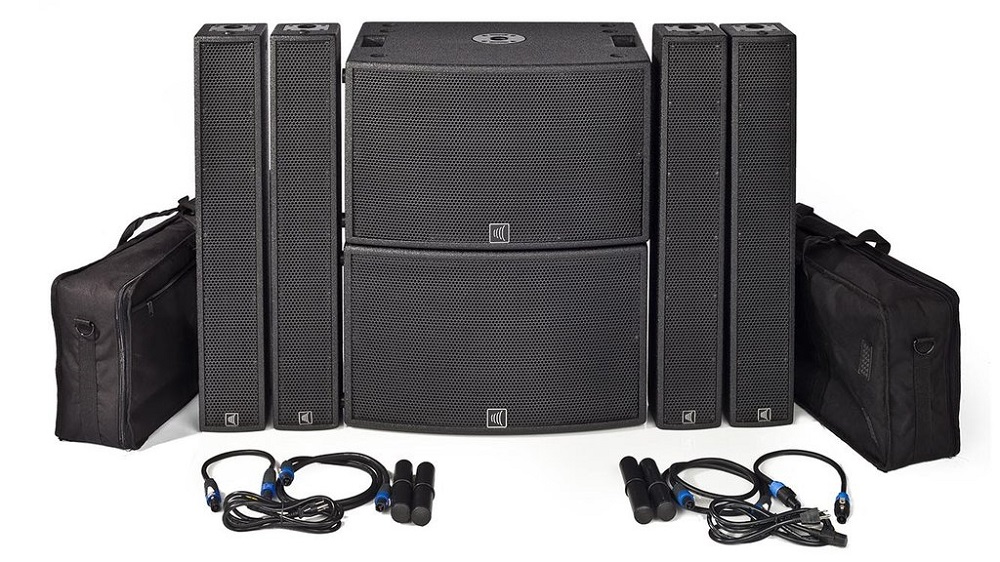 Photos & Slideshow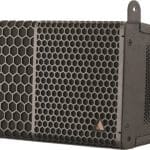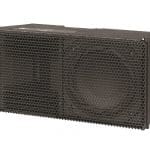 ---
Editor's Note: This post, focusing on line array speakers and audio options, originally appeared on May 22, 2012. We updated it on April 19, 2023.
A considerable argument could be made that no product within the world of professional AV has more contact with end users than line arrays. A definite case could be made for displays that are used for videowalls and digital signage, but certainly in the audio market there is no product category that outranks the profile of line array products.
Live sound has come to be a major pillar of InfoComm's showcase, and certainly has a tremendous presence at other trade shows. Recent InfoComm shows offered attendees around two-dozen audio demo suites; of which, 19 were occupied by major PA systems manufacturers, including L-Acoustics, Meyer Sound, Harman/JBL, Renkus-Heinz, Martin Audio, Bose Professional, K-Array and EAW.
Related: 6 Ways the Large Venue Integration Market Is Evolving
Live-sound products at InfoComm 2017 also reflected the ongoing importance of existing trends, such as full-range music reproduction and speech intelligibility that are now considered de rigueur for sound in stadiums and arenas, as well as for houses of worship and retail and amusement venues.
Looking at this discussion in another way—how many times has someone told you about a band they saw live, but said the band didn't sound great. Usually, they blame the venue or the sound system in the venue for these problems. Most people have heard those sentiments from family or friends, and that is the dilemma pro audio manufacturers face when confronted by public opinion. The irony is that venues aren't really competing with each other – they're competing with phones and comfortable homes, both of which provide a great interactive event-watching experience with plenty of home entertainment system options.
This roundup of line array speakers emphatically represents the market's response to comments like those mentioned above, and for professional integrators and even front of house (FOH) engineers, these solutions represent the highest pinnacle of technology and engineering the audio industry is capable of producing.
Click here to view the slideshow of 38 line array speakers and don't forget to check out CI's complete guide to line array speakers.
If you enjoyed this article and want to receive more valuable industry content like this, click here to sign up for our digital newsletters!