Now That Our Thanksgiving is Over, Brock McGinnis is Grateful for Thanks-GETTING
Brock McGinnis of Westbury National waxes poetic on the simple, yet morally-invigorating, power of giving thanks to those industry folks who really earn it.
Leave a Comment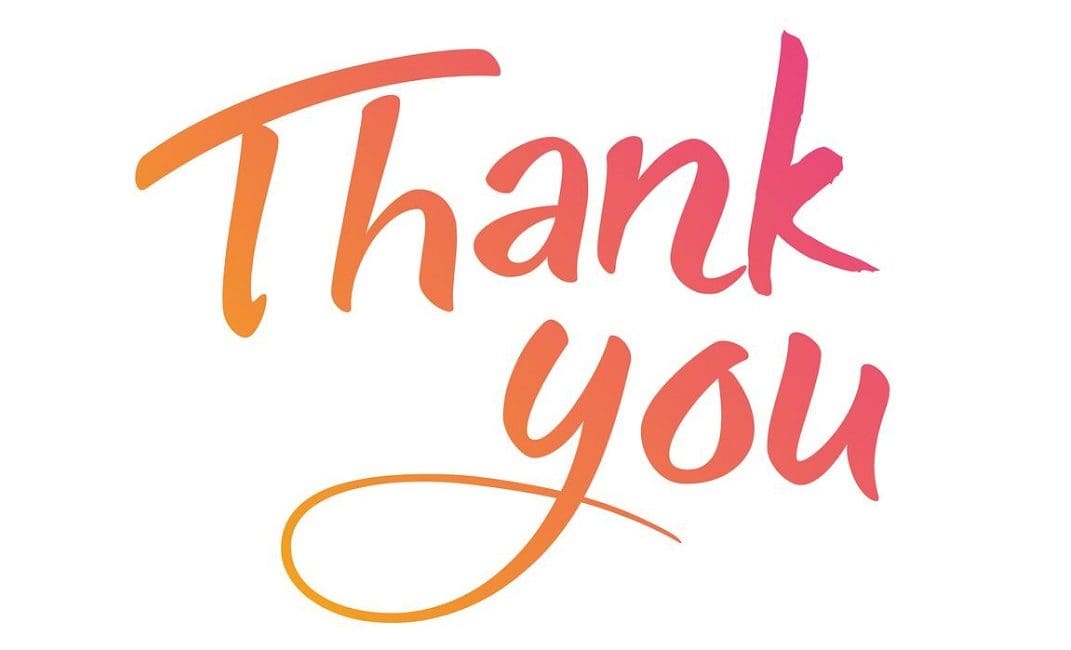 "Thank you, Brock McGinnis. Your people were terrific and great to work with. You were absolutely right about the TVs and mounts; they look perfect. And we really appreciate you helping us get this done on such a tight budget."
Yesterday afternoon, I toured a client's new offices for the first time. We'd been onsite for a few months but, somehow, I'd successfully avoided direct interaction until now.
These clients are very successful architects. Their standards are exceptional. Their expectations are extreme. Their need to consider, reconsider, evaluate and analyze are excessive.
And – in search of perfection — they change their minds like we, mere mortals, change socks. How does an integrator handle the world's second most difficult client? By assigning a rookie project manager!
Its not what you think…
Newbie is likely the most chill guy in the company. And, we felt, much less prone to a hissy fit, a physical confrontation, a mental breakdown or an outright walk-off-the-job resignation than anyone else.
We assured him he needn't worry about the money: "just go with the flow and keep these folks happy." We gave him an A-Team to do C-Team work. And then we sat back to wait for the inevitable fireworks.
But yesterday, instead of fireworks, I got smiles. Praise. Appreciation. Gratitude. So, while y'all celebrated Thanksgiving last week, I celebrated Thanks-Getting.
I didn't deserve it, but it sure was appreciated!
I've spent most of my +35 years in sales in search of a "thank you". It has defined both my sales style and the customers I'm most successful serving.
It has never been enough for me to work harder or longer, solve more problems, create better solutions, deliver on time, meet the budget or even 'exceed expectations'. In my heart, I haven't succeeded until the customer is happy. Happy enough to really and truly say "thank you".
Thanks for all your hard work. Thanks for putting up with our stressed-out project team. Thanks for taking one on the chin for us so we could hit our revised budget. Thanks for getting us to the finish line on time.
Not, of course, that real "thank yous" happen nearly often enough. The customers paid their money; and expect heroics included at no extra charge.
But it did happen the other day. When least expected and directed towards me, the least-significant contributor to the success of the project. But there it was. "Thank you, Brock." A truly meaningful Thanks-Getting.
Guess I'd better pass it along to everyone else who deserves a sincere and heartfelt "thank you," too, straight from Brock McGinnis' mouth.
Find Brock McGinnis — and other #AVTweeps you should follow — on this list of industry-shapers