Felix Media Solutions Acquires Visual Innovations Company, Inc.
The acquisition will enable Felix Media Solutions to bring experience and customer service to the government and other clients in Texas.
Leave a Comment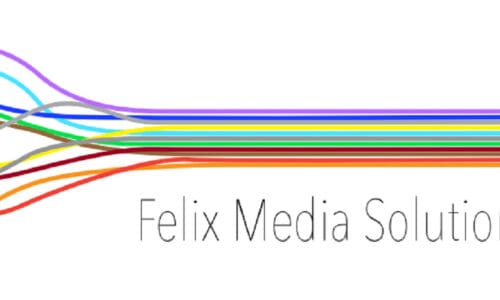 Felix Media Solutions of Austin, Texas, announced its formal agreement to acquire Visual Innovations Company, Inc. Felix Media Solutions is a privately held commercial AV, security and low voltage integrator in Central Texas. It is also a three-time Inc. 5000 honoree.
According to a statement, this acquisition marks Felix Media Solutions' expansion into the Texas Department of Information Resources (DIR) market and web-based e-Commerce system, AggieBuy.
For Texans, By Texans
These newly expanded services will benefit both private and public organizations, says the company. The Texas-based, one-stop-shop brings a menu of services. The company adds that the State of Texas, counties and all public entities need video communications, collaboration technologies and digital signage. They will also require communication systems with cutting-edge technology. The company will thus provide all these services.
"With this move, we are excited to bring the value, experience, and superior customer service of Felix Media Solutions to government and other clients served by DIR resources. We believe our unique approach, which leverages our deep knowledge of technology to create cost-effective videoconferencing, meeting spaces, and AV-as-a-service solutions, is dearly needed. We are thrilled that we will now be able to provide it to that sector," says Lionel Felix, CEO of Felix Media Solutions.
Also Read: TTS Spotlight: Felix Media Solutions' Lionel Felix
Felix goes on to remark that this move embodies the next stage of evolution for the technology integrator. It had recently expanded its services to security, camera and access control systems through a 2021 acquisition.
"What this means for Felix Media Solutions is that we are now able to offer full-service technology integrations to our clients. By using our knowledge of systems, we can offer the best design and consultation services for any client, corporate, or government looking for 'the total package.' This supports our desire to offer a premium client experience — no more negotiating multiple contracts and managing different vendors with different terms and availability," he concludes.