Herman Integration Services Now Offers Revit BIM (Building Information Modeling)
Integrators can offer Revit BIM (Building Information Modeling) to their customers through partnership with Herman Integration Services.
Leave a Comment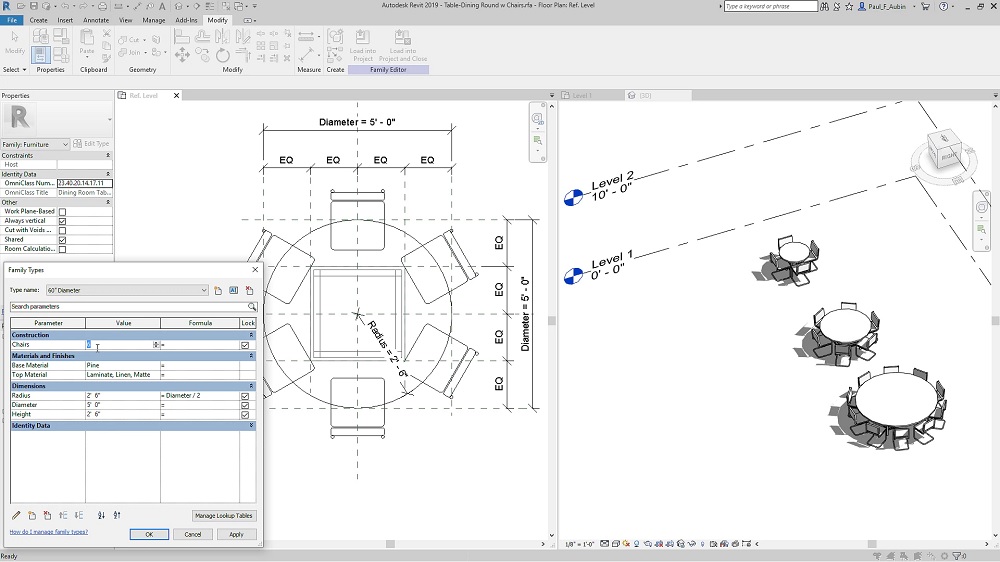 For integration firms, investing in the software and training needed to offer innovative Autodesk's Revit BIM (Building Information Modeling) to their customers could be significant, and possibly prohibitive. No worries, says Herman Integration Services, which announces that it now offers Revit modeling to its dealer partners.
Herman, a provider of professional AV products, procurement services, and labor resources to systems integrators in the commercial AV industry, says it offers the Revit BIM services via its certified professionals.
"We are thrilled to offer our systems integrator partners a new service, Building Information Modeling (BIM)," says Chris Bianchet, president, Herman Integration Services.
Related: The Cost of Hiring Employees vs. Benefits of Contracting Good AV Labor
"Revit BIM software has powerful advantages, but not all integrators are prepared to invest in new software. We invested in Revit so integrators can get their projects completed using our certified professionals without the upfront investment in new software and training."
More about Revit BIM (via Herman press release):
Due to its multidisciplinary advantages, intelligent structure models, greater accuracy, and powerful visualizations, demand for Revit modeling is up.

Integrators now have a partner to turn to that has made the upfront investment in both software and training so they are not required to be early adopters. They can, however, still offer this powerful modeling to their customers.
What is BIM? (via Revit)
BIM (Building Information Modeling) is an intelligent 3D model-based process that gives architecture, engineering, and construction (AEC) professionals the insight and tools to more efficiently plan, design, construct, and manage buildings and infrastructure.

Better architectural design with BIM

BIM technology supports architects throughout the design process. Gain more insight earlier in the process to optimize designs for your clients' requirements. BIM software helps you deliver projects with improved quality and efficiency.
Read Next: Herman Integration Services Now Offers Union Labor for New York City AV Projects