Things to Do At Night in Orlando During InfoComm Week 2019
During InfoComm week 2019, AV industry attendees might wish to relax and take in an Orlando show. These six events are happening close by.
Leave a Comment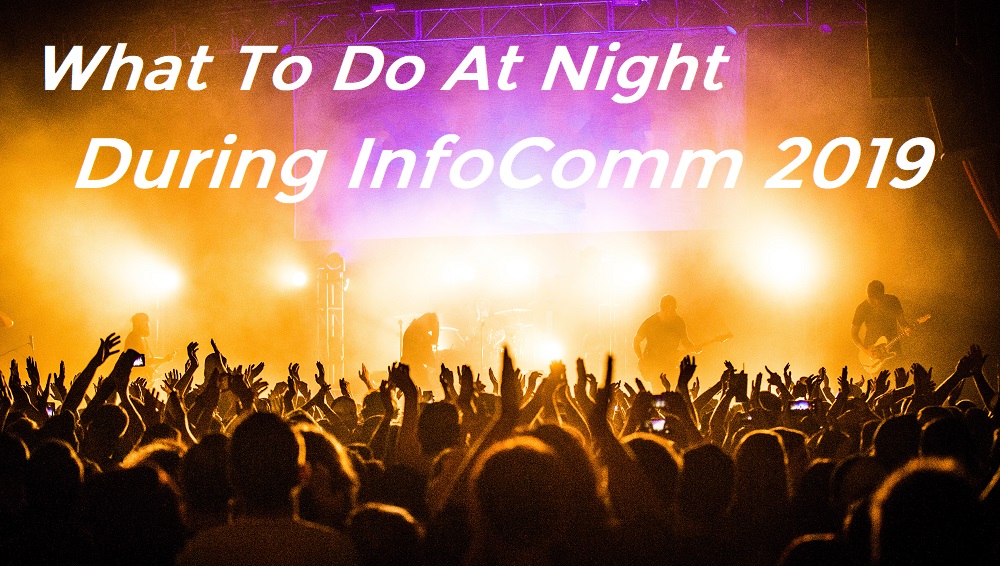 During InfoComm week 2019 in Orlando, Florida, the professional electronics industry will have the opportunity to see the latest in products to support their audio, video and networking installations.
But the show will also provide attendees plenty of opportunities to wind down in this vibrant city once the show floor closes After the show floor closes for the day InfoComm 2019 attendees can check out Orlando's night life and many tourist attractions.
Excluding the obvious attractions — Disney World and Universal Orlando Resort — there are many attractions and Orlando shows to see.
Here are 6 nearby Orlando shows InfoComm attendees might be interested in once the show floor closes:
Orlando Shows Worth Checking Out During InfoComm Week

June 8: Yngwie Malmsteen
Swedish guitar hero and famed 1980s shredder Yngwie Malmsteen will be performing on June 8 at the Plaza Live in Orlando. Malmsteen's classically influenced instrumental music has survived the decades and today influences a new generation of guitar heroes through tours with contemporaries such as Steve Vai, Joe Satriani and Zakk Wylde. Malmsteen will perform with his signature Fender Stratocasters and wall of Marshall amplifiers.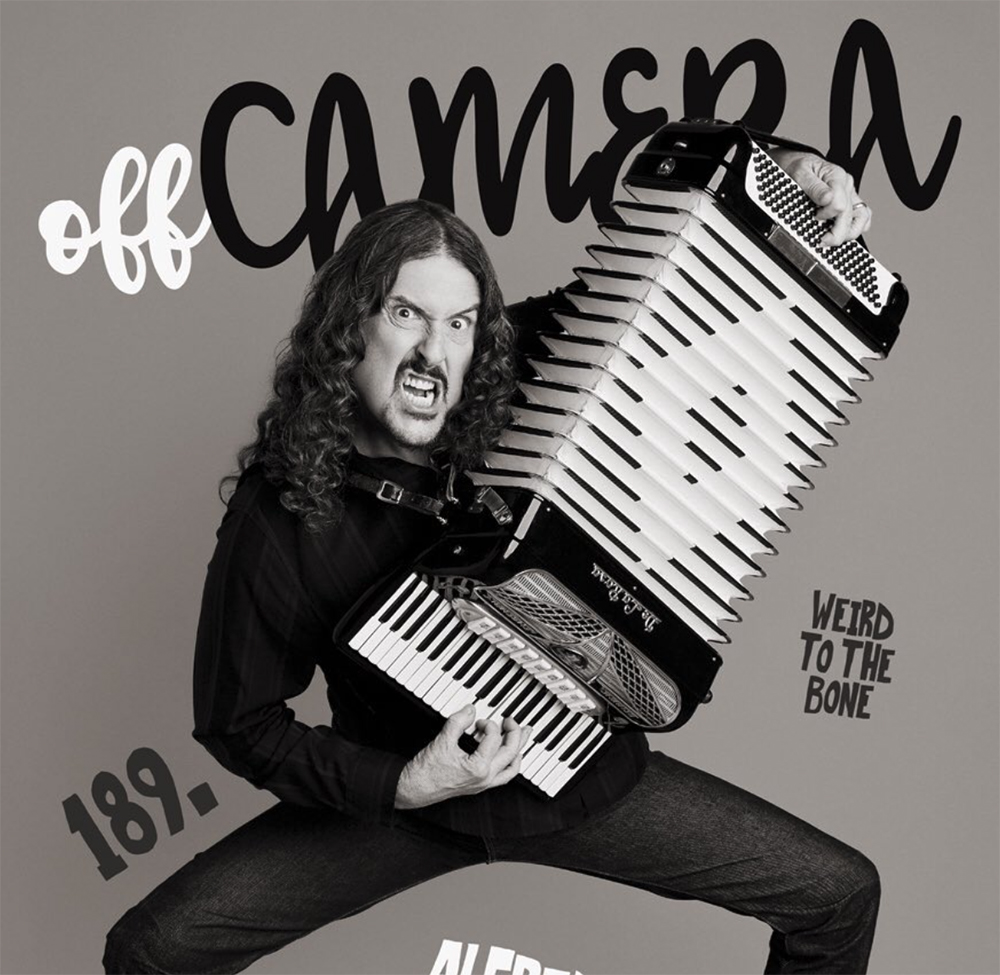 June 10: Weird Al Yankovic: The Strings Attached Tour 2019
Performing at the Hard Rock Café in Orlando on June 10, comedian/musician Weird Al Yankovic will perform his catalog of hits that include "Eat it," "Like a Surgeon," "Fat," "I Lost on Jeopardy" and "Amish Paradise."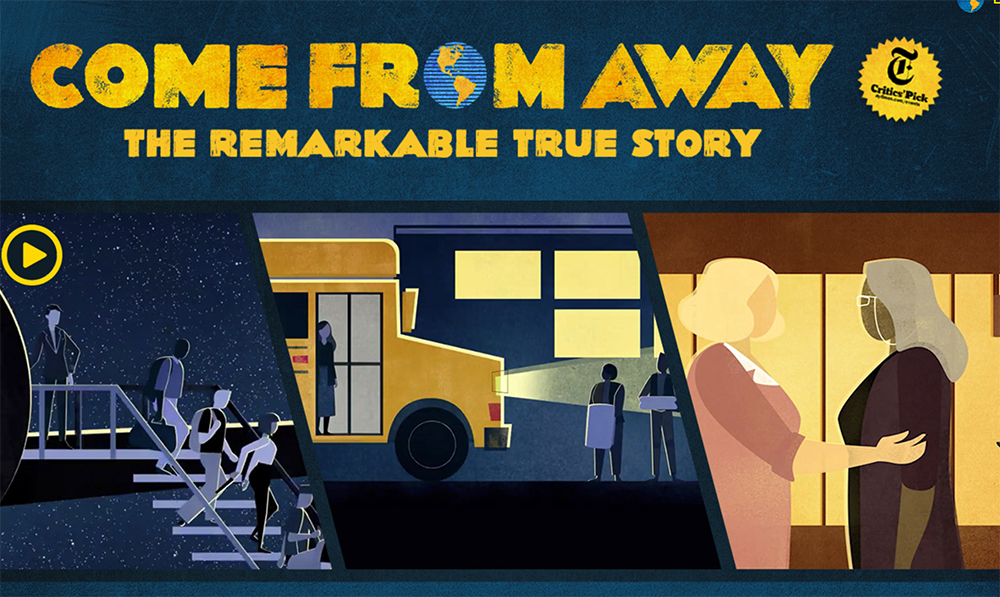 June 11-16: "Come From Away" Musical
"Come From Away" was written by a Canadian husband and wife duo and it is based on events that happened during 9/11 when 38 flights were forced to land in a small town in Newfoundland.
"Come From Away" has been nominated for eight Tony awards, and it has completed premieres on Broadway and Toronto. Tickets are available for the play, which takes place at the Walt Disney Theater from June 11-16.
Related: Bring Your Clients to Dinner at These 5 Restaurants Near InfoComm 2019

June 12: Drunk Unkles AV Industry Band
The Drunk Unkles' will play their first 2019 fundraising concert Wednesday, June 12 at B.B. King's. This group of AV industry pros who also happen to be excellent musicians meet every year during InfoComm week and in other places to raise money for various industry organizations.

June 14: Blue Man Group
Blue Man Group is a national show and on Friday June 14 InfoComm 2019 attendees can catch this long-running theater event at Universal CityWalk. Blue Man Group is an interactive show that combines music and comedy and is an all-ages event.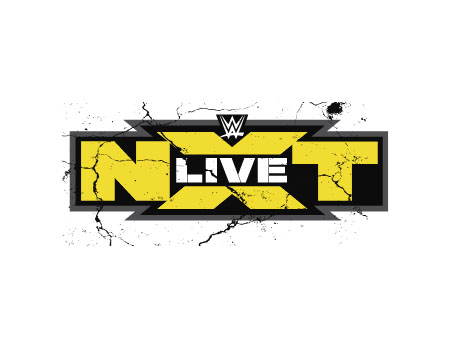 June 15: WWE Presents NXT Live!: Orlando Live Events
NXT Live is a WWE developmental program that allows pro wrestling fans to see the next generation of WWE stars before they become famous. NXT Live alumni include Dean Ambrose, Seth Rollins and Becky Lynch.
The current roster includes Dakota Kai, The Velveteen Dream and Johnny Gargano. This June 15 event is a rescheduled event and the card will be held at Orlando Live Events.