NSCA Announces DEI Action Council
The NSCA committee focused on fostering diversity, equity, and inclusion in the integration industry — formerly known as Ignite 2.0 — is rebranding.
Leave a Comment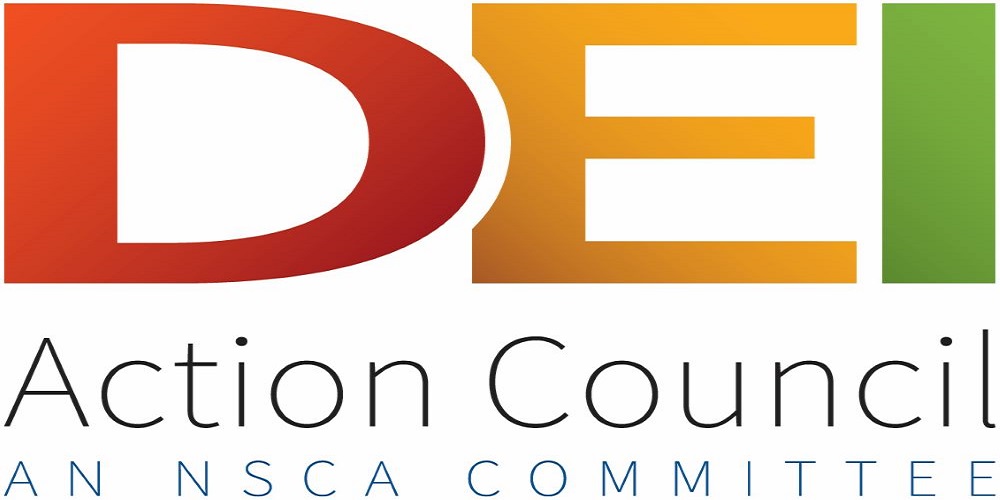 NSCA just rebranded Ignite 2.0, a committee focused on improving diversity, equity, and inclusion (DEI) in the integration industry. Now, it is called the NSCA DEI Action Council.
The Ignite 2.0 committee launched in summer 2020 and was born from NSCA's Ignite program. That initiative, of course, reaches educators, students and jobseekers to inform, educate and foster recruitment possibilities. Thus, it helps to facilitate careers in the commercial electronics systems industry. Ignite 2.0, meanwhile, has focused on inspiring and enabling NSCA members to embrace the concepts and practices of DEI.
Ignite 2.0 intends to maintain the recruiting elements of Ignite. However, it is now expanded to focus on societal injustices and systemic inequities. As a result, it has been rebranded the NSCA DEI Action Council. The Council seeks to provide members with the foresight and knowledge to propagate inclusivity and diversity. Moreover, it will help members understand the business benefits of doing so.
NSCA's DEI Objectives
"The name 'NSCA DEI Action Council' speaks directly to our objectives," NSCA's Executive Director, Tom LeBlanc, says. LeBlanc also serves as NSCA's DEI Action Council liaison. "There should be no ambiguity," he adds. "The 10 councilmembers decided to rebrand to help us build awareness of DEI and maximize the impact of the resources we're creating for integrators."
The NSCA DEI Action Council intends to make a substantial impact on the integration market. Indeed, it hopes to increase diversity across metrices of age, gender, race, religion, identity and experience. However, Council members also believe that inclusivity and equity are issues rooted in our humanity. Thus, according to NSCA, for an industry to be relevant, it must progress by embracing and espousing core human values. Those values, the organization believes, are also the bedrock of a successful organization.
Simultaneously, NSCA is announcing a new Member Advisory Council partnership with livingHR. The agency works with companies to make work more human for everyone by building inclusive cultures, optimizing talent and humanizing experiences. NSCA members can participate in tiered livingHR + NSCA Exclusive Partnership Solutions. By doing so, they can take quantitative steps toward making DEI a critical part of their company culture.
"Many large companies employ chief diversity officers to provide DEI checks and balances…" Mike Abernathy, NSCA's director of business resources, observes. "But most NSCA members aren't likely to budget for that." He continues, "Including livingHR as a new Business Accelerator is a substantive alternative that NSCA members can more reasonably afford."
NSCA DEI Action Council Members
The NSCA DEI Action Council meets biweekly. Thus, there is ample opportunity to collaborate on strategies to help the integration industry improve DEI. Councilmembers are as follows:
Mike Boettcher, New Era Technology, U.S. (NSCA board president)
Kelly Perkins, Hall Technology
Chris Turner, New Era Technology, U.S.
Bruce Kaufmann, Human Circuit
Amy Blackburn, Mood Media
Joe Perez, ClearTech
Akin Adewole, Verrex
Mildred Ramos, Shen Milsom & Wilke LLC
Luis Schilling, WeInstall.IT
Khalil Williams, Design Electronics
Those interested in staying in the loop regarding NSCA DEI Action Council resources and discussion opportunities can sign up to join NSCA's DEI Action Council Community.
Also, if you'd like read about a planned Commercial Integrator/NSCA webinar on DEI, check out this week's news.
If you enjoyed this article and want to receive more valuable industry content like this, click here to sign up for our digital newsletters!